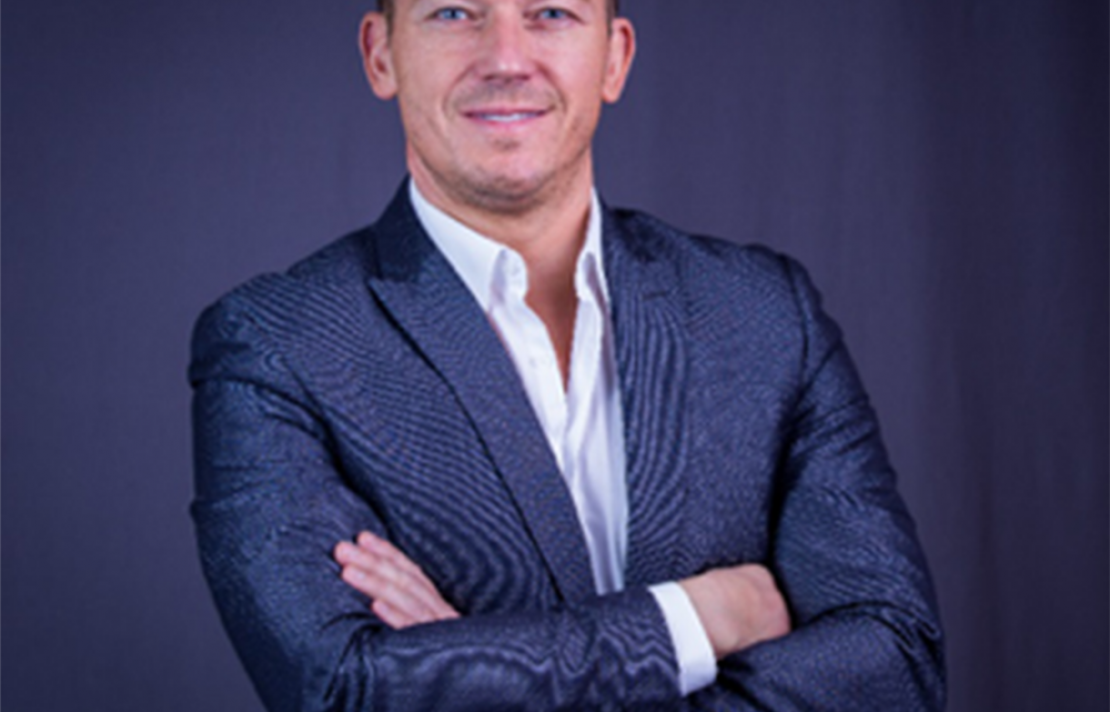 Joel Churcher
Vice President & General Manager Africa
BBC Studios
Joel Churcher is Vice President & General Manger Africa, BBC Studios.
Joel Churcher is responsible for strategy and business development across all BBC Studios business in the region, including TV and Digital sales, Production and Format sales, Licensing and Publishing, Live Events and the daily management of the BBC branded channels portfolio available on DSTV. 
Prior to starting his role as VP and General Manager Africa, Joel worked a highly successful tenure as Account Director for BBC Studios Channels across the EMEA region, steering the advertising sales business in markets such as Norway, Poland and Italy, and latterly as Advertising Sales Director where he was responsible for advertising sales on all BBC branded channels in Western Europe and within the CEMA region, including South Africa.
Before joining BBC Studios, Joel was Senior International Manager for IP Network, providing media solutions to large advertisers across the portfolio of terrestrial and digital channels within the RTL Group in 11 European markets.