O3b mPOWER newsroom: Driving a new era in cloud-scale connectivity
SES's O3b mPOWER communications system comprises an initial constellation of seven high-throughput and low-latency satellites and extensive ground infrastructure. The global terabit-level scalable constellation, when launched in 2021, will operate in the medium earth orbit (MEO) that is 8,000km away from earth.
The fully-funded O3b mPOWER system generates thousands of dynamic beams to enable delivery of data connectivity services to telecommunications, maritime, aeronautical, and energy, as well as governments and institutions across the world. It will enable dedicated services up to 10Gbps more dynamically than any other existing system.
O3b mPOWER is built on the success of SES's current O3b constellation of 20 MEO satellites. The O3b system has been delivering high performance communications services since 2014 to customers operating in nearly 50 countries today.
Read on to learn more about the unfolding of the O3b mPOWER ecosystem.
O3b mPOWER Ecosystem Timeline
Q3 2017
The O3b mPOWER Journey Begins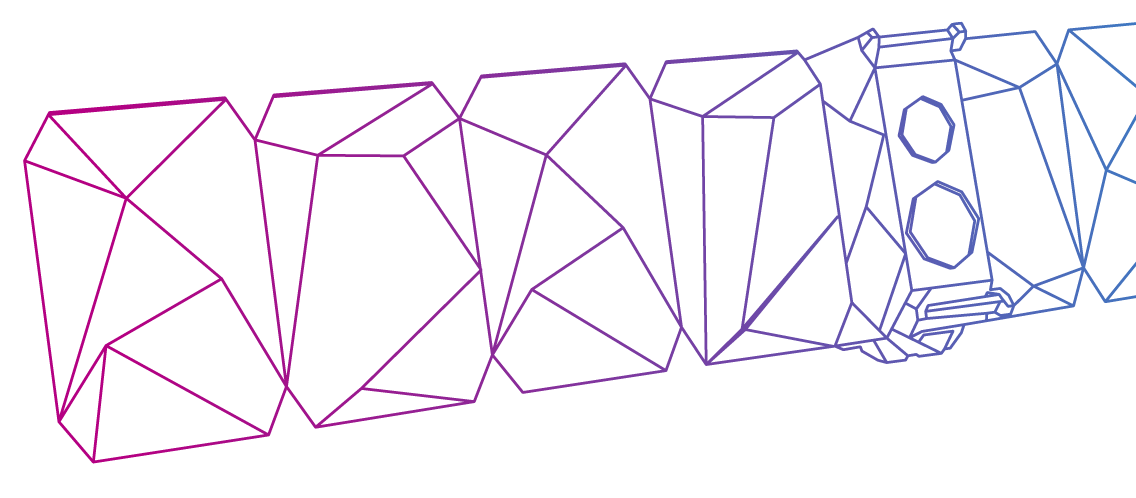 Our technology partner Boeing is building seven low-latency medium earth orbit (MEO) satellites—creating the foundation to the most powerful communications system yet.
---
Q1 2018
Developing Customer Edge Terminals
Working with partners Alcan, Isotropic, and Viasat to develop high-performance customer edge terminal solutions.
---
Q3 2019
Developing Innovative Software Solution
The Adaptive Resource Control (ARC) system will enhance and expand O3b mPOWER's system capabilities.
---
Q3 2019
Preparing to Launch with SpaceX
In 2021, our long-term innovation partner SpaceX will deliver our O3b mPOWER satellites into space on board Falcon 9 rockets.
---
Q1 2020
Connectivity on the High Seas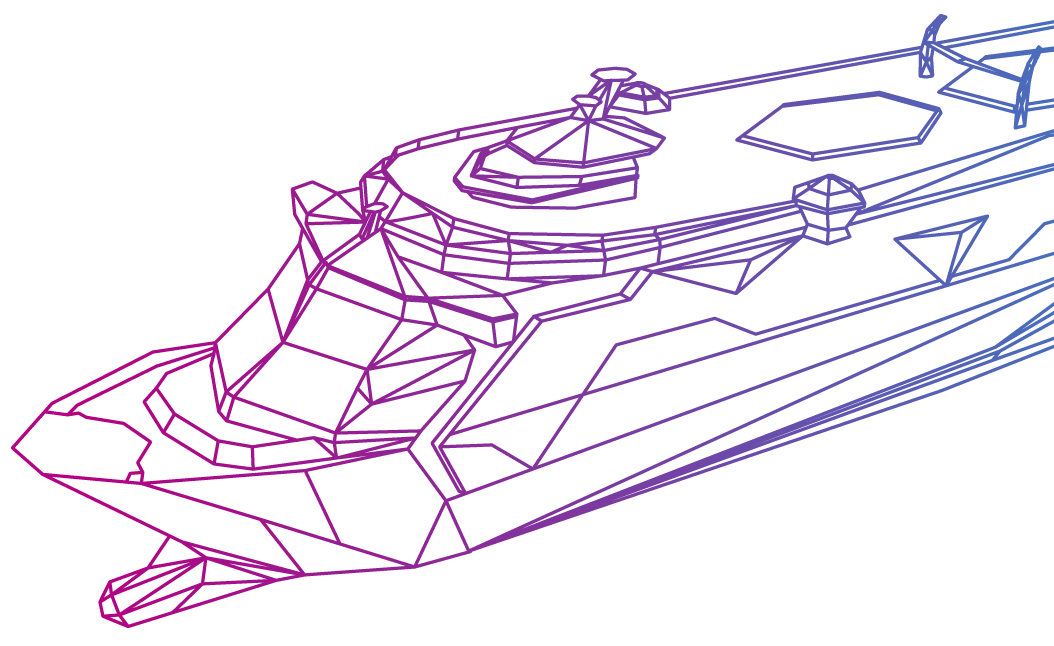 Our first O3b mPOWER customer Carnival to further raise the bar on guest connectivity in the cruise industry with unlimited bandwidth.
---
Q1 2020
Ramping up Telco Networks in Cloud-scale Era
Partnering with Orange to deliver high-quality connectivity and build smarter open networks across Africa.
---
Q1 2020
Exciting Customer Edge Terminal Development
Tech partner Isotropic Systems enter new development phase to test digital software-defined terminals for O3b mPOWER system.
---
---