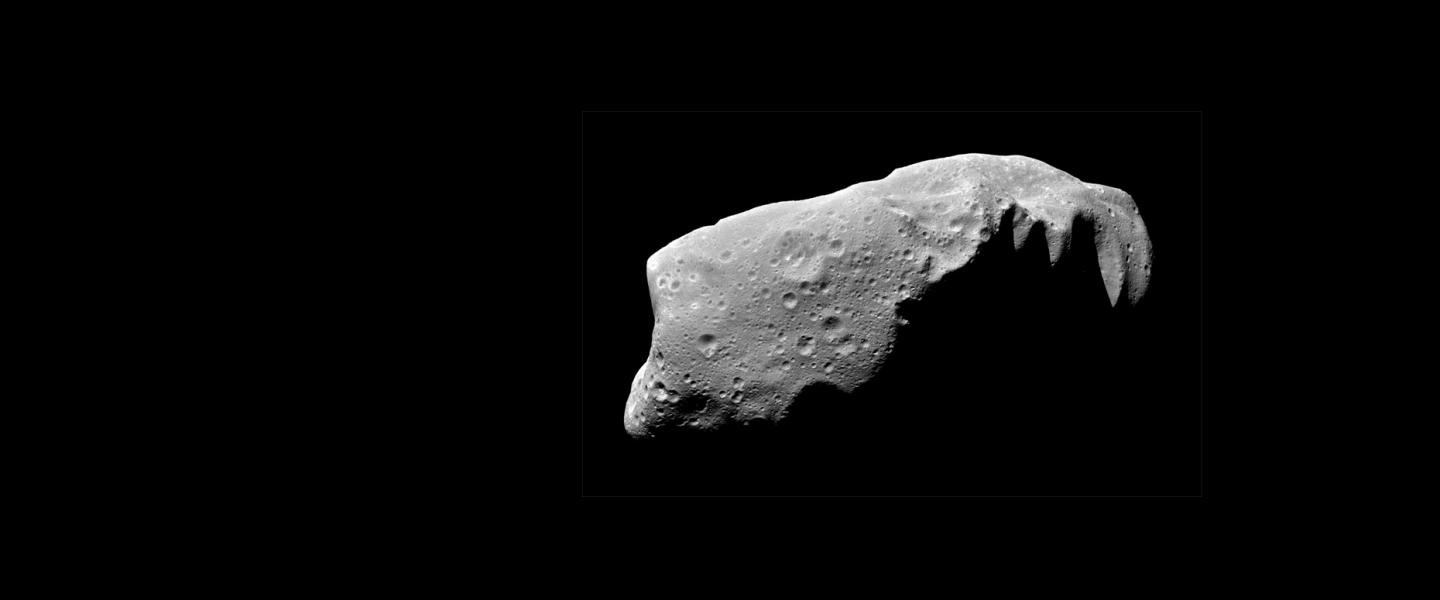 On 30 June, asteroids will be the focus of a conversation shared around the world on a global 48-hour broadcast about space and the role of asteroids in our solar system.

Asteroid Day LIVE returns in 2018 with 48 hours of content and commentary from experts around the world. Asteroid Day LIVE is produced by Asteroid Day and sponsored by OHB, BCE and the Government of Luxembourg, and will be distributed around the world via a dedicated SES satellite. The broadcast is hosted by Prof. Brian Cox, British physicist, author and BBC commentator. Prof. Cox will host astronauts, scientists, physicists, government officials from numerous countries, and special guests who serve as Asteroid Day ambassadors and asteroid experts.
Asteroid Day was co-founded in 2014, by Dr. Brian May, astrophysicist and lead guitarist for the rock band Queen, Danica Remy, B612 President, Apollo astronaut Rusty Schweickart, and filmmaker Grig Richters. Asteroid Day is held on 30 June each year to mark the date of Earth's largest asteroid impact in recorded history, the Siberia Tunguska event, which devastated over 2,000 km2 of forest in 1908. In 2016, the United Nations declared Asteroid Day to be a global day of education to raise awareness about asteroids.

Asteroid Day events will address science as well as government and private-sector initiatives to study asteroids, and particularly advanced efforts to develop greater detection, tracking and deflection techniques. Recent news, including the asteroid impact in Botswana, spotted only hours before impact this month, and the discovery last October of 'Oumuamua, the first known interstellar object to pass through the Solar System, has renewed the focus on asteroid missions, such as ESA's AIM/Hera, and NASA's NEOCam. Additionally, results from a recent Pew Research Center independent survey showed the American public favors greater funding for planetary science.

"At SES, we value technology as a tool to improve and save lives," stated Ruy Pinto, SES Deputy CTO. "We are proud to be sponsoring this global awareness campaign to learn about asteroids, the impact hazards they may pose, the resources they may one day yield and what we can do to ensure we have the best technology available to protect our planet."
How to watch - on 29 June 2018, you will be able to watch 48-hour Asteroid Day Live broadcast. To tune your TV, go to settings and either 'retune' or 'update' your channels, and you will be able to enjoy Asteroid Day TV.
Astra 1L @19.2 East
Service Name: Asteroid Day 2018
Service ID: 4299
Transponder: 1.006
Orbital Pos: 19.2 East
Downlink Frequency: 11288.00 MHz
Polarization: Vertical
Modulation: DVB-S2 8PSK
FEC: 2/3
SR: 22 MSym/s