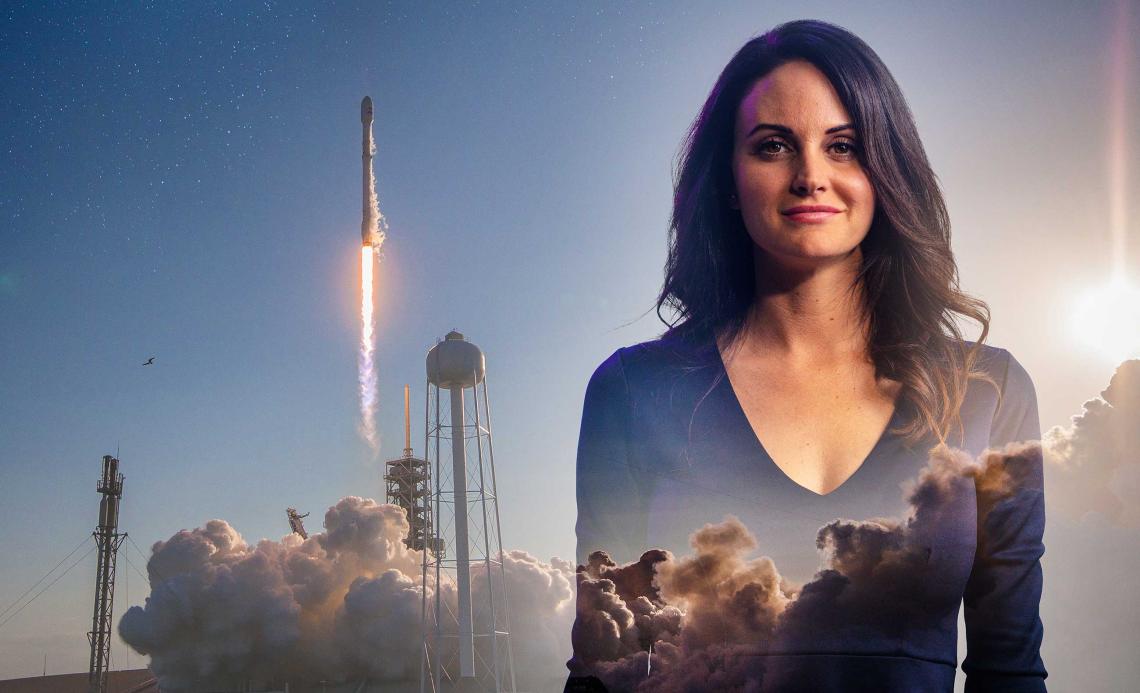 10 - 11 MAY 2022
Tashkent, Uzbekistan
Space Technology Conference
Meet our team of experts at Space Technology Conference 2022 from 10-11 May.
Space Technology Conference
Space Technology Conference will bring together the national space agencies from across Central Eurasia and the international space community to discuss investment in space technology for the sustainable socioeconomic development of the region with a focus for 2022 on Satellites and UAVs. The conference and co-located showcase will be held over two days in the 5-star Hilton Hotel and incorporate panel discussions, showcase display stands, one to one c-level G2B and B2B meetings, and networking events.
Get in touch
Would you like to meet us at Space Technology Conference?

Please write to us to arrange an appointment.
[email protected]