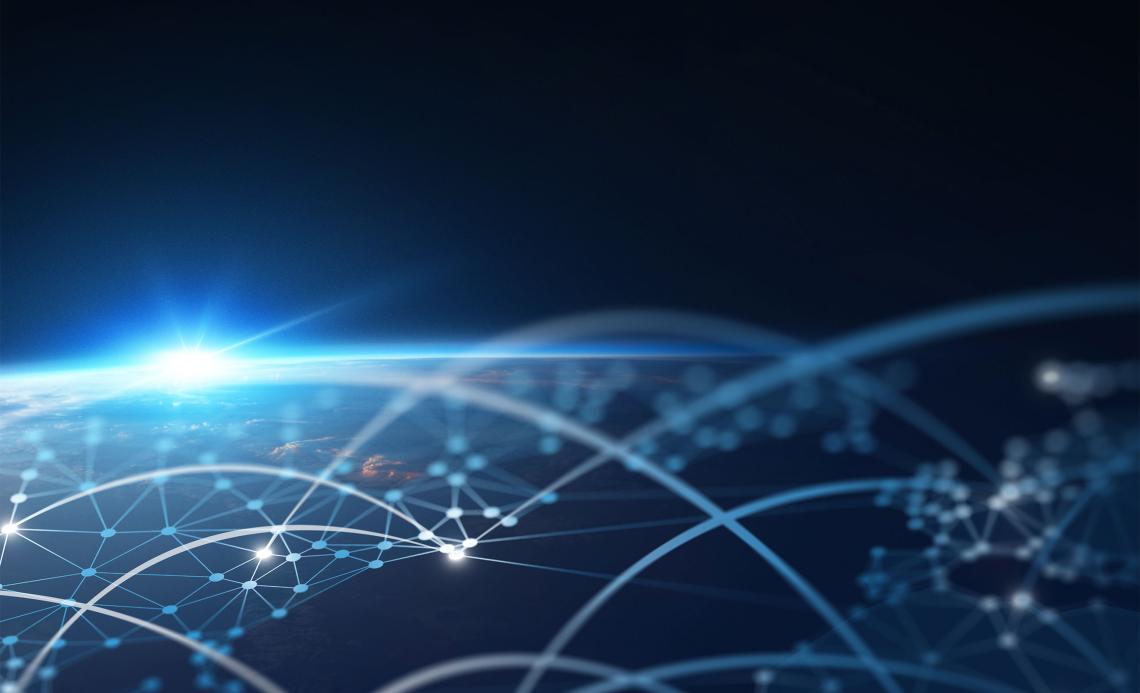 18 OCT 2022
Amsterdam – RAI
SES Workshop @ Network X
Mark your calendar to join us during Network X at this workshop.
Satellite-Enabled 5G: Harnessing the Cloud To Bring Digitalization Everywhere
The cloud plays a critical role in accelerating digital transformations, enabling the 5G use cases that will drive new efficiency, profitability and customer satisfaction for enterprises across all industry sectors. But accessing the compute and storage capabilities afforded by the cloud depends on a reliable, high-performance underlying network fabric - keeping the power of the cloud out of reach for sites without access to cloud-optimized connectivity.
Join SES and Microsoft to learn how next-generation satellite technology can extend cloud connectivity to any location, at any time, bringing 5G services and applications to even the world's most remote locations.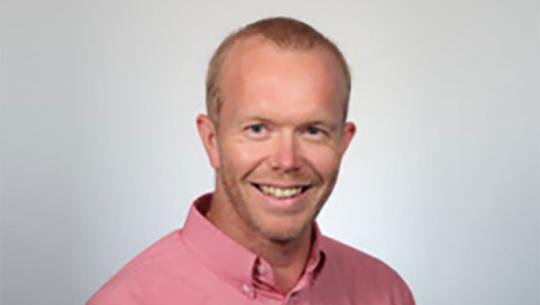 Ewald Schrap
Microsoft
Principal Program Manager / Azure Special Capabilities, Innovation and Infrastructure