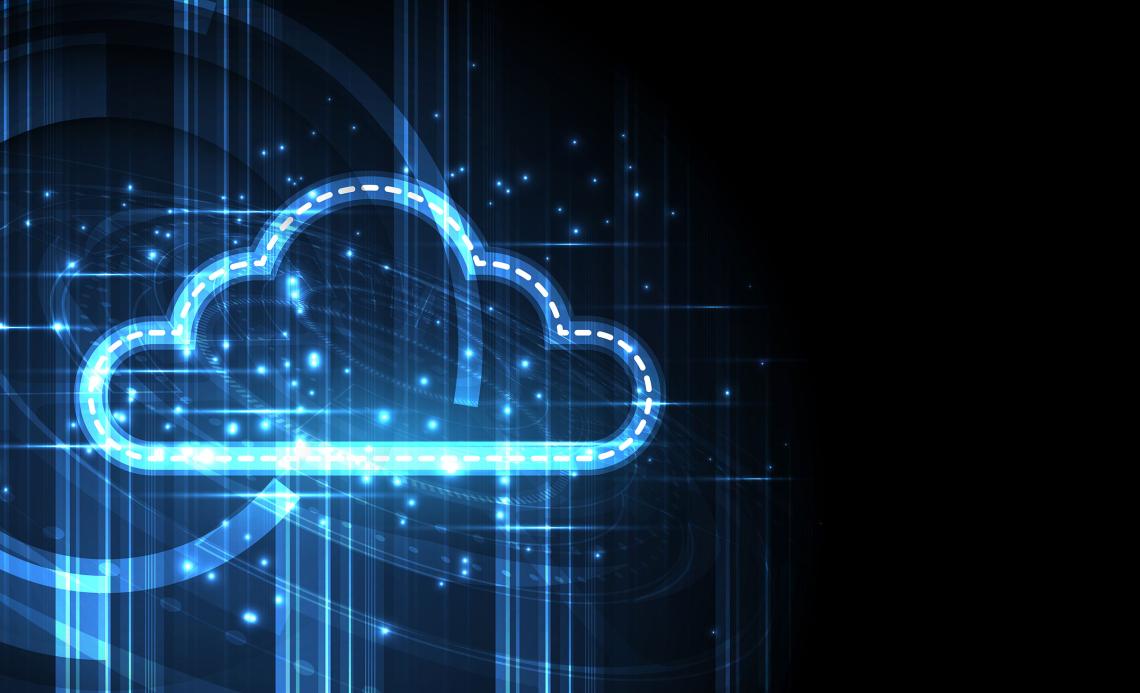 29 SEP 2022
Virtual Panel
Satellite and the Cloud – Virtual Panel
Join Karl Horne in a panel discussion.
Satellite and the Cloud – Virtual Panel
Cloud computing has evolved since the turn of the 21st century, but only in the last decade has there been a surge in adoption of Cloud-based technologies. The satellite industry now boasts extensive partnerships with Cloud Service Providers (CSPs).
During this panel you will learn about the evolving relationship between satellite and the Cloud, including:
Enterprise digitalisation and cloud migration
Accessibility to remote IoT/IIoT, and other-sourced data resources
Development of 'Managed Platform-as-a-Service' (MPaaS) solutions
New GEO HTS generations, expanding MEO constellation capacity, and upgraded and new LEO mega-constellations