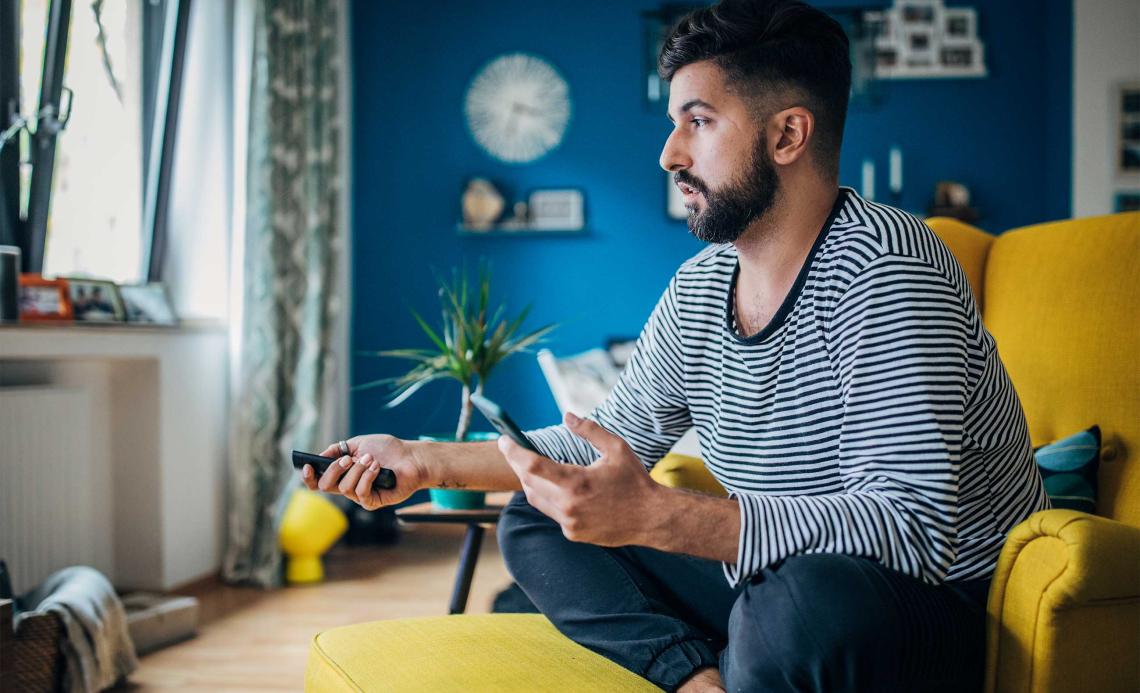 29 - 31 AUG 2022
Radisson Blu Hotel, Ikeja, Lagos
Nigerian Electronic Media Content Expo and Awards (NEMCEA) 2022
Meet us at the NEMCEA 2022 – Nigeria's No.1 Market Place for the discovery and exchange of TV, Radio and Electronic Media Content.
Nigerian Electronic Media Content Expo and Awards (NEMCEA) 2022
The Broadcast Media Africa in collaboration with the Electronic Media Content Association of Nigeria – EMCOAN, presents the Nigerian Electronic Media Content Expo and Awards (NEMCEA) 2022.
Today's viewers have access to an unprecedented amount of live and on-demand programming. The challenge is getting them to watch it on your platform. Content is king when it comes to attracting and retaining viewers. You need a packed library that can be viewed in high quality across any device.
Is your content library fit for today?
Meet with SES at NEMCEA 2022 to see how we simplify your business operations and give your viewers the best experience possible. Let us show you how SES enables you to:
Aggregate content from multiple sources into a single, attractive package. All via a single, centralised user interface
Offer compelling content bundles for linear, VOD, live and pay-per-view
Combine premium international and local entertainment channels, live news and sports, with popular online services
Ensure your content has the highest video quality, including UHD/4K HDR video
Manage and deliver localised video content
Reduce operational complexity
Remove the cost of end-user equipment
Benefit from our experience in aggregation of linear, non-linear and live content from all over the globe via satellite, fibre and IP
Get in touch
Would you like to meet us at NEMCEA 2022?

Please write to us to arrange an appointment.
[email protected]