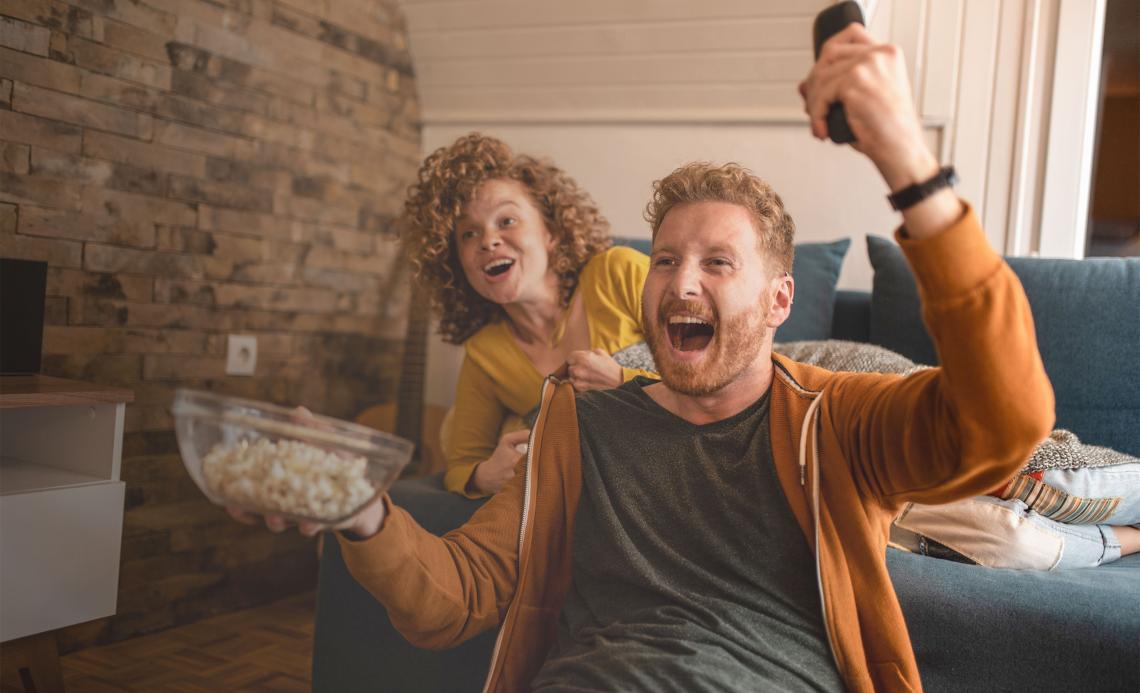 23 - 27 APR 2022
Las Vegas Convention Center – Las Vegas, NV
NAB Show 2022
NAB Show will be the most significant, in-person media and entertainment event of 2022.
The industry will realize unparalleled access to critical information, inspiration and solutions for those seeking to create superior audio and visual experiences that attract listeners and viewers in large numbers for greater reach.
The broadcast industry is shifting at a rapid speed with dramatic changes in viewing behaviour; this has intensified further as market dynamics change. As broadcasters look for new, innovative ways to monetise their content, they also look to reduce costs and simplify organisational complexity.
It aims to keep pace with the ever-changing industry and grows accordingly with new end-user markets, applications and technologies.
Join us at NAB Show 2022 to discover a new world of possibilities to enhance your business and take your story anywhere.
This edition of NAB Show 2022 will be held at Las Vegas Convention Center – Las Vegas, NV.
Delivering Innovative Hybrid Broadcast Services for the Best Viewer Experience
Let us help you roll out enriched multi-screen broadcast services to the widest audience. Our end-to-end hybrid broadcast services enable you to generate new revenue streams while ensuring the best viewer experience. SES's complete service package includes:
end-to-end content aggregation;
channel management;
Video Cloud Playout and content distribution services.
Book a meeting
Contact us through the form below and book a meeting with our SES representative at SES meeting rooms located at The Renaissance Las Vegas Hotel (3400 Paradise Rd, Las Vegas, NV 89169).