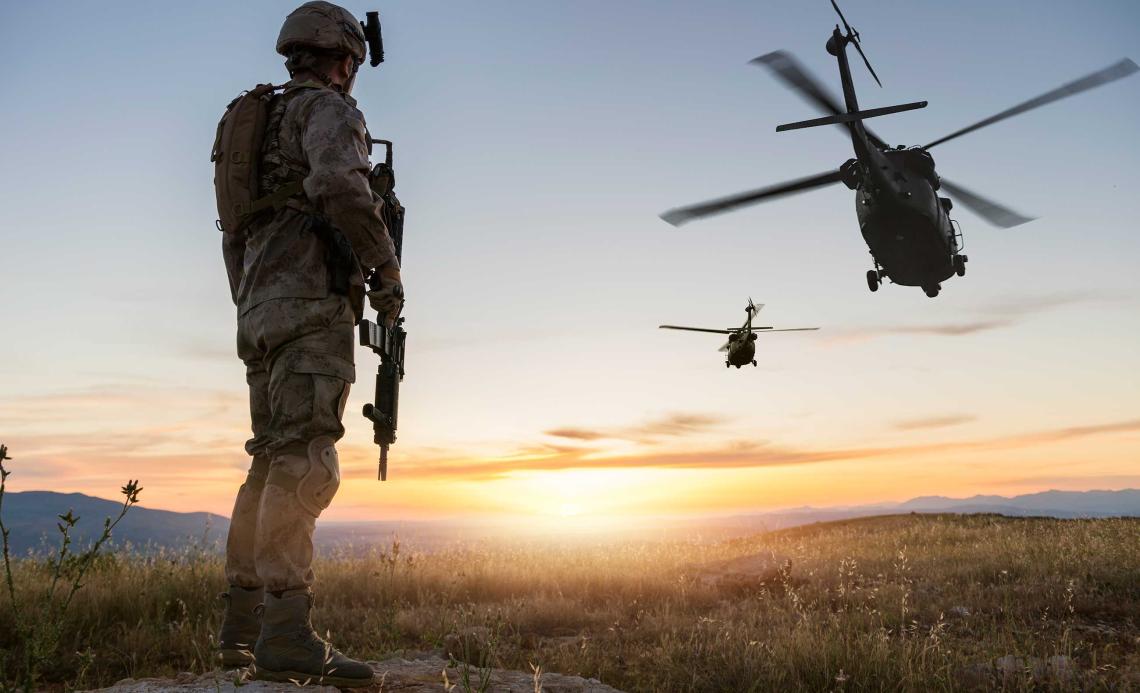 24 - 26 MAY 2022
Abu Dhabi, United Arab Emirates
Global Aerospace Summit 2022
Join our industry experts from 24 May to 26 May at the Global Aerospace Summit.
Global Aerospace Summit 2022
Global Aerospace Summit is an elite gathering of global leaders focusing on the strategic growth of the governments, aerospace, defence and space industries. 1,000+ C-Level executives will gather to discuss future developments in these sector including technology, sustainability, capability development and international partnerships.
As aerospace and defence companies embrace a range of digital technologies, the Summit will address the impact of digitalisation on efficiency and sustainability. Covering the entire spectrum of topics within aerospace, the Summit will feature over 120+ industry experts and 30+ hours of invaluable insights and content across six content themes including defence, space, commercial aviation, sustainability, digital technology, and skills.
Meet our team of experts at the event. Find out O3b mPOWER, our most advanced satellite communications system, puts you in control of your networks. Our O3b mPOWER's Sovereign Service Portfolio gives you the control and flexibility to optimise your network on your terms. It sets a new benchmark for high return link capacity, enabling you to simultaneously send data from your entire suite of sensors.