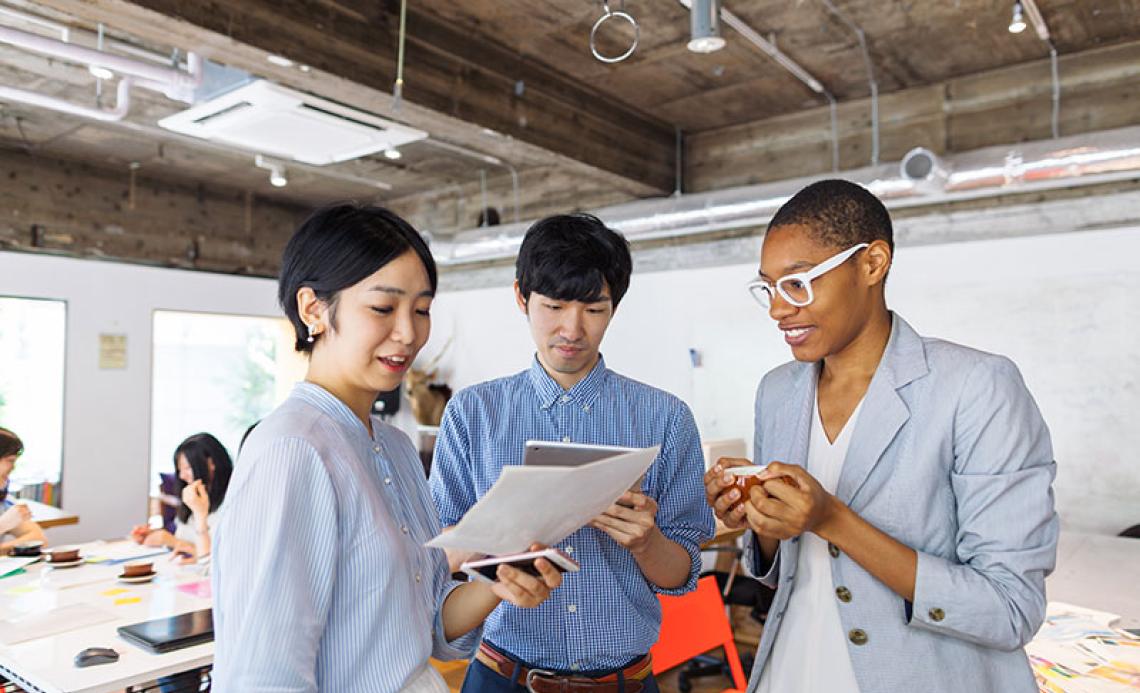 21 - 22 JUN 2022
Brussels
European Development Days 2022
Meet with us at the European Development Days 2022 on "Global Gateway: building sustainable partnerships for a connected world."
European Development Days 2022
The European Development Days (EDD) are Europe's leading forum on international partnerships. Organised by the European Commission, the forum brings key actors together to share ideas and experiences in ways that inspire new partnerships and innovative solutions to the world's most pressing challenges.
For its 15th edition, the EDD will focus on "Global Gateway: building sustainable partnerships for a connected world." Global Gateway is the new European Strategy to boost smart, clean, and secure links in digital, energy and transport and strengthen health, education and research systems across the world. Participants to EDD stem from various backgrounds and horizons: development agencies, entrepreneurs associations, international organisation especially African Dev. Bank, UN environment, African Union, etc.
This year, SES exhibits jointly at the event with our valued partners, Orange, Vodafone, SAP, STATEC, Nokia and Ericsson. Also, Caroline Kamaitha – Vice President of Fixed Data Africa at SES will be speaking at a high-level panel titled; Contribution of Digital to Africa's economic growth and progress on 21 June at 11:40am CET.
Visit us at the D4D coalition Stand on June 21-22 at the EDD Global village. Meet the SES team of experts at #edd2022 to discover the next-level connectivity - O3b mPOWER, how it can provide high-performance connectivity for digital transformation and scalable, reliable internet to enable reach and contribute to the business models that fit for Africa.
Learn more about SES's next generation O3b mPOWER constellation and 'The Power of MEO' operating in Medium Earth Orbit (MEO) - this revolutionary new satellite system is capable of relaying multiple gigabits per second to a single location and offers incredible flexibility in how and where you deploy your resources, giving you the power to respond swiftly and effectively to changes in network demands.
Get in touch
Would you like to meet us at European Development Days 2022?

Please write to us to arrange an appointment.
[email protected]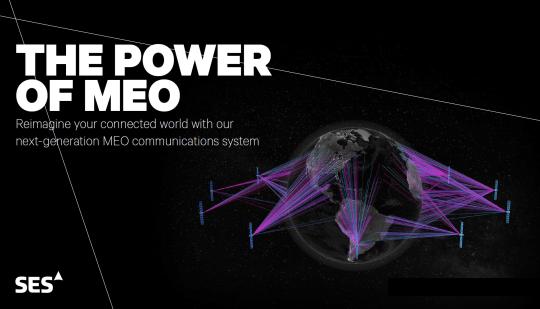 The power of MEO
Learn more about SES's next generation O3b mPOWER constellation operating in Medium Earth Orbit (MEO).
'The Power of MEO' can deliver the ubiquitous combination of global coverage, low latency and high throughput connectivity and performance on land, at sea or in the air.
Learn about MEO capabilities