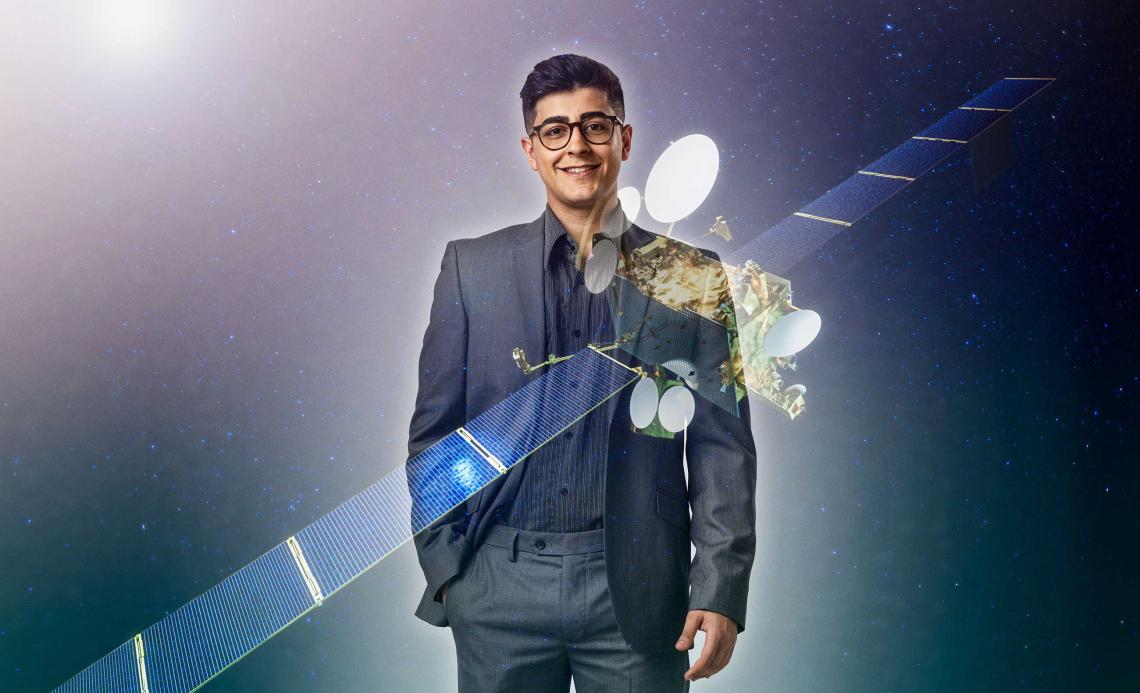 17 - 19 MAY 2022
Dubai, United Arab Emirates
CABSAT 2022
Join us from 17-19 May at the Dubai World Trade Centre, Hall #8, in Meeting Room #2 and #3 to talk to our experts.
Exhibition: 17-19 May, 2022
SatExpo Summit: 17-18 May, 2022
CABSAT is Middle East and Africa's largest show for satellite, content and broadcast communities. With over 10,000 visitors from 120 countries, the event brings together key international decision-makers, buyers and thought leaders, eager to meet face to face and learn more about your company's products and solutions.
CABSAT's Satexpo Summit is the most comprehensive gathering of regional and global satellite and space technology industry influencers – from pioneers and innovators to established executives, government officials and diverse solution providers. This year, the Summit will address how we can and must exploit space in a responsible way to enable futureproof life on earth.
SES will be present at the event to host key account meetings and join the summit tracks with their experts in the field of satellite and space technology. Join us at the event to find out how O3b mPOWER, the industry's only commercially proven non-geostationary satellite orbit (NGSO) constellation, is rewriting the rules of satellite technology with unprecedented performance, scale and flexibility.