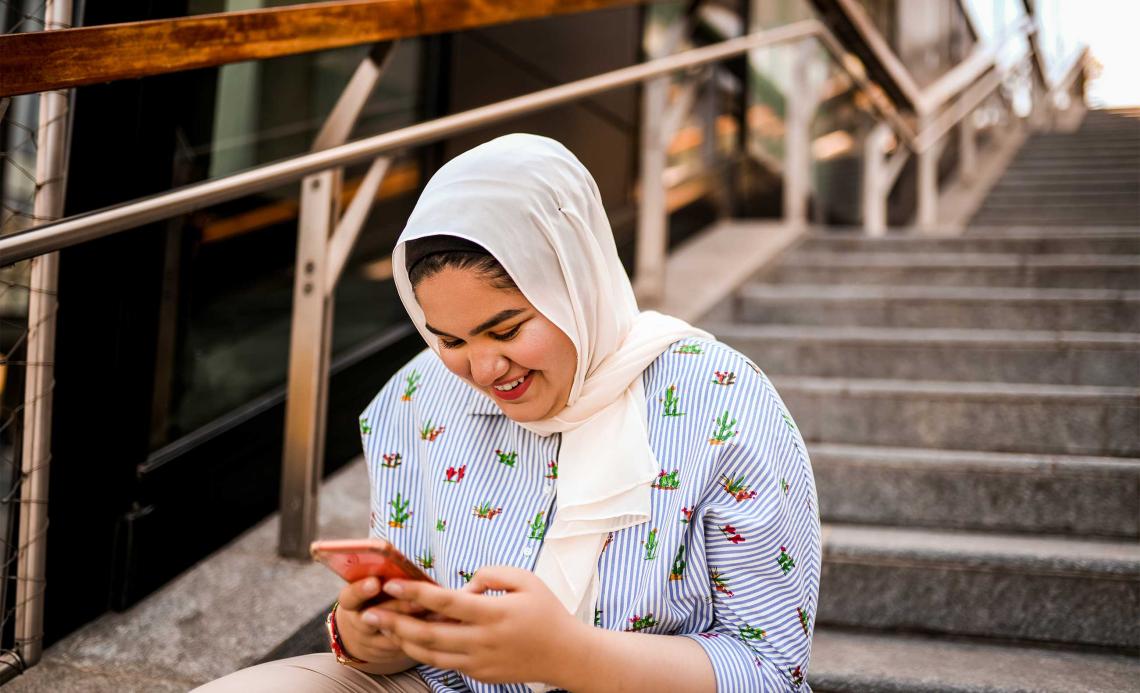 08 SEP 2022
Virtual webinar
Bridging the Connectivity Gap in the Middle East
Join us at this live webinar to find out how partnerships and technological innovation are bridging the connectivity gap in the Middle East.
Bridging the Connectivity Gap in the Middle East
Mobile World Live (GSMA) Webinar
Across the Middle East, governments are committing time and resources to digital services and technologies. In the post pandemic era, they know that digital innovation will be the key to stimulating economic growth, mobilising the workforce and enabling new industrial efficiencies.
To achieve these aims, governments, satellite and mobile network operators must connect their entire communities – not just those in large urban conurbations. Tackling the digital divide is a priority. But the task of extending seamless network coverage to rural areas is not trivial even in the region's most advanced mobile markets. Satellite communication systems plays a key role in enabling MNOs & Telcos meet their increased customer demand especially in the far-flung regions.
In this webinar, speakers from STC, Ooredoo and SES will come together to talk about how they are overcoming the coverage challenge. SES will also describe how their new generation satellite technology, O3b mPOWER, can bring low latency, high- bandwidth, cloud-optimised connectivity to even the most remote regions.
Get in touch
Would you like to learn more about our solutions?

Please write to us to arrange an appointment.
[email protected]