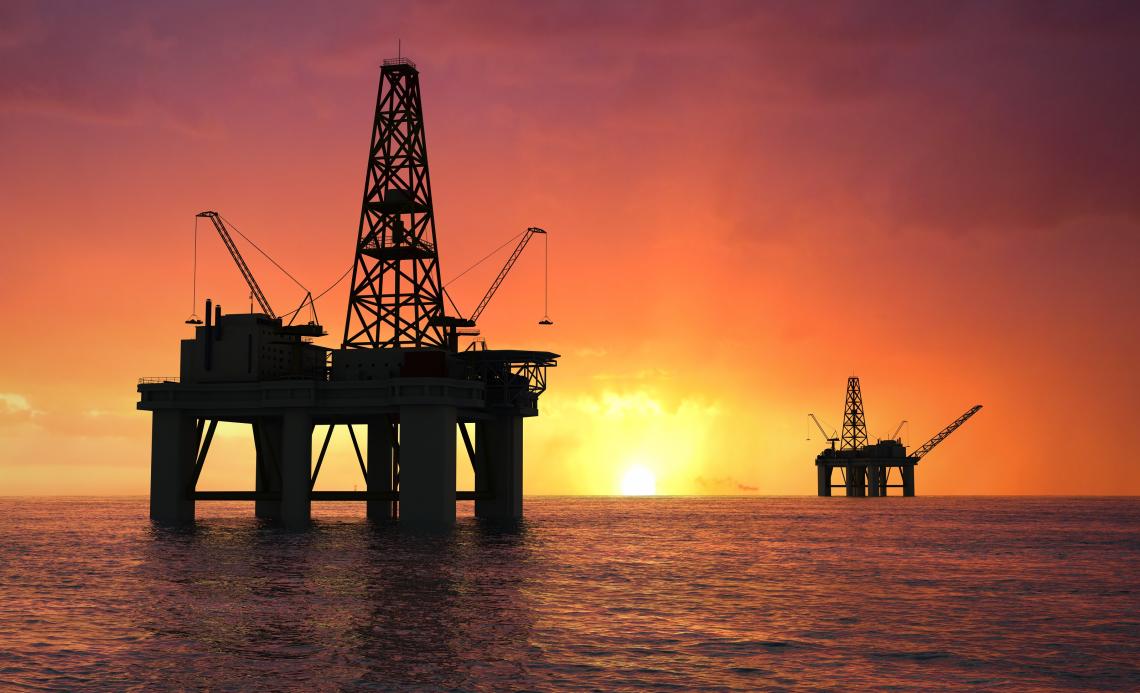 03 - 07 OCT 2022
CTICC 2, Cape Town
Africa Oil Week (AOW)
Join us at Africa Oil Week - Powering the Sustainable Growth of the African Upstream.
As energy companies are under pressure to offset regulation and rising costs by increasing efficiency. Industry wide, firms are increasing profitability by moving IT and Operational Technology (OT) to the cloud. Digital success relies on bulletproof broadband. In an industry where safety is everything, there is no room for delay in applications such as videoconferencing, offshore monitoring, real-time data analytics, and critical cloud workloads.
Meet the SES team of experts at Africa Oil Week to hear about SES's next generation O3b mPOWER constellation and 'The Power of MEO' operating in Medium Earth Orbit (MEO) - this revolutionary new satellite system is capable of relaying multiple gigabits per second to a single location and offers incredible flexibility in how and where you deploy your resources, giving you the power to respond swiftly and effectively to changes in network demands.
Learn how Onshore Energy & Mining mPOWERED and SES Cloud Direct deliver the performance and scalability your operations need – today and in the future.
Get in touch
Would you like to meet us at African Oil Week?

Please write to us to arrange an appointment.
[email protected]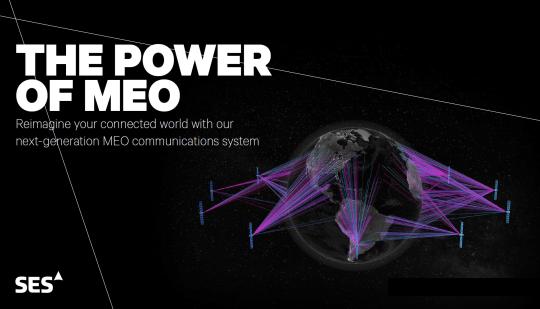 The power of MEO
Learn more about SES's next generation O3b mPOWER constellation operating in Medium Earth Orbit (MEO).
'The Power of MEO' can deliver the ubiquitous combination of global coverage, low latency and high throughput connectivity and performance on land, at sea or in the air.
Learn about MEO capabilities