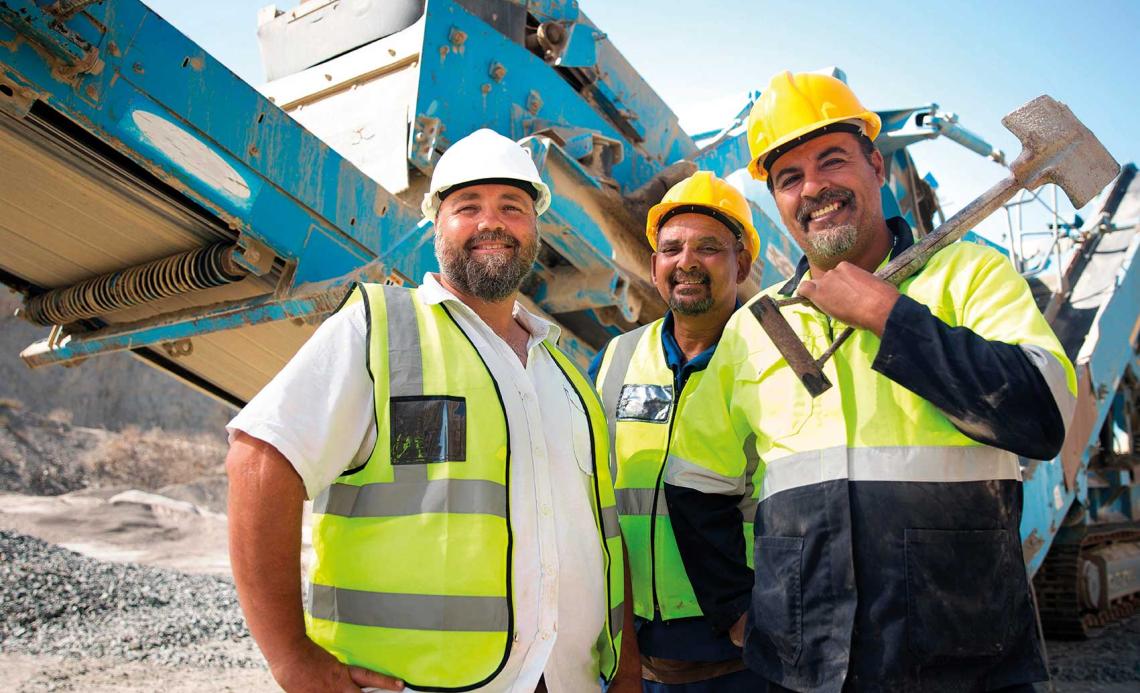 21 - 22 SEP 2022
Phakalane Golf Estate Hotel & Convention Centre, Gaborone Botswana
Africa Mining Summit
Meet with us at the Africa Mining Summit to learn more about reliable managed network services to any site.
The 8th Africa Mining Summit is taking place on 21st – 22nd September 2022 in Gaborone, Botswana. SES is a gold sponsor and will participate in a keynote panel discussion - Session 6: Mining Innovation; moderated by SES's Sales Director - Karen Pieterse.
Panelists:
Kabo Phetlhu, Head of Transformation and Innovation, Debswana Diamond Company
Simon Kwete, Africa Mining Director, Paramount
Kabelo Mosebi, Managing Director, SAIMM/Blue Horizon Resources
Craig Jennings, CEO/MD, Shevon Holdings
The future of mines depends on connectivity
Technology, such as the Industrial Internet of Things and virtual reality, is transforming safety, productivity, and profitability in onshore energy. Yet, none of these work without connectivity. O3b mPOWER, the newest MEO satellite constellation in our multi-orbit ecosystem, enables you to design a digital strategy without the limitations of capacity, speed, and reach.
Meet the SES team of experts at Africa Mining Summit to discover the next-level connectivity - O3b mPOWER, how it can provide high-performance connectivity for your digital transformation and scalable, reliable internet to enable smart mining.
Learn how Onshore Energy & Mining mPOWERED and SES Cloud Direct deliver the performance and scalability your operations need – today and in the future.
Book a meeting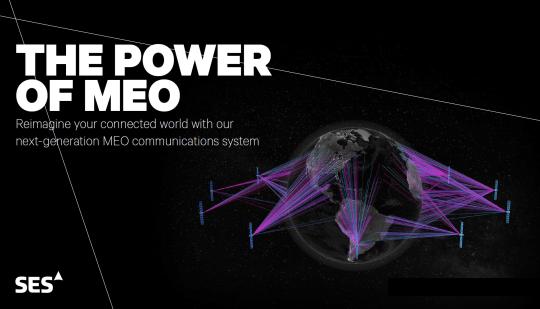 The power of MEO
Learn more about SES's next generation O3b mPOWER constellation operating in Medium Earth Orbit (MEO).
'The Power of MEO' can deliver the ubiquitous combination of global coverage, low latency and high throughput connectivity and performance on land, at sea or in the air.
Learn about MEO capabilities