Services offered at this stage of the lifecycle include Field Level Maintenance, Preventive Maintenance, Advanced Replacement and Extended Warranty.
The SES Networks Maintain Services have been developed to provide ongoing support to SES Networks Customers; Maintain services include Field Level Maintenance, Preventive Maintenance, Advanced Replacement, Advanced Replacement, Standard and Extended Warranty. Ongoing support provides a critical safety net to ensure that when equipment or software does fail that it is restored as soon as possible causing minimal disruption to your end-users.
SES Networks has integrated multiple best-of-breed products from a number of Original Equipment Manufacturers (OEM) to make up it's industry leading solution, to ease and simplify the support requirement SES Networks provides a one-stop-shop with warranty and maintenance services from one place and eliminates the need for multiple support agreements. SES Networks provides both Field Level Maintenance and Preventive Maintenance using a combination of SES Networks field engineers and local or regional partners; all of these engineers have been trained at SES Networks' training center in Manassas and are regularly updated in the field.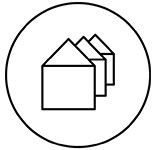 Advanced replacement
Maintain a constant and optimal spares holding to underpin rapid system restoration at the time of need.
Download the datasheet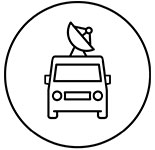 Field level maintenance
Protect your investment, rapidly restore service and safeguard your operational budget.
Download the datasheet
Preventive maintenance
Get ahead of any underlying fault conditions and solve small issues before they become big service affecting problems.
Download the datasheet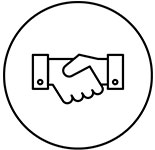 Extended warranty
Protect your budget against expensive one-off repairs and elongated return cycles.
Download the datasheet