Focus on Your Core Business
When you need to focus on your core business, it's important to rely on partners who understand your network and your objectives. Our Lifecycle Services include service delivery, training, and full lifecycle support from start to finish, and we also offer the option to fully outsource your network – allowing you to be wholly focused on growing your business.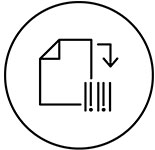 Implement
The SES Networks Implement Services include Site Survey, Installation & Commissioning, and Project Management Services.
Read more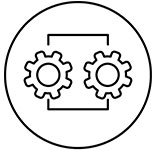 Maintain
The SES Networks Maintain Services encompass Field Level Maintenance, Preventive Maintenance, Advanced Replacement, and Extended Warranty.
Read more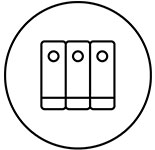 Manage
The SES Networks Manage Services includes Colocation Services and Customer Terminal Management.
Read more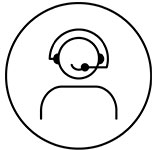 Consult
The SES Networks Consult Services include Network Audit, Consulting Engineer and Learning Solutions
Read more
You will benefit from:
Complete transfer of risk
Broadening your focus beyond operations
Consumption-based billing
Scalable resources
Simple self-provisioning
Contact Us
For more information or for a quote, please contact us.
Talk to us