Partnering for transformational change
The right partner does more than provide connectivity alone. They can consult, advise, and help your business make the most of your market opportunities. Our approach is to work hand-in-hand with our customers, offering IT consulting, professional services, and a robust Customer Enablement Practice (CEP) with proven results. Working together, we'll develop customer network and communication solutions to help you achieve your business goals.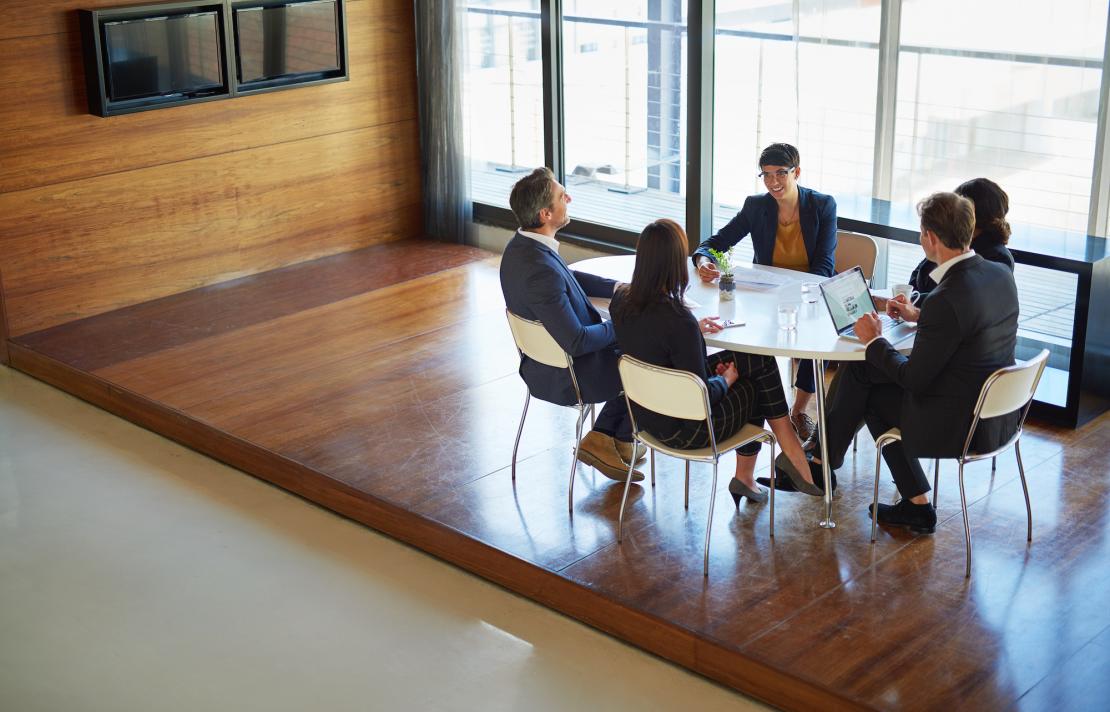 An audit of your existing network enables our experts to identify ways to better balance your network traffic load, and optimize network performance and data flow for an exceptional quality of experience.
Optimise your network for performance and reliability through analysis from our team of experts. With actionable insights, we'll help you optimise your service opportunities and offerings to grow your business, build your brand with a superior user experience, and increase your return on investment.
Contact Us
For more information or for a quote, please contact us.
Talk to us