Intelligent, application-adaptive connectivity
Your customers expect the best possible digital experience, every time they connect.  Whether they're watching YouTube videos, working in the cloud, using mobile business tools or connecting to social media, they demand an exceptionally high quality of experience. And they expect it whether they're on the ground, catching a red-eye flight, or sailing the seas.
Secure, satellite-enabled Layer 2 and 3 IP Transit and Ethernet services help customers move cloud and edge-based data, voice, and video traffic over low latency, high performance connections with guaranteed end-to-end quality of service (QoS) levels to suit specific application needs. Guaranteed service levels ensure rock-solid connections from your offshore locations to your branches and headquarters. Whether you need a point-to-point or point-to-multipoint IP or Ethernet connection, 4G/LTE backhaul, or a follow-me MEO spot beam providing broadband connectivity to a fleet of ships or airplanes, we can help.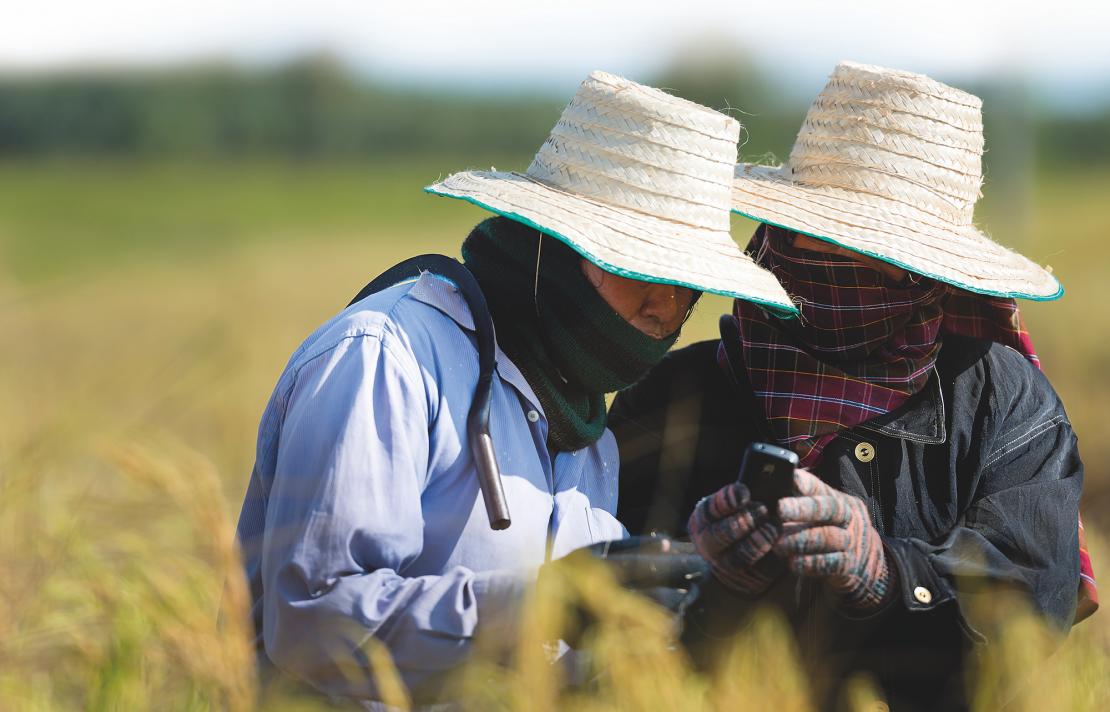 Available anywhere, anytime
Our Network Services are available to customers anywhere in the world – from the most remote island chains in the Pacific, to the wide-open spaces and village communities of Africa. From schools in the Amazon jungle to the largest corporations in Hong Kong.
Broadband – Our broadband internet service connects consumers or enterprise customers via our multi-orbit, high-throughput, and low-latency capabilities, enabling true broadband performance over satellite, together with carrier-class availability and reliability.
Contact Us
For more information or for a quote, please contact us.
Talk to us