Seamless Global Roaming for Ships at Sea
People expect to be connected and to enjoy a high quality of experience — no matter where they are. At sea, passengers and crews alike demand this critical link to home, to head office or to the world, with applications ranging from safety to social networking, light entertainment to serious business.
Maritime+ is the fastest and simplest way to bring connectivity to any vessel, anywhere — it is an open and flexible solution combining seamless connectivity with innovative product and application development, all tailored to the unique needs of maritime users. Maritime+ provides the ultimate in broadband choices. It delivers the same high quality when roaming in any region, and allows for upgraded coverage and service as needed.
Delivering always-on broadband connectivity without the cost of traditional VSAT hardware. This reduces investment costs, enables flexible service growth, and mitigates long-term risk by ensuring advances in technology can be easily leveraged.
You will benefit from:
Committed SLA per vessel regardless of season or location
Minimal CapEx outlay contributing to positive ROI
Fully managed and monitoring visibility to end user
Single price per vessel for CIR regardless of region
Program management team ensuring service life-cycle performance
Flexibility and scalability (seasonality, mobility, and redundancy)
Global coverage from the largest fleet of GEO, MEO and HTS satellites in C, Ku and Ka band
Ability to allocate maximum bandwidth to the network on short notice
Robust ground & MPLS network enabling multi-satellite access
Options of turn-key solution or ability to partner with integrators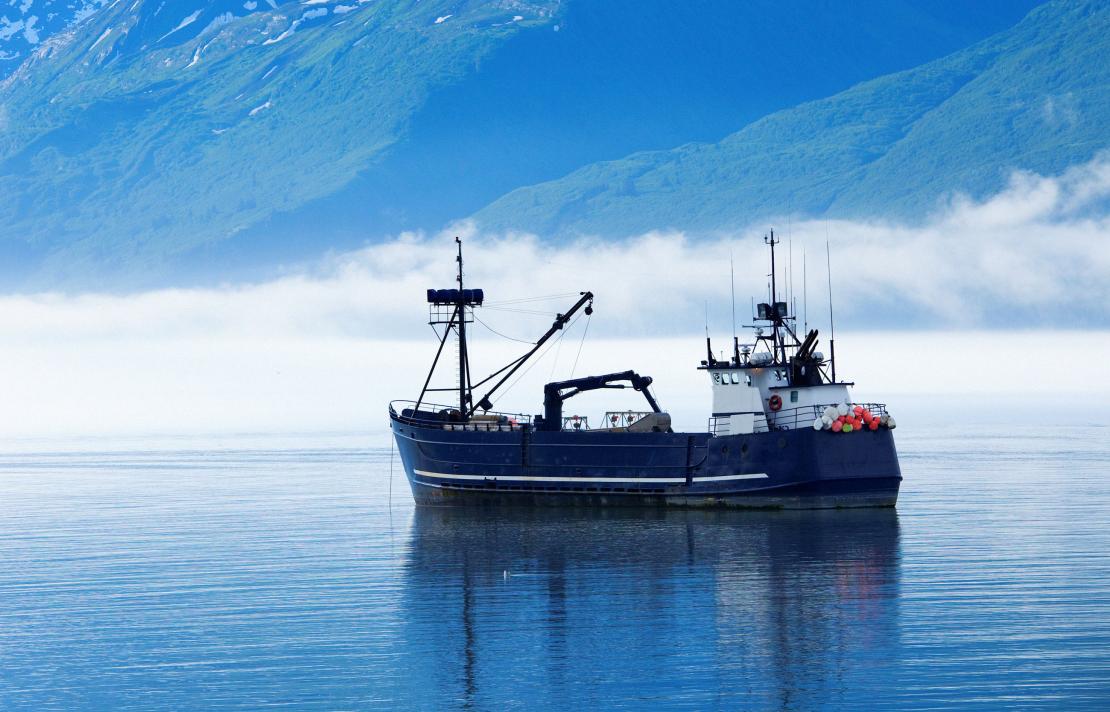 Maritime+
Affordable Regional Connectivity
For crews at sea, reliable broadband connectivity is essential for vessel operations, and to keep them connected, engaged and entertained. Yet providing connectivity to commercial ships has proven to be complex and costly – until now.
Our solution delivers a reliable and consistent high-speed connection specifically for the maritime industry. Ideal for short sea commercial vessels and ships travelling on in-land waterways, including ferries, fishing vessels, cargo carriers, yachts and other leisure craft, it's available in waters throughout Europe, the Middle East and sub-Saharan Africa.
Marketed via airtime providers such as GTMaritime, EPAK and the Powered by Astra Connect service offers a range of tailored, fixed rate monthly packages, including options for hardware, software, installation and 24/7 support. The system uses a dedicated maritime terminal and a satellite modem to connect on-board PCs and devices to the internet.
You will benefit from:
Up to 8Mbps high-speed internet access
Low-cost VOIP, data transfer, email and web browsing
Maritime Ku-band antenna from 60cm to 1.2m (KNS) or Ka-band 90cm maritime antenna (EPAK), depending on service selection
Cutting-edge tracking antenna and compact below-deck equipment fitted by authorized marine dealers
Dedicated maritime solution with an always on connection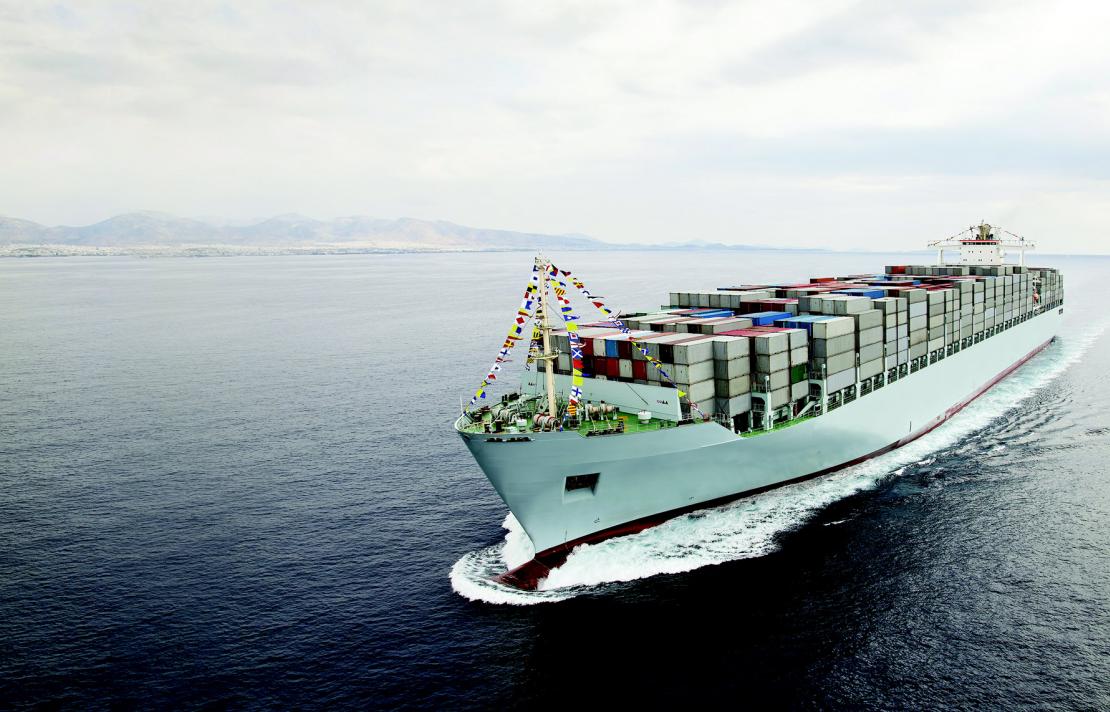 Maritime+
Managed Mobility Connectivity Service
Our Maritime+ managed mobility connectivity service brings powerful global two-way internet connectivity for internet access, voice, monitoring and tracking capabilities to a wide variety of vessels including merchant and supply ships, leisure yachts, fishing vessels, and ferries.
Take advantage of a powerful combination. Unparalleled flexibility and availability combined with comprehensive management and support ensures you and your customers enjoy connectivity that is both smooth sailing and full speed ahead.
Your will benefit from:
Access to increased throughput
Advanced monitoring and reporting
Customisable throughput packages and coverage options
Flexibility in service term and packages
24/7 NOC support
Dedicated Program Management
Unlimited data volume consumption
Ability to easily increase bit rate in high demand areas on short notice
Managed network with full visibility of service level indicators
No need to hold raw space segment bandwidth inventory
Find out more about SES Maritime+ Managed Connectivity Service
Contact Us
For more information or for a quote, please contact us.
Talk to us