Programmes and Operations

Shared Satellites
Access to space with less risk and investment
Shared satellites provides customers with the benefits and service option of a full satellite programme, enabling optimised operations, while sharing risk and CapEx requirements. Customers can brand the satellite and contribute to the design custom payloads while the experienced SES team advises on technical options and ensures the transfer of operational knowledge to your customer teams.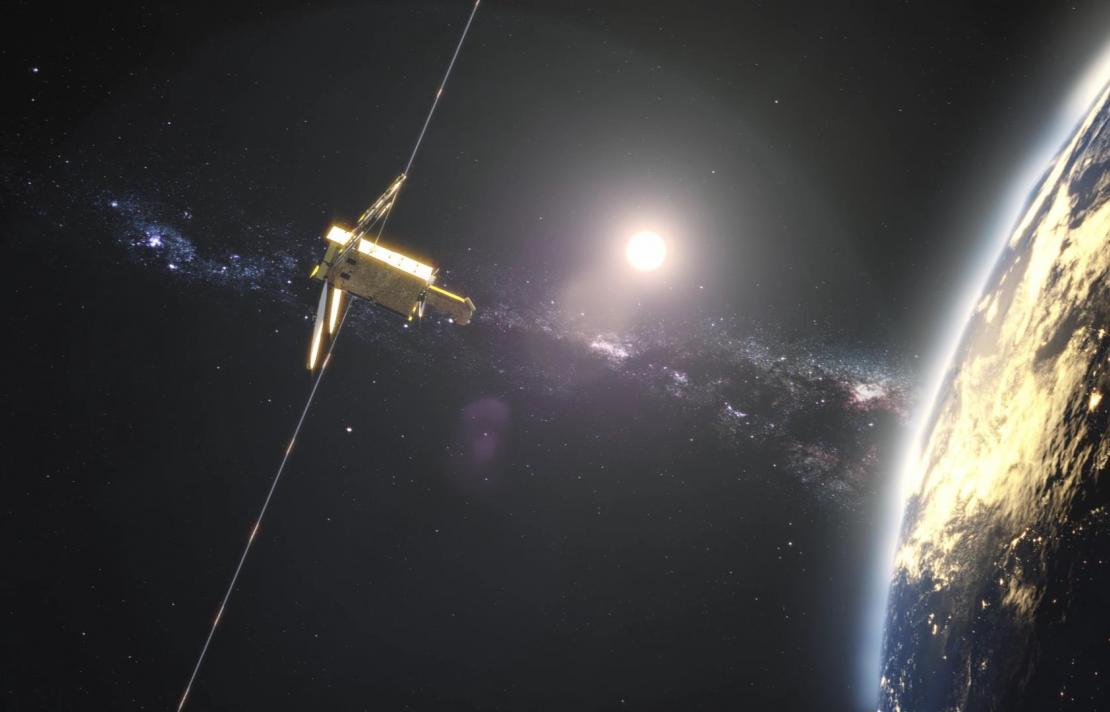 You will benefit from:
A shorter, smoother design and implementation process
Coordinated rights at orbital slots for shared risk and lower overall cost
Consultancy services and team training
Hosted Payloads
Providing quicker and easier access to space
Building and launching a dedicated satellite is a long and costly procedure. Rather than investing in the construction of a spacecraft, customers can choose to add dedicated payloads to an upcoming commercial satellite scheduled for launch. This provides easier access to space, ensuring applications or platforms get online more quickly and in a more cost-effective manner.
Customers will benefit from:
An ambitious launch programme as the SES fleet continues development
Quicker and more affordable access to space
A proven track record of technical excellence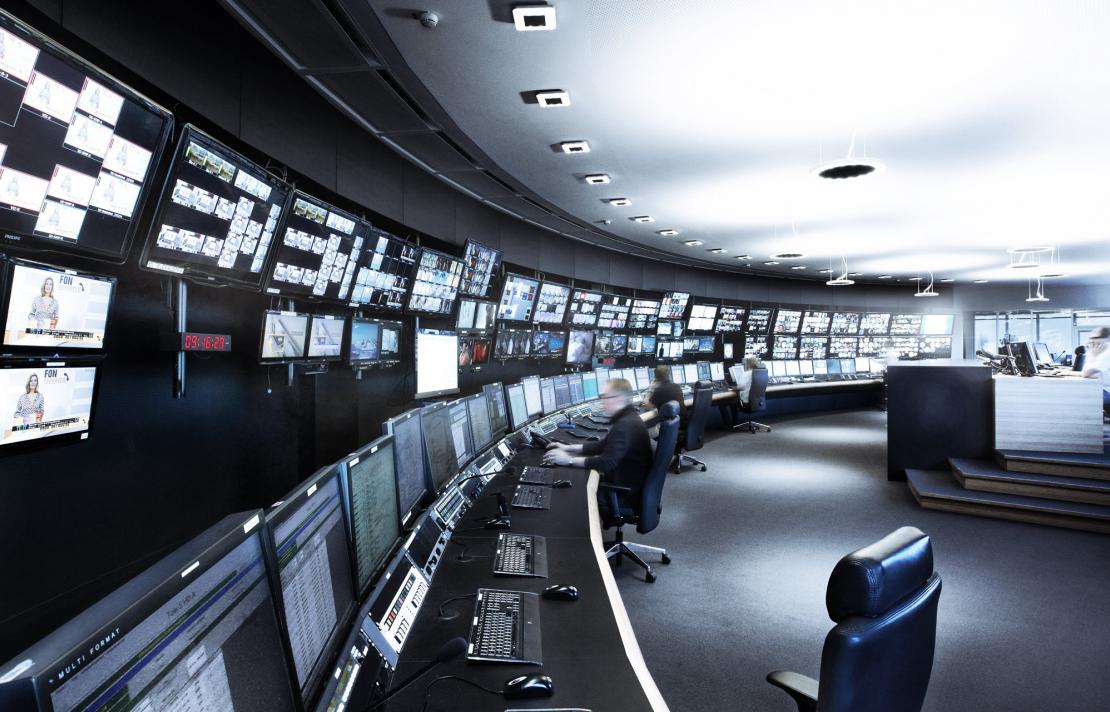 Satellite Operations
For over 25 years, SES Networks has provided cost-effective and reliable operations of satellites. Our operational standards support fuel-effective operation of Geostationary (GEO) satellites and innovative satellite solutions, including the principle of satellite co-location, and have earned SES an excellent reputation in the satellite industry. Since incorporation we have safely operated all satellites until the end of their life when they are sent into the designated graveyard orbit.
As the SES fleet includes satellites from major manufacturers, we are able to integrate additional satellites into our operations from selected partners at competitive pricing. For these operations, facilities in Betzdorf, Luxembourg and Princeton, USA are used as primary and backup control sites.
Key benefits are:
Cost-effective and reliable satellite operations
Track record of 25+ years of continuous spacecraft operations
Experience of controlling busses from major satellite manufacturers (LMCSS, Boeing, SSl/Loral, Orbital Sciences, Airbus and Thales Alenia)
Operations reporting with high visibility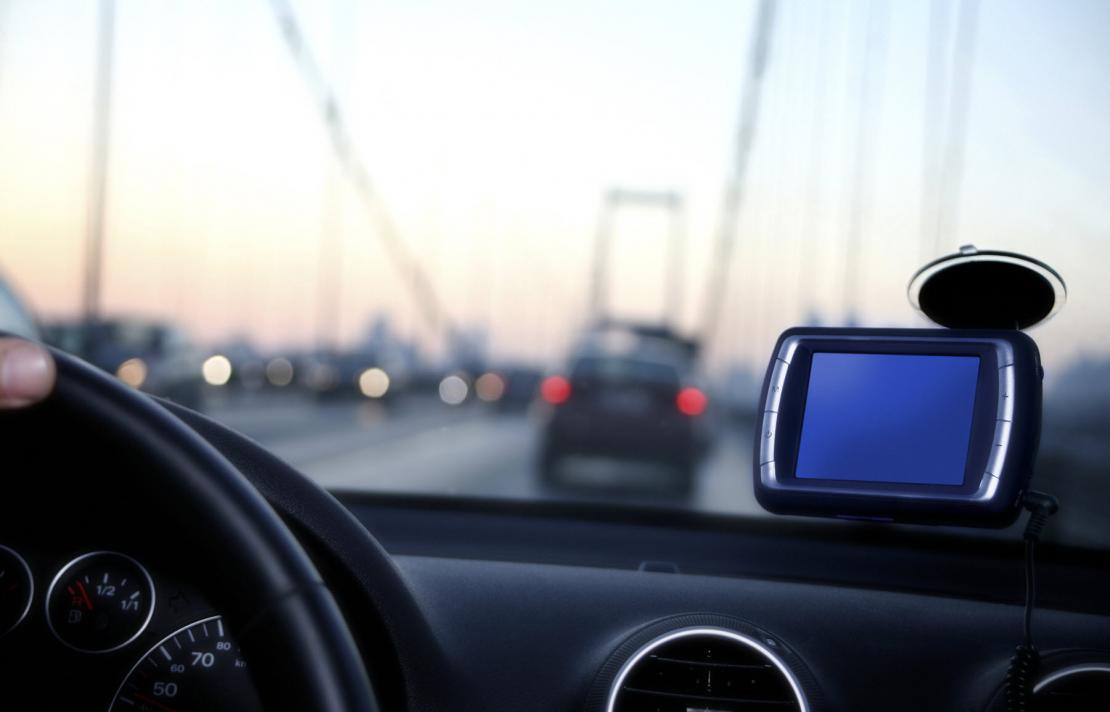 EGNOS
Our satellites host the European Geostationary Navigation Overlay Service (EGNOS), which provides European navigation services that enhance the American GPS and Russian-led GLONASS systems. Two tailor-made payloads – hosted on SES-5 and ASTRA 5B – operate in L-band to inform and improve the accuracy and reliability of positioning signals in Europe. In the future, our satellites will also host the payloads for the European GALILEO navigation system. In addition to the two hosted payloads, we provide the ground infrastructure, including a fully redundant ground network.
CHIRP
Our satellites also provide a home for the payload for the commercially hosted infrared payload (CHIRP) flight demonstration programme for the US government. CHIRP is testing a new type of infrared sensor from geosynchronous orbit to demonstrate how the government can use commercial satellites to improve the process of testing space-based technologies. The sensor was integrated onto SES-2, which launched in September 2011, and has accomplished 85% of the Air Force's original programme objectives at less than 15% of the cost of building and launching their own satellite. This proves that hosted payloads can be a faster and more cost-effective method to get satellite-enabled applications online.
Contact Us
For more information or for a quote, please contact us
Talk to us