Intelligence, Surveillance, Reconnaissance

Delivering ISR as a Service
The use of remotely piloted aircraft systems has dramatically changed how military forces conduct intelligence, surveillance and reconnaissance (ISR) missions. Whether its supporting contingencies in a new area of operations, or fielding the latest unmanned aerial systems, our satellites provide the robust communications capabilities customers need for advanced ISR solutions.
SES Networks' unique dual-orbit fleet combines Geostationary (GEO) and Medium Earth Orbit (MEO) high-throughput capabilities to provide real-time situational awareness far beyond the perspective of ground and naval forces. Currently, missions are being supported for Predators, Reapers and Gray Eagles, with ISR missions individually designed based on airframes, antenna suites and capabilities, frequencies, geographic areas of interest, and operations.
SES Networks is actively engaged in the development of new UAV technologies for re-fit and new line-fit airframes that would provide greater spectral efficiencies, reduction of adjacent satellite interference, and operations on multi-beam (HTS) satellites.
Customers will benefit from:
Local monitoring of images and intelligence gathered by the unmanned aerial system
Data networking via satellite communications to a centralised monitoring centre
Additional staff for a redundant layer of monitoring and analysis in real time
The ability for leadership to make critical decisions in the event of a threat or suspicious activity, so to synchronize assets and personnel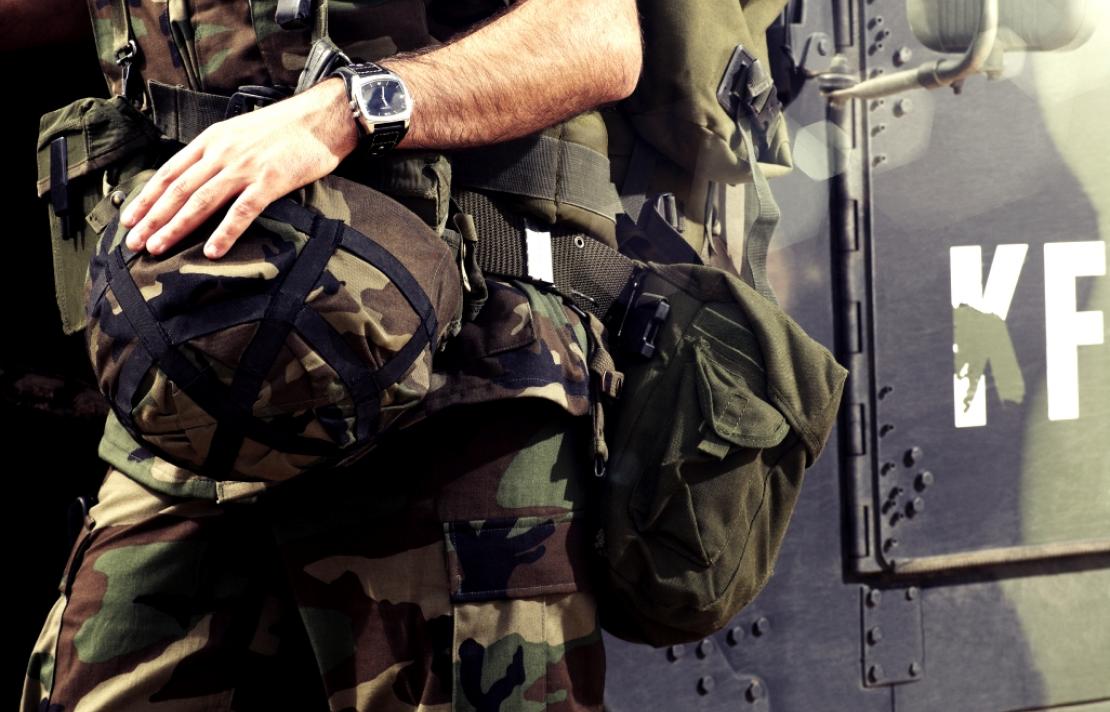 Government+ Tactical Persistent Surveillance (TPS)
TPS provides a next-level situational awareness that enables leadership to see more, know more, and act more decisively based on real-time situational awareness.
This system lets you detect, locate, characterise and track objects in real time. Its electro-optical sensor can detect and survey humans and vehicles from a distance of up to five kilometres in day or night conditions. For additional monitoring and analysis, data and imagery are synchronized to command centres around the world using SES's global fleet of satellites.

The system has an open architecture to make it easy to connect with command and control systems or integrate with multi-sensor systems. The platform can accommodate a communications payload using MIMO radio technology to provide a full mesh, self-healing network providing two-way communications to field radios supporting applications such as two-way streaming video, VOIP, PTT,  and more within a radius up to 40 kilometres. The communications package can support 3G, 4G, WIMAX and government VHF frequencies, while optional encryption provides a secure bubble of communications.

TPS is a modular and scalable platform that can support other verticals, including humanitarian, NGO, and even agricultural with a hyper-spectral sensor. Government+ TPS provides the flexible connectivity needed to monitor virtually any situation, including border security, crowd control, and security at sites for oil, gas and mining.

You will benefit from:
Ability to make critical decisions in the event of a threat or suspicious activity, in order to synchronize assets and personnel
Local monitoring by your TPS operator of images and intelligence gathered by the sensor
Data networking via satellite communications to a centralised monitoring centre
Additional staff for a redundant layer of monitoring and analysis in real time
Contact Us
For more information or a quote, please contact us
Talk to us