Critical Connectivity for Defence, Civil, and Humanitarian Operations
Civil government, humanitarian, defence and military organisations require rapidly deployable, reliable broadband connectivity, often in the most challenging situations and remote places imaginable. SES Networks offers an unparalleled range of satellite-enabled data, voice and real-time video solutions at the heart of security and life-saving response and recovery operations.
Powered by SES Networks fleet of Medium Earth Orbit (MEO) and Geostationary (GEO) satellites, troops and organisations can get connected fast to meet mission requirements, accelerate recovery efforts and improve communication virtually anywhere in the world.

Military
Governments face a wide variety of civil and military challenges, with unpredictable requirements in an unpredictable world. Whether it's providing connectivity in areas inaccessible to terrestrial networks for e-applications, operating Remotely Piloted Aircraft Systems (RPAS) for border control monitoring or providing a communications platform essential in times of disaster, SES Networks understand the needs of military customers worldwide, and can help keep populations secure, healthy and connected.

Civil
SES Networks works with over 50 government groups around the world, including the UN, the EU, NATO and various US Government agencies, to provide connectivity needed for a wide-range of application from intelligence, surveillance and reconnaissance (ISR) missions, to communications in remote areas. Whatever the needs of any civil mission, SES Networks has got them covered.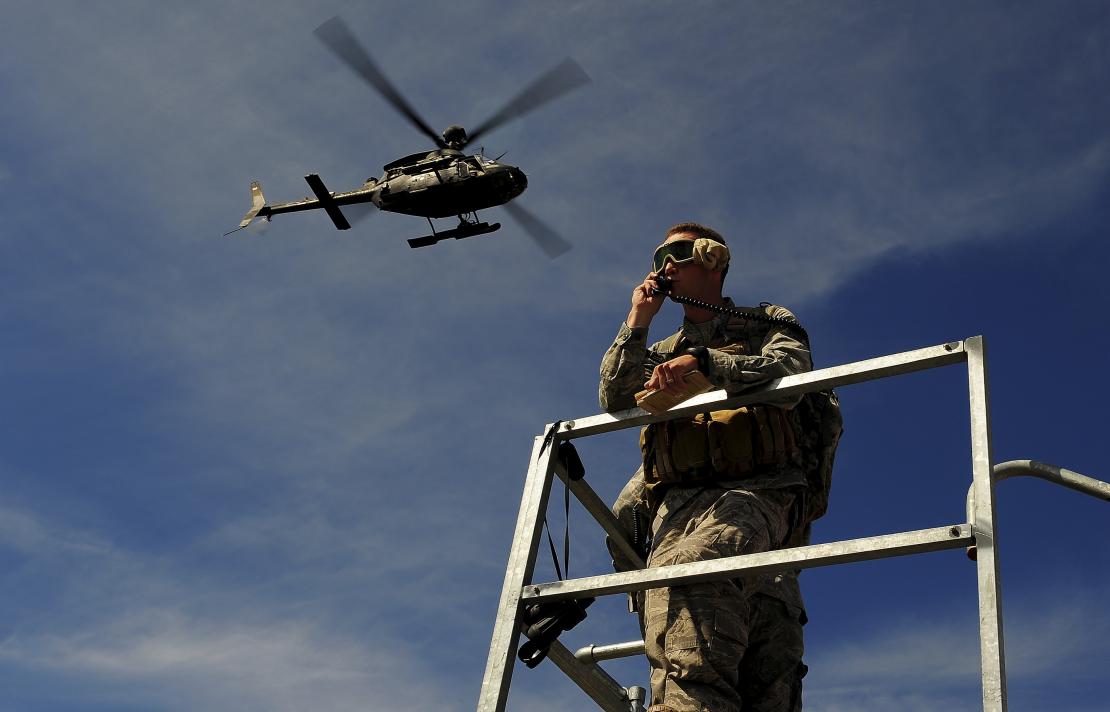 Government+
With Government+, SES Networks offers more flexibility and scalability, leading to more possibilities. It combines the strengths of SES's widebeam GEO coverage, upcoming GEO high-throughput satellites (HTS) and the extremely high throughput, low latency capabilities of the O3b MEO fleet. This unique combination allows SES Networks to develop solutions tailored to the different requirements of each government segment, and provide customers with more choices than any other operator.
Customers will benefit from:
A one-stop shop for tailored end-to-end solutions meeting all needs
A dedicated team with ready-to-go security clearances
C-, Ka- and Ku-band capacity where and when it's needed
A reliable and secure network with 99.95% availability
Access to the O3b MEO fleet's high-throughput (up to 2Gbps) and low-latency (under 150ms roundtrip) connectivity
A range of products and applications that enable customers to hit the ground running
SES Government Solutions
SES Government Solutions provides customised, reliable and secure satellite communications solutions to the U.S. Government, worldwide.
Find out more
SES Techcom Services
SES Techcom Services provides managed satellite services and integrated solutions for governments and institutions worldwide.
GovSat
GovSat offers secured capacity in frequency bands reserved for governments and institutions. Together with the Luxembourg government, SES launched GovSat, a joint venture that provides connectivity specifically for governmental and military customers. GovSat supports two key frequencies to ensure secure transmissions – X-band and military Ka-band.
Find out more