Aero connectivity that's above and beyond
According to SITA, air travelers who are technology-enabled throughout their journey make for more satisfied, repeat customers. SES Networks provides the aeronautical industry's only hybrid GEO/MEO–driven satellite solutions to airplane fleet owners and operators, so they can take the air travel experience to new heights. Airline carriers and business jet owners can securely and seamlessly provide broadband connectivity onboard flights, as well as revenue-generating over the top (OTT). This keeps your passengers and flight crews entertained and connected to loved ones wherever they fly.
Our Aero solutions meet the specific connectivity challenges experienced by business jet and commercial airline operators. With our unique combination of GEO satellites and the O3b-powered fleet of MEO satellites, we deliver a quality digital experience that goes above and beyond customers' wildest expectations. The low round-trip data latency of fewer than 150ms enables us to consistently and ubiquitously connect airline passengers without application lag time, buffering, or performance frustrations.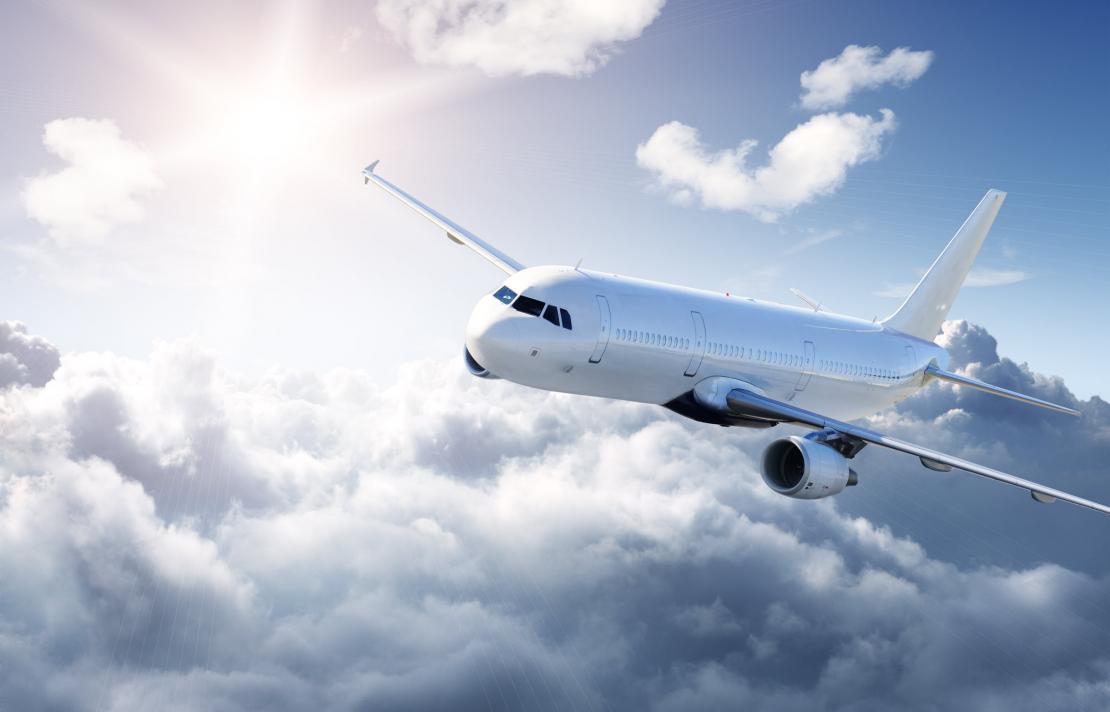 Your passengers will feel the GEO/MEO difference at every altitude when they connect for entertainment, communication, and productivity purposes. The low latency, application-specific quality of service level and automated connection optimisation capabilities of our MEO fleet, combined with the coverage and diversity of our GEO fleet, enable passengers to stream real-time HD movies or digital music, participate in multiplayer virtual gaming, collaborate with colleagues online, or upload/download large data files – all with an unbeatable quality of experience.
SES Networks provides the world's largest aero companies with a full portfolio of multi-orbit, multi-band satellite network and communication solutions virtually anywhere. Only SES Networks delivers low-latency, high-throughput connectivity solutions (up to 2Gbps) to keep passengers happily entertained, productive and satisfied during flights across continents and oceans.

You will benefit from:
    •    High-performance managed broadband internet service for long-haul routes around the globe
    •    Regional solutions for short-haul flights
    •    Tailored MEO solutions with GEO diversity options
    •    Flexible future-proof satellite network solutions compatible with new antenna designs
    •    A dedicated team with a focus on enhancing the customer experience through new technologies
    •    24/7 network operations centre to monitor and ensure high quality of service
    •    Upcoming HTS capacity that will enable higher data throughput at a low cost per bit
 
Contact Us
For more information or for a quote, please contact us.
Talk to us