Middle East
Our team in the Middle East is driving business, activities and events with a view to assisting our current and potential customers.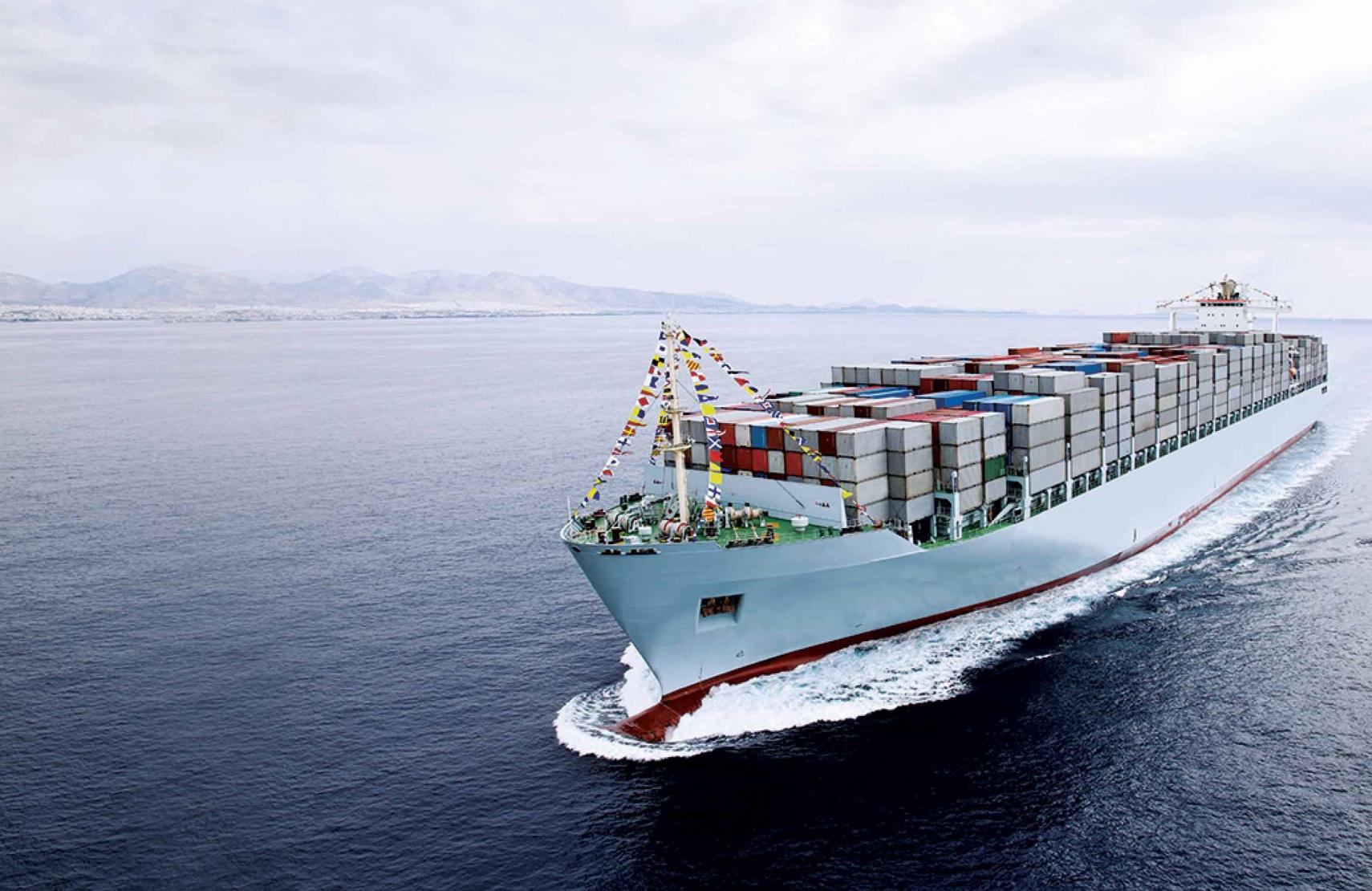 Riding the Waves of Maritime Connectivity
Connectivity at sea has become essential to operating ships. From IP-enabled applications to high-speed broadband access for crew and passengers, today's ship owners recognise the value that satellite solutions bring to their business by keeping their vessels connected.
Find out more