Middle East
Our team in the Middle East is driving business, activities and events with a view to assisting our current and potential customers.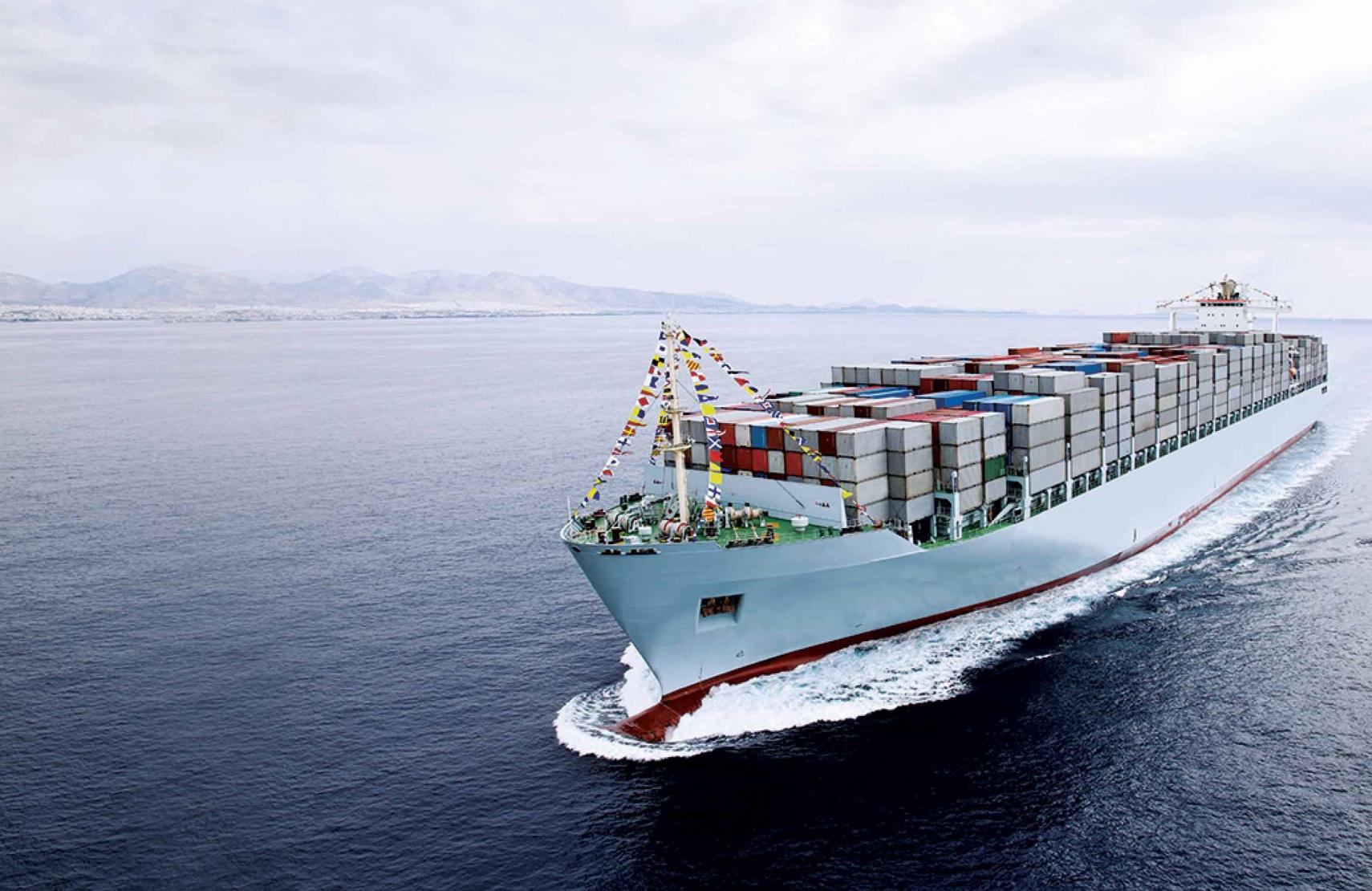 Riding the Waves of Maritime Connectivity
Connectivity at sea has become essential to operating ships. From IP-enabled applications to high-speed broadband access for crew and passengers, today's ship owners recognise the value that satellite solutions bring to their business by keeping their vessels connected.
Find out more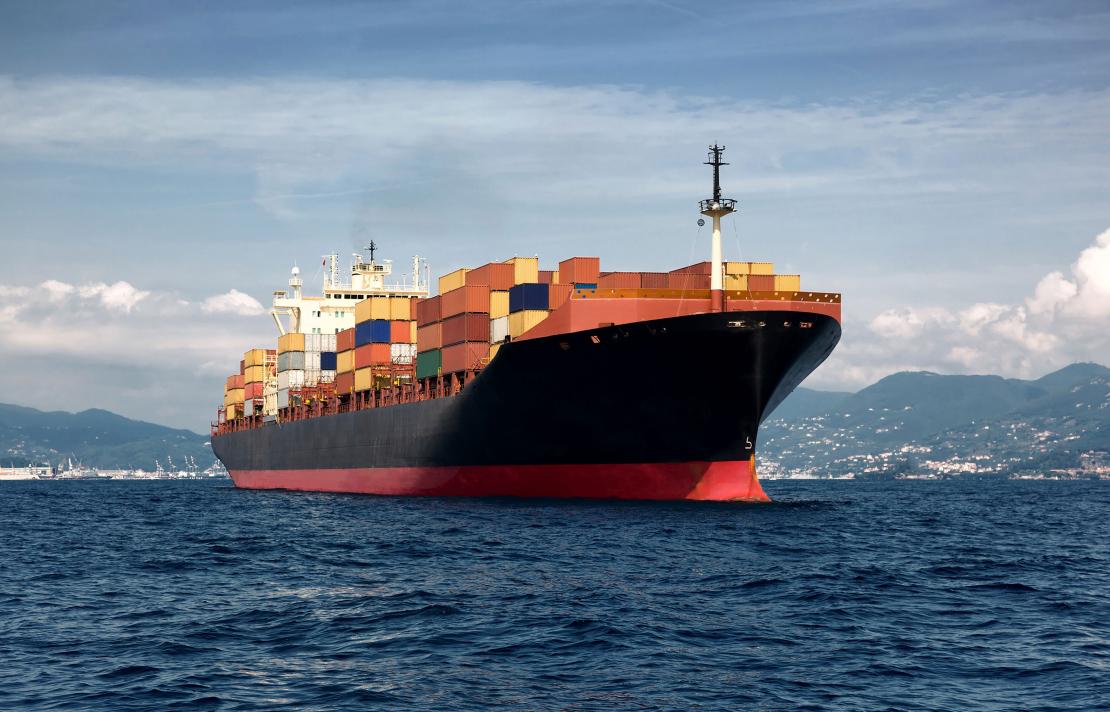 Case study
KVH
Industry Telco & Enterprise Location Global Client KVH is at the forefront of the growing demand for broadband in the global maritime industry with its mini-VSAT broadband service for high-speed data connections and voice calls.
Read the full case study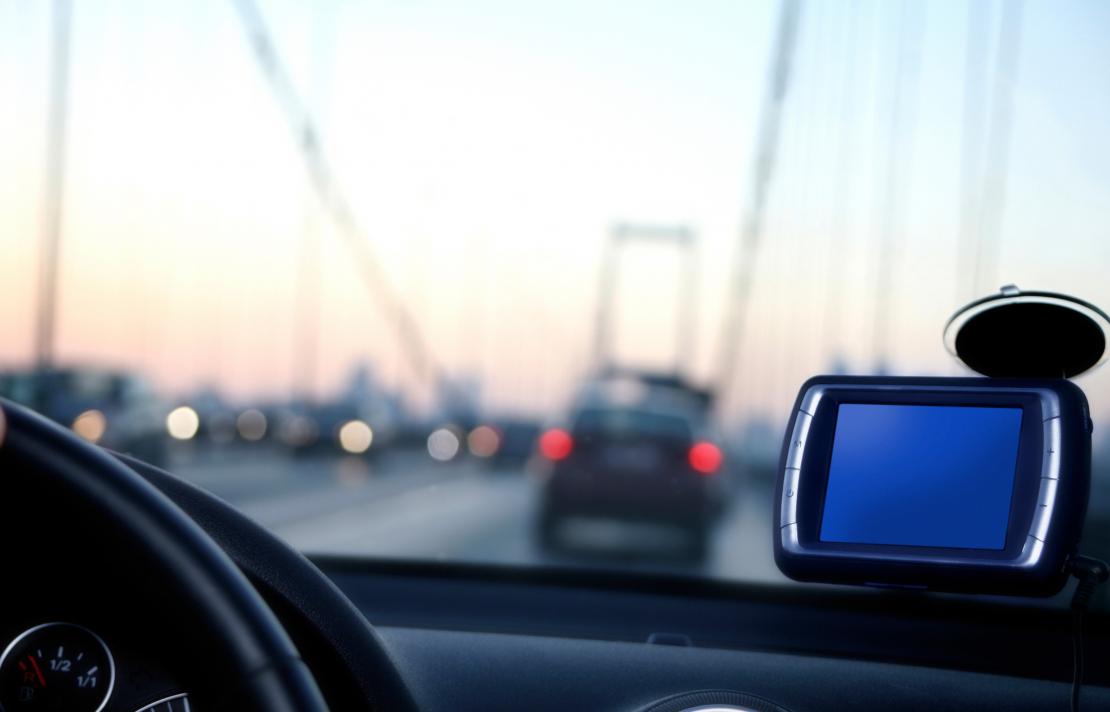 Case study
EGNOS
Industry Telco & Enterprise Location Global Client The European Geostationary Navigation Overlay Service (EGNOS) provides European navigation services alongside the American GPS and the Russian-led GLONASS systems.
Read the full case study