Latin American Satellite Congress 2020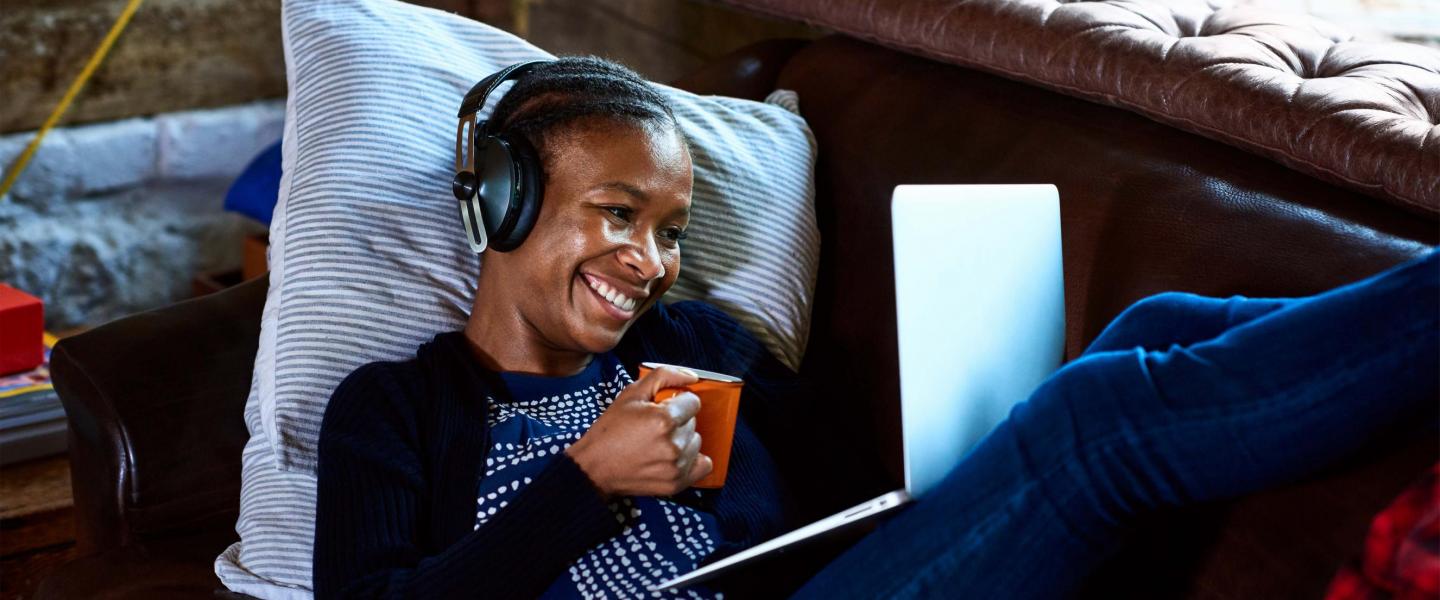 Latin American Satellite Congress 2020
Date:
October 1, 2, 5, 6 2020
Location:
Brazil
The Latin American Satellite Congress is the main and most relevant event for the satellite market in Latin America. The event brings together more than 300 participants, including the main executives of global satellite operators operating in Brazil, international guests, regulators, government and users in the areas of aerospace, air transport, oil and gas, the financial sector, state-owned companies and telecom operators.
With Platinum sponsorship from SES, the 2020 edition will take place on October 1, 2, 5 and 6th, for the first time, in a completely virtual way, adjusting to the current needs of social distance. Join us for a program distributed over four days, with national and international panelists and high-quality content and information.
Don't stay out of orbit! Plan to attend at the most important event in the sector and enjoy this opportunity to update yourself on the news, discuss the changes and the future of the industry, in addition to strengthening your networking with important names in the satellite business in the Latin American region.
October 1, 2020
9:00 am – 10:30 am | Panel 1 – Trends: The scenario for microGEO, GEO, LEO and MEO constellation models
Bets made on large low-Earth-orbit (LEO) and medium-Earth-orbit (MEO) constellations must now be conciliated with the post-pandemic world and feasibility challenges. Meanwhile, there are the already-mature HTS-GEO models and the emergence of the microGEO model as options. What does the global scenario look like for satellite players?
Panelists:
Pacôme Revillon, CEO da Euroconsult
Jim Frownfelter, CEO da ABS
Stewart Sanders, EVP do programa m-Power da SES
Manik Vinnakota, Diretor de desenvolvimento de produtos da Telesat
Lincoln Oliveira, Diretor geral da StarOne
October 2, 2020
9:00 am – 10:30 am | Panel 3 – Technology: Cloudification, virtualization and the outsourcing of services and infrastructure
The way in which telecom networks are evolving, especially in preparation for the 5G environment, involves an intense adoption process of cloud-based solutions and virtualized networks. It is no different for the satellite world. What are the main challenges for satellite companies? How does virtualization add to the supply and flexibility of services? What will integration with telecom networks look like?
Panelist:
Sergy Mummert, SVP de parcerias e vendas de cloud da SES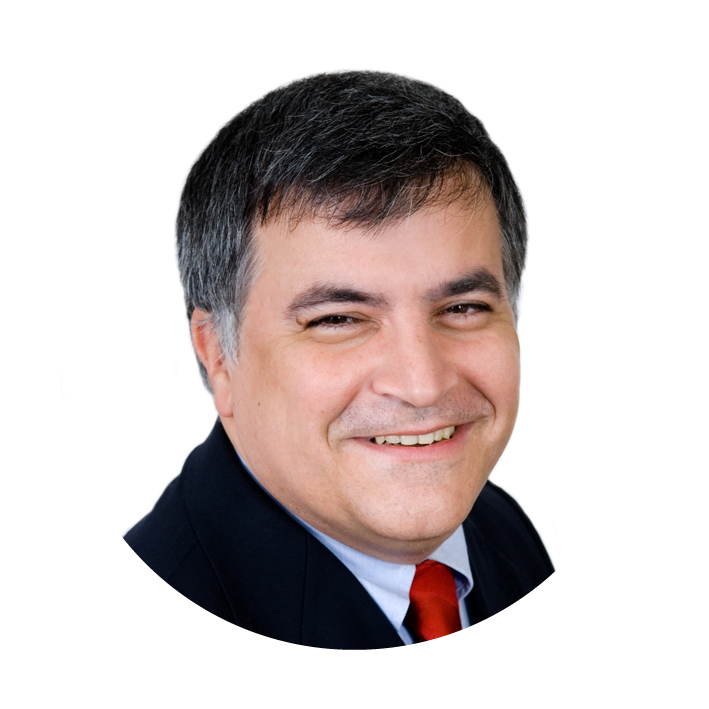 4:30 pm – 6:00 pm | Panel 4 – Priority Agenda: The challenges of 5G in Brazil
The satellite market is a key player for the arrival of 5G, be it for backhaul and connectivity, or in defining the intricate puzzle of interference mitigation and spectrum. What should we expect from the 5G auction? How can we ensure spectrum for 5G without undermining C-band service supply?
Panelists:
Fábio Alencar, presidente da Abrasat
Vinícius Caram, superintendente de outorgas e recursos à prestação da Anatel
October 6, 2020
4:30 pm – 6:00 pm | Panel 8 – Market Outlook: Views from sectorial leaders
In this panel, key leaders from the Brazilian satellite market will discuss the current scenario and local market outlook, solutions for recovery, main complicating factors and the ways forward identified by the sector.
Panelists:
Rodrigo Campos (Eutelsat)
Mauro Wajnberg (Telesat)
Jurandir Pitsch (SES)
Márcio Brasil (Intelsat)
Clóvis Baptista (Hispamar)
Gustavo Silbert (StarOne)
Estevão Ghizoni (ABS)
Bruno Soares Henriques (Viasat)
Building on the proven commercial success of our first-generation Medium Earth Orbit (MEO) constellation, O3b mPOWER provides unprecedented system flexibility, performance, and scale to extend new, bandwidth-intensive network services and applications—and exponentially more opportunities. System-wide innovations provide uncontended multi-gigabit links to deliver high-bandwidth services anywhere, so you can offer differentiated services at cloud scale and optimise network performance.
Discover how the system-wide innovations on O3b mPOWER enable unforgettable user experiences for telcos and mobile network operators, governments, cruise and commercial maritime operators, energy and mining companies, and enterprises.
Visit the O3b mPOWER website
As new market trends take shape each day, we help you stay ahead of the curve by transforming, protecting, and delivering your content, and making it available on new platforms and devices. We reduce bandwidth with the latest codecs, deliver superior viewing experiences with crystal-clear Ultra HD video, and protect content against piracy with the best-in- class encryption standards.
In Latin America, SES has captured an audience of 42 million households, a significant increase from the 34 million households reported in 2018, thanks in part to the launch of a new satellite – SES 14 – which is boosting cable and IPTV growth in the region.
Learn more about SES Video Solutions