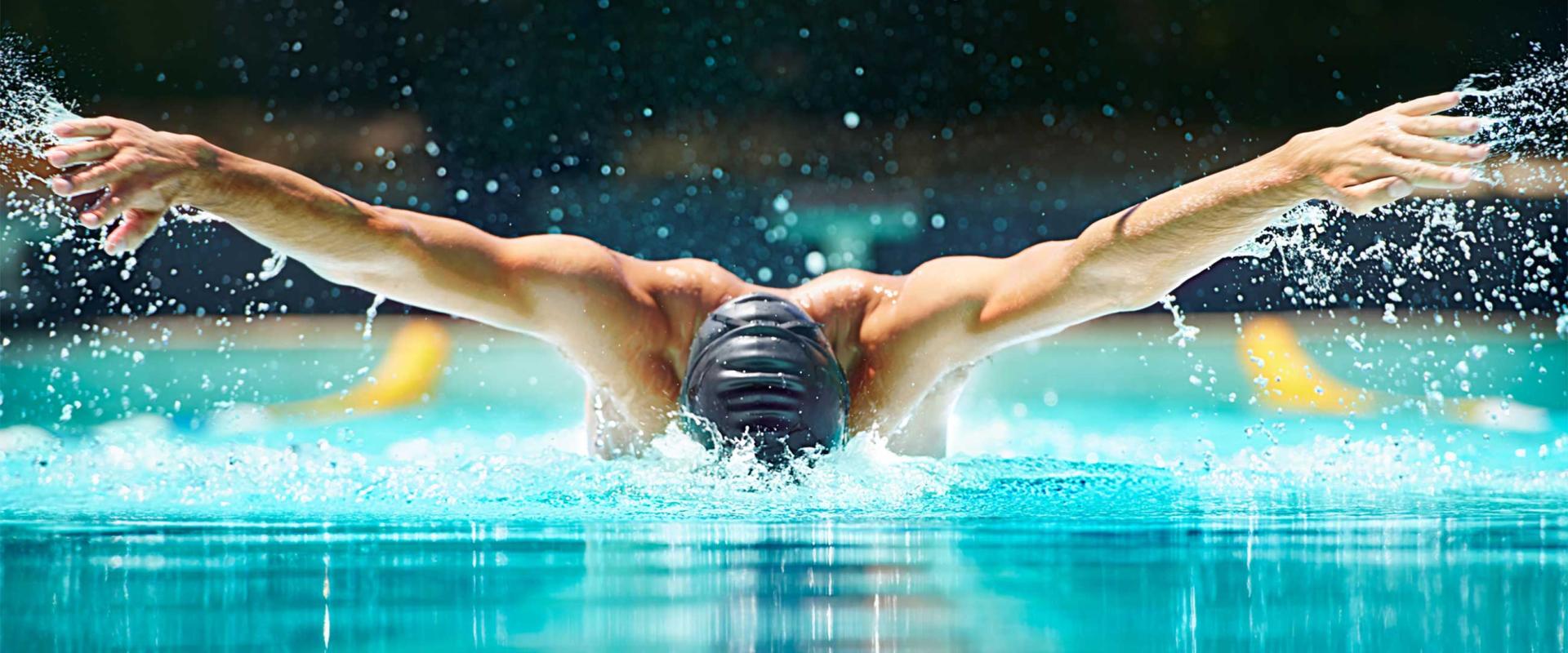 The Sports industry has changed by leaps and bounds in recent history - from the rise of niche sports to ever-changing demand from viewers who want their content when and where they please. So how do you keep up?
This video series gives you up-close access to the dedicated team in SES who's sole focus is getting your Sports content where it needs to be - no matter the challenge.
Our top team takes you on a deep dive to reveal:
the shared vision we have with our customers and partners in the world of Sports
how our media solutions and global infrastructure can benefit you when it comes to getting your content where it needs to be
success stories that showcase the diverse range of solutions and flexibility we are able to give offer you
Start watching now! Complete the form and we'll email over your any-time access details.