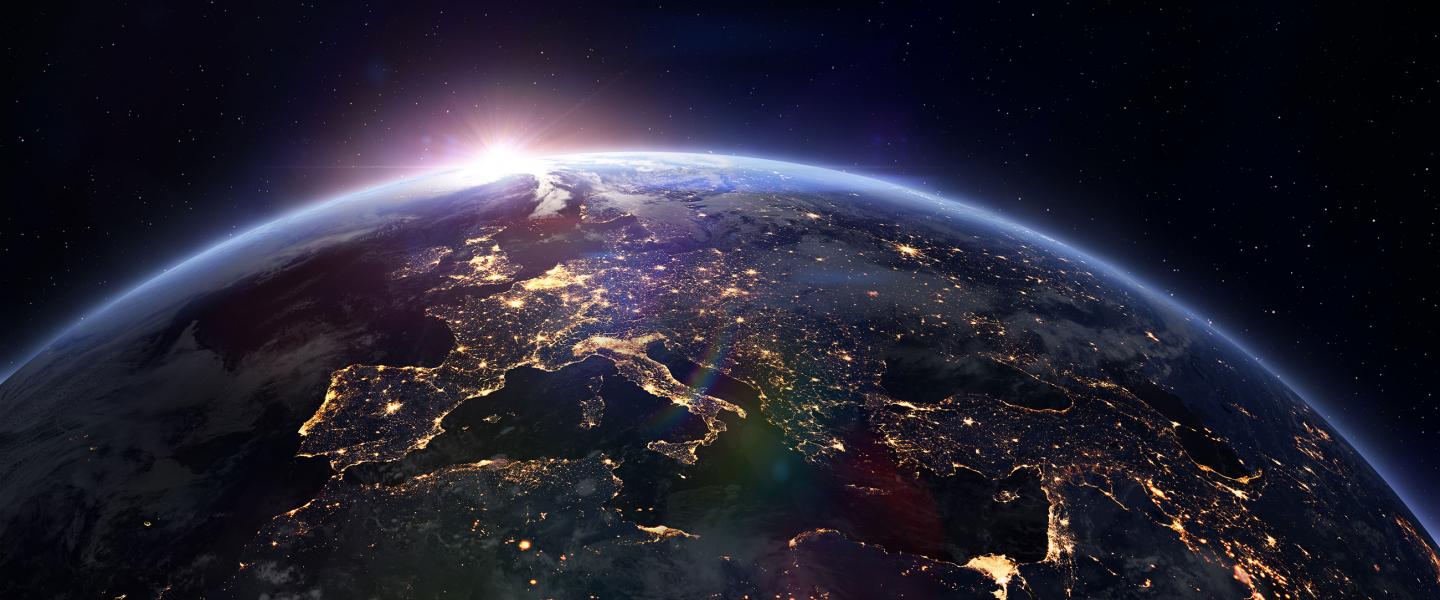 Join the SES team and find out how they are positioning themselves to be the strongest partner in the industry for their customers and prospects, as they strive to become the "network of networks".

Enjoy more than 50 minutes of exclusive content.
Delve into 4 hot topics including current and future infrastructure and investments.
Have a 1-on-1 with the SES team, including SES's CTO and the CEO of SES Networks.
Upon completion of this form, you will be re-directed to the video series. You will also receive an email with the access details to this content, so you can come back and watch these films whenever you wish