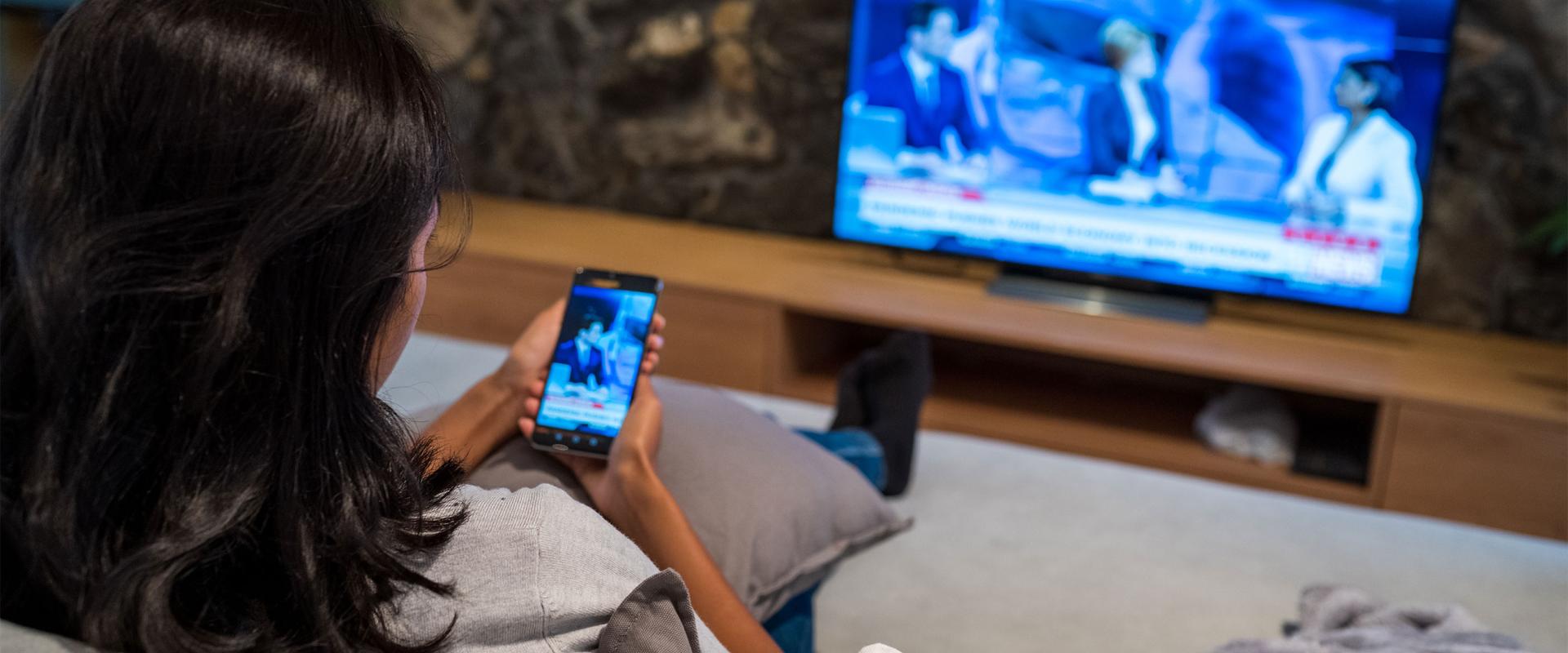 In a world of limitless viewing options, HD+ a subsidiary of SES, works with its customers to enable end-consumers across Germany to enjoy high-quality video content at any time and on any screen. Sign up for a 1-on-1 with the HD+ team to find out more.
Find out what HD+ is and how it came to fruition.
Enjoy more than 30 minutes of exclusive content.
Watch an exclusive interview with long standing HD+ customer Sport1.
Upon completion of this form, you will be re-directed to the video series. You will also receive an email with the access details to this content, so you can come back and watch these films whenever you wish