Featured Channel: NatureVision TV 4K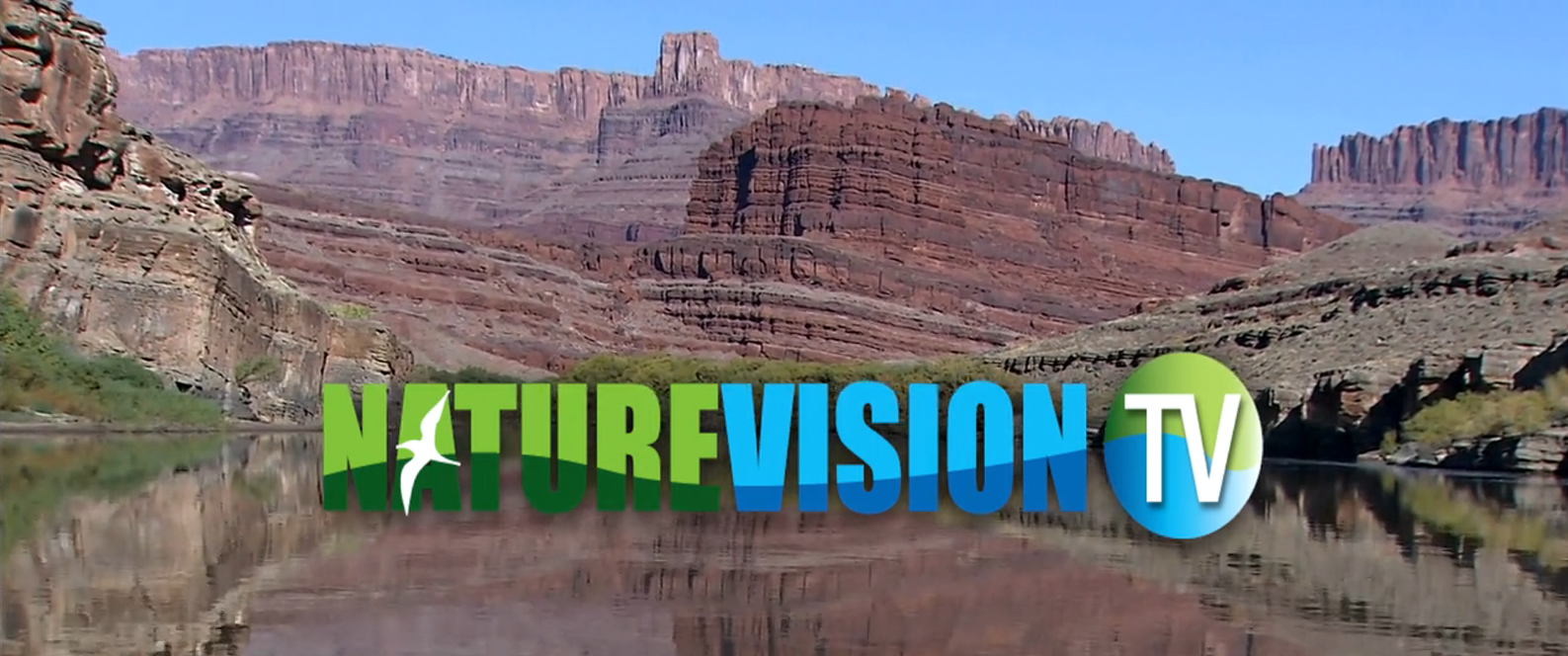 The dramatic surge in the wellness, mindfulness, and health industries has led to the creation of a new 4K television network called NatureVision TV 4K. Founded by NatureVision TV CEO and cable industry veteran Jon Gorchow, and NatureRelaxation.com founder and acclaimed nature cinematographer David Huting, Nature Relaxation 4K features soothing nature scenes filmed in stunning and exotic natural settings. Both Gorchow and Huting have become experts in the televised relaxation field.
NatureVision TV 4K programs feature remarkable nature scenes including sunsets, waterfalls, and underwater shots filmed at locations including California, Hawaii, Mexico, and the Fiji Islands. Viewers are treated to the sounds of nature or soothing music, but never any talking of any kind. The result is pure relaxation, as the stress of the day melts away. NatureVision TV 4K is best enjoyed in the background while you work, dine, entertain, or simply rest.
According to NatureVision TV's Gorchow, "David Huting has lifted nature cinematography to an art form, and understands how to use 4K to create programs that offer a wonderfully relaxing window on nature. We are excited to deliver this new channel through SES to the entire world."
Continue reading about NatureVision TV 4K
Go back to our SES 4K UHD website
---