Featured Channel: INSIGHT TV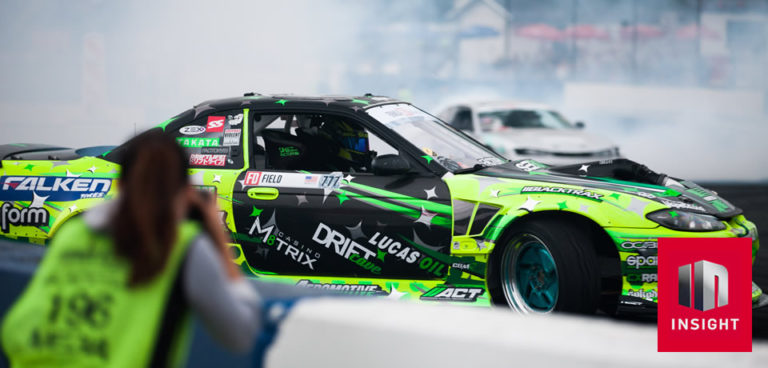 INSIGHT TV is a reality, entertainment and sports channel aimed at the young at heart. It takes viewers on an adventurous journey to explore and interact with incredible stories, while demonstrating the very best of Ultra HD with vivid cinematography and dazzling high-speed action. INSIGHT TV plans to introduce programs recorded in High Dynamic Range (HDR), and short segments in Virtual Reality to create the ultimate viewing experience.
INSIGHT TV educates and entertains viewers by creating and commissioning non-scripted, long form, high quality series based on global trending topics, featuring popular social influencers. The channel includes innovative documentaries, accessible reality series, and cutting-edge factual infotainment.
Rian Bester, CEO of TERN International, says, "With INSIGHT TV, we have become the leader in Ultra HD programming, and we are the only fully linear Ultra HD channel showcasing these genres. Together with SES and our key partners, we will continue to push the boundaries of technology by broadcasting and producing high-quality programs in Ultra HD."
TERN has tackled the limited availability of quality Ultra HD content by producing most of the programs for INsight itself – creating and broadcasting over 200 hours of brand new, original Ultra HD content every year – and working with some of the most renowned production companies in the world.
The North American programming feed originates from our playout center in Munich, Germany, where it is transmitted via fiber to our teleport in Woodbine, Maryland. From there, the feed is combined with other Ultra HD channels within our North America 4K Ultra HD multiplex, uplinked to an SES satellite and distributed to cable and broadcast distribution points throughout the US, Canada and other locations within the region.