Featured Channel: Fashion One 4K
Featured Channel: Fashion One 4K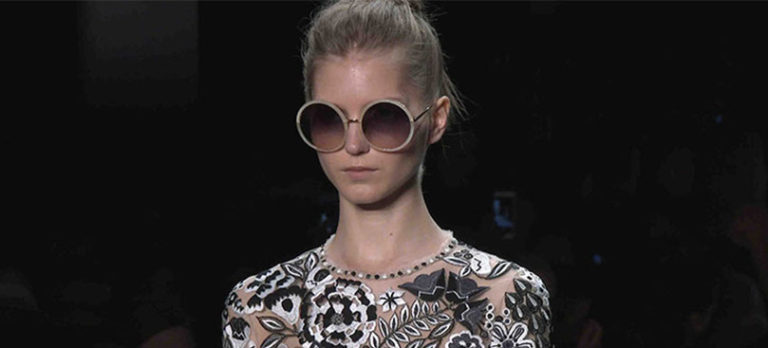 ULTRA HD GETS MORE FASHIONABLE WITH FASHION ONE 4K
Fashion One 4K is the first live 24/7 4K Ultra HD fashion, lifestyle and entertainment channel. Operated by Fashion One International Limited globally and Fashion Television International Limited in Europe, it offers audiences the latest fashion industry updates and exclusive interviews with designers and celebrities. Available as a linear cable/satellite channel via our 4K Ultra HD multiplex, Fashion One 4K has the ultimate backstage pass to keep you looking your best. As one of the most distributed special interest channels, the network reaches an audience of more than 400 million viewers in more than 44 countries.
Fashion, as it pertains to television, goes beyond the limits of just runways and models. Viewers can find fashion, trends and style everywhere, including photography, street style, beauty tips, designer retrospectives and the latest celebrity trends. This channel reveals fashion in all aspects of life.
Fashion One 4K offers a vast library of 4K Ultra HD content on fashion, trends and lifestyle, plus the network's own production of original programming, including reality shows, travelogues, documentaries, fashion & entertainment news, and much more. There's something for everyone who wants to enjoy a fashionable lifestyle. Viewers can finally enjoy high quality 24/7 fashion entertainment in 4K Ultra HD.
Keep watching for these exciting Fashion One 4K titles:
Stefanie's Style Diaries Vancouver (2-part travelogue series)
Design Genius Los Angeles (6-episode reality competition series)
Design Genius London (6-episode reality competition series)
Design Genius Antwerp (4-episode reality competition series)
The Campaign (6-episode reality competition series)
No Grey Skies (6-episode reality series)
Wardrobe Warriors (6-episode reality competition series)
Fashion 24 Hours (6-episode docu-series)
Hair and Make-up Confidentials (4-episode style series)
Catwalk Stories (ongoing docu-special series)
Trend Watch (3-episode style series)
On the Label (ongoing docu-special series)
Weekend Tours (7-episode fashion travel series)
To learn more about Fashion One 4K, its feeds and shows, visit www.fashion4k.com
Continue reading about Fashion One 4K
Programming Highlights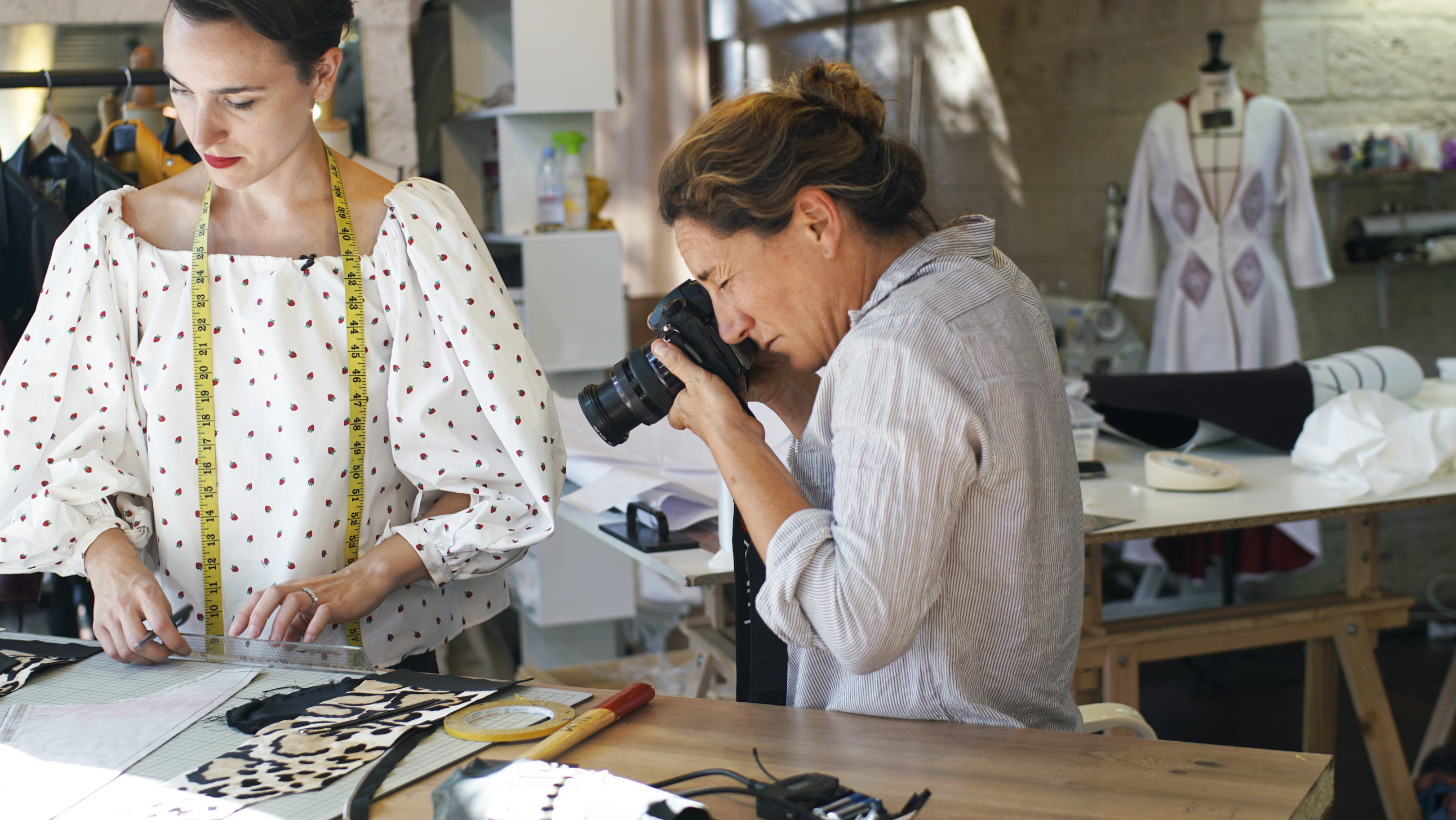 01 FASHION'S FUTURE
Which direction is fashion taking? Here we explore new technologies like 3D printing, creating sustainable fabrics, textiles that breathe and all the odd new fashion trends that are arriving. The whole process of fashion design is being digitalized, fashion customized, gadgets incorporated into clothes. In the Future of Fashion we discover all the latest trends and technology in the market demonstrated by the creators.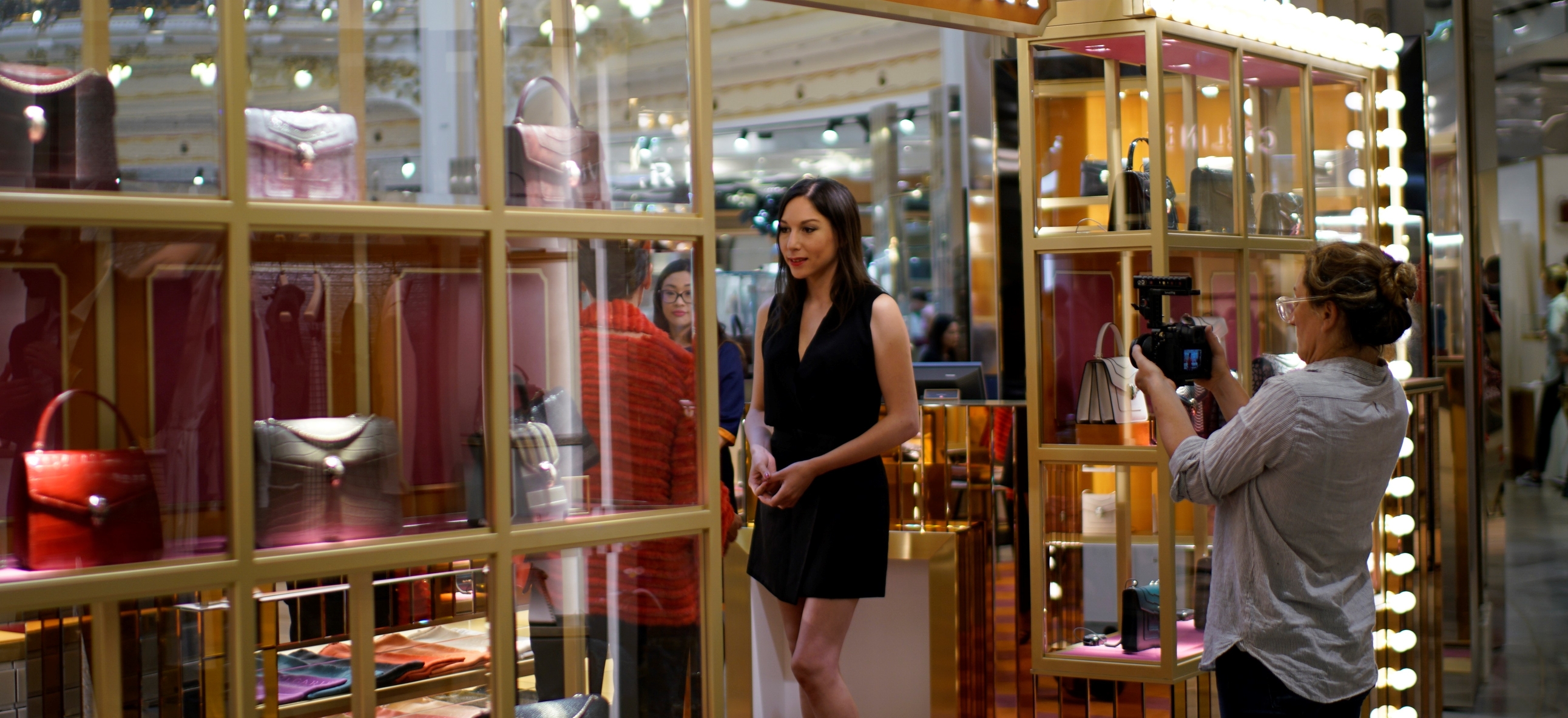 02 DRESS ME
In this show we get to meet the top influencers, stylists and designers in the fashion industry for a complete fashion turnaround. Either shopping with them, rummaging around their wardrobe or being hauled over with new styles in their atelier, we let the experts show us how to dress. According to season, office, evening, daytime or anytime, we get style tips from the best in fashion with their distinct touches.