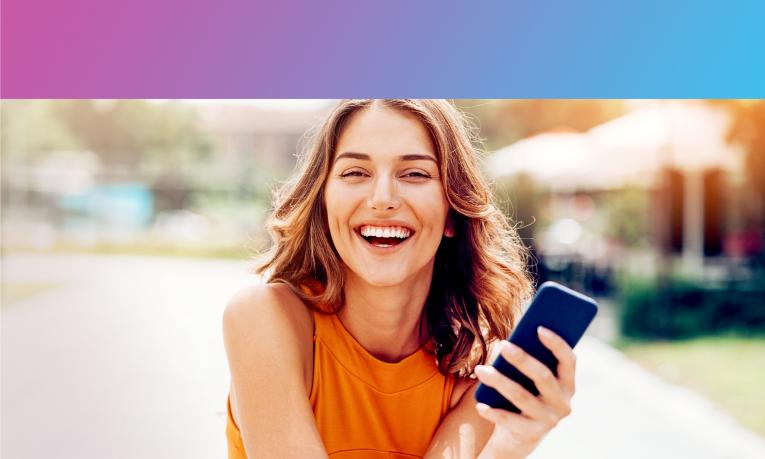 18 - 20 SEP 2018
London
VSAT Global 2018
London, United Kingdom
18 - 20 September, 2018
Park Plaza Victoria Hotel
Join us in London for the annual VSAT Global show. This year the event will go beyond VSAT, exploring industry topics such as 5G, IoT, AI, machine learning, cyber security and managing the super-networks of the future and the next generation of satellite innovation.
With many changes in the industry, new business models on the horizon and plenty of innovators revolutionising the satellite space, the 20th edition of the VSAT Global & Next Generation Satellite Applications event is evolving to provide a platform for creating a future through satellite connectivity.
Come and hear from Simon Gatty Saunt, SES Networks' VP of EMEA Sales, on 'Maximising your opportunities - Elevating Experience with Advanced Satellite Technologies'.
The presentation will discuss how the advances in satellite technology and partnerships for co-created solutions can elevate the business value for customers.
Learn more about our presentation
Hosted by professionals from specific verticals, some discussions will be around satellite and VSAT challenges from maritime, connected cars, airlines or shipping. The conference not only brings together operators, service providers, and technology suppliers, but it also brings end customers from all over the world to discuss opportunities, debate and explore the impact of the latest innovations in the satellite industries.
We look forward to seeing you at VSAT 2018.
Get 30% off your ticket by registering with SES VIP Priority Code: EHOPS30