Submarine Networks World 2018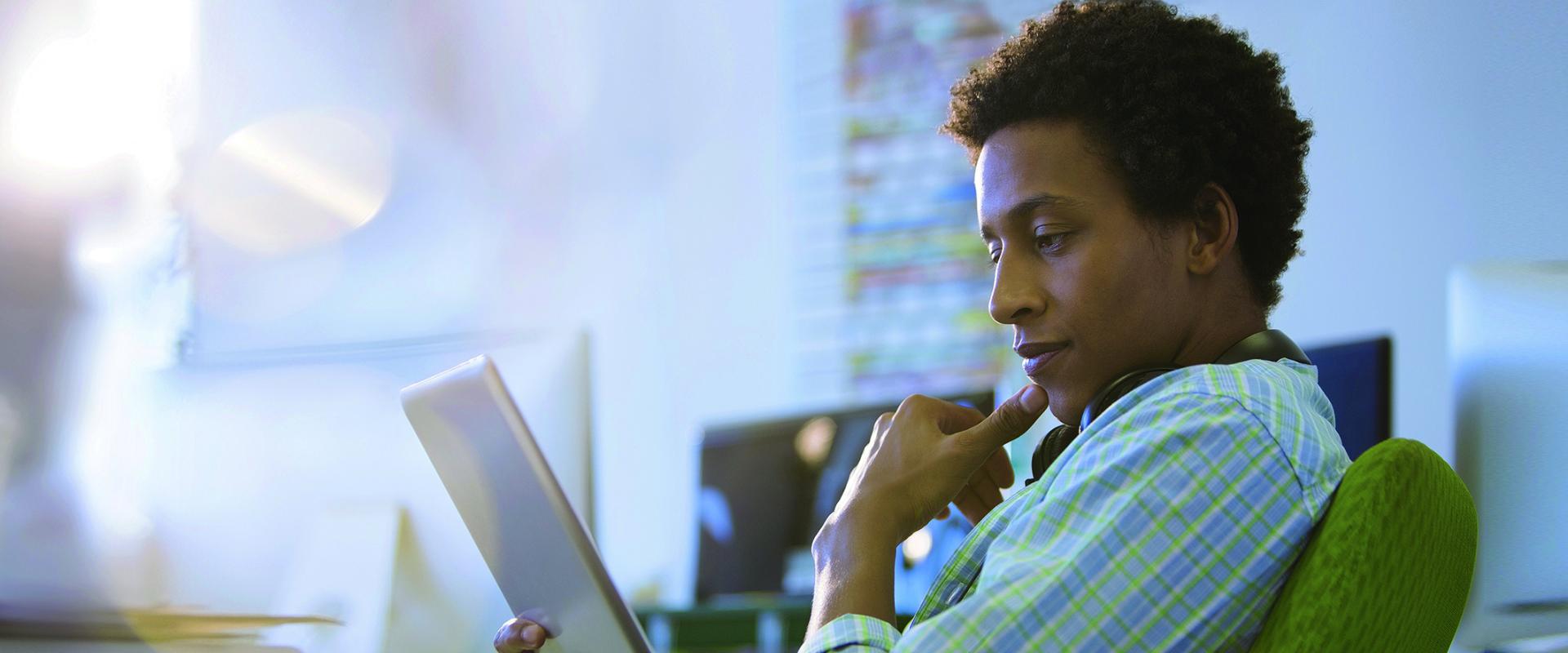 Submarine Networks World 2018
At Submarine Networks World, SES Networks' will be sharing the conference space with 600 industry leaders from more than 300 organisations worldwide to debate and network in the field of Submarine Cable and Capacity Planning.
The demonstrable need for fiber resiliency, coupled with the growing importance of service continuity, is generating increasing interest in satellite-enabled resiliency solutions. As the only service provider with proven MEO-based services, SES Networks delivers a fiber resiliency service that can match or approach the performance and low-latency of fiber-based services.
| | | |
| --- | --- | --- |
| Pre-Conference Masterclass Workshop | Monday 24 September 2018 | 08:00am - 17:00pm |
| Conference Day 1 | Tuesday 25 September 2018 | 08:20am - 17:50pm |
| Conference Day 2 | Wednesday 26 September 2018 | 08:50am - 16:00pm |
You regularly see it in the headlines: Natural disasters. Accidental fibre cuts. Prolonged connectivity outages. While global growth of new cable construction is strong, many parts of the world are prone to faults or lack sufficient fibre routes or provider diversity to maintain service continuity. But today, it's easy to elevate resilience with a new high-performance satellite-enabled solution.
Low-latency medium-earth orbit (MEO) satellite connectivity delivers fibre-equivalent performance that is the ideal complement to undersea and terrestrial networks. As the only provider of MEO-based services, SES Networks can enable:
Resilient performance: You can offer stronger SLAs (for latency, jitter, throughput, and other key service attributes) with SES Networks than with competing satellite-enabled solutions. We offer the only satellite service to be Carrier Ethernet 2.0 certified by MEF.

Resilient revenue: Our unique capabilities enable true continuity of service – not just for basic voice and data but for a wide range of rich media, latency-sensitive applications, including cloud-based services for business and residential users. This means revenue assurance even when primary connectivity is down.

Resilient trust: We offer resiliency as a managed service so you can minimize capital expenditures and mitigate the risk of operating and managing satellite links and the ground equipment (from gateway to remote terminal).
The Always-On Value Chain: Best Practices in Designing and Deploying Uber-Resilient Submarine Networks

Tuesday 25th September 2018
Track 2: Designing Resilient Networks
Time: 15:10pm – 15:55pm
Level 4: Hall 403 & 404
As consumers and businesses rely increasingly on the cloud for critical content and applications, resiliency and performance take on critical importance in network design. In today's hyper-connected world, always-on connectivity is a foundational driver of economic productivity.
Network outages and prolonged downtime can lead to customer dissatisfaction and contribute to disastrous effects on local and national economies. Consequently, network operators are rethinking how to achieve an optimal level of resiliency in submarine networks, leveraging their own expertise and a robust ecosystem of technology vendors and integrator partners to deliver superior end-user experiences. This panel features experts from across the industry value chain to discuss best practices in designing and implementing highly resilient, always-on submarine networks.
Using satellite-based communication technology as a redundancy option - will we see heavier reliance in future?
Are there new technologies or processes that will help address vulnerabilities and improve network resilience?
What improvements can be made to cable and repeater design, route planning and installation methods to improve network resiliency?
Achieving cost-efficiency - how should capital expenditure on diversity be targeted accordingly?

Additional Panelists:
Weiguo Chang, Director, Networking Planning and Product Development, China Telecom Global
Jean-Sébastien Tassé, Product Line Manager, Optical Business Unit, EXFO
Jas Dhooper, Vice President, Service Delivery, Huawei Marine Networks