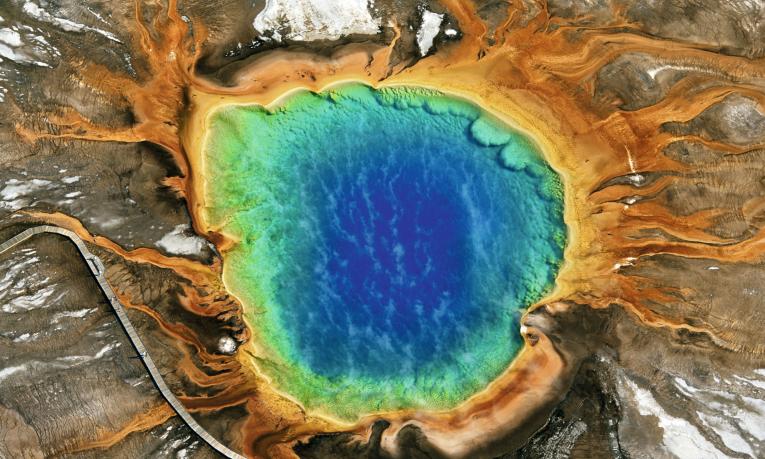 19 JUN 2018
London, United Kingdom
SES Ultra HD Conference 2018
We invite you to our fifth Ultra HD Conference on Tuesday 19th June 2018 in London.
SES Ultra HD Conference 2018
Tech UK
19th June 2018
London, United Kingdom
We are delighted to invite you to our fifth Ultra HD Conference which will take place on Tuesday 19th June 2018 from 9:30am at Tech UK, 10 St Bride Street, EC4A 4AD, London.
Why should you attend this event?
"UHD is achieving public and broadcasting enthusiasm"
In market after market UHD is now making its presence felt. Display sales are at record levels, while individual channel broadcasts in UHD are gathering pace. European viewers now have dedicated UHD services from most pay-TV operators, and in some markets there are multiple UHD channels available – and more are promised for 2019. It is the same in North America where DirecTV and EchoStar's DISH are fully backing UHD.
Indeed, this year was additionally important for its recent South Korea Winter Olympics (with considerable elements captured in UHD and some events enjoying test-broadcasts in 8K). Japan's public broadcaster NHK has confirmed it will go 'live' on December 1st with 12 hours a day of original 4K productions. The Russia FIFA World Cup will be completely captured in 4K.
KEY TOPICS
The event will have broadcasters from Insight TV and from a new niche service 'Clubbing TV' on how their UHD plans are evolving.
Our examination at the state of the market draws together the statisticians, technologists, broadcasters and retailers to discuss the state of the industry, and the prospects for broadcasters – and viewers – for the rest of 2018 and 2019 and beyond.
Delegates will hear from post-production experts from The Farm and how an increasing number of producers are capturing content in UHD.
The BBC's Andy Quested, flushed with the success of Blue Planet II, will update delegates on how the BBC is readying for more UHD transmissions.
Leading technologists from Ericsson Media, Ateme, Grass Valley, Sony will discuss how their clients are tapping into UHD, while the all-important retail sector will update what's happening in the High Street.
View the highlights video from 2017
View the preliminary programme
Join us to discuss these key topics and many more. Enjoy the networking opportunities during the day with drinks and canapes reception after the conference.