SES Satellite Monitor Press Conference Latvia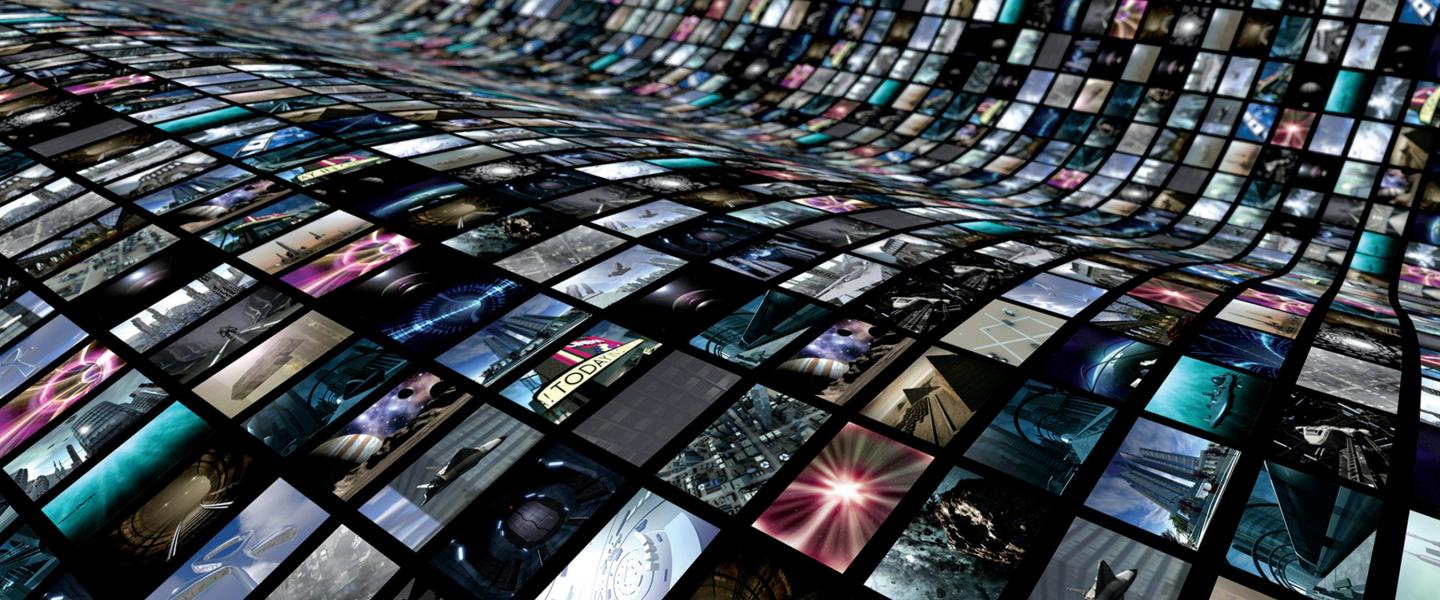 SES Satellite Monitor Press Conference Latvia
Riga, Latvia
June 8th 2017
We are pleased to invite you to our press conference which will take place on Thursday 8th June 2017 at Hotel BERGS in central Riga. We will present the latest SES Satellite Monitor results for the Baltics, uptake of Ultra HD and all different modes of reception. The world of broadcasting is evolving, and satellite keeps playing a key role in delivering content.
The Satellite Monitor celebrates its 20 year anniversary this year. The surveys, commissioned by SES in our core markets and conducted on an annual basis, have witnessed the enormous growth of the industry since 1994.
We hope you are able to join us and look forward to hearing from you.
Note that places are very limited. Please register to confirm your attendance.
Best regards,
Nils-Filip Abrahamsson
Business Development Manager, Nordic, Baltic & Eastern Europe