SES Satellite Monitor Philippines 2020 Webinar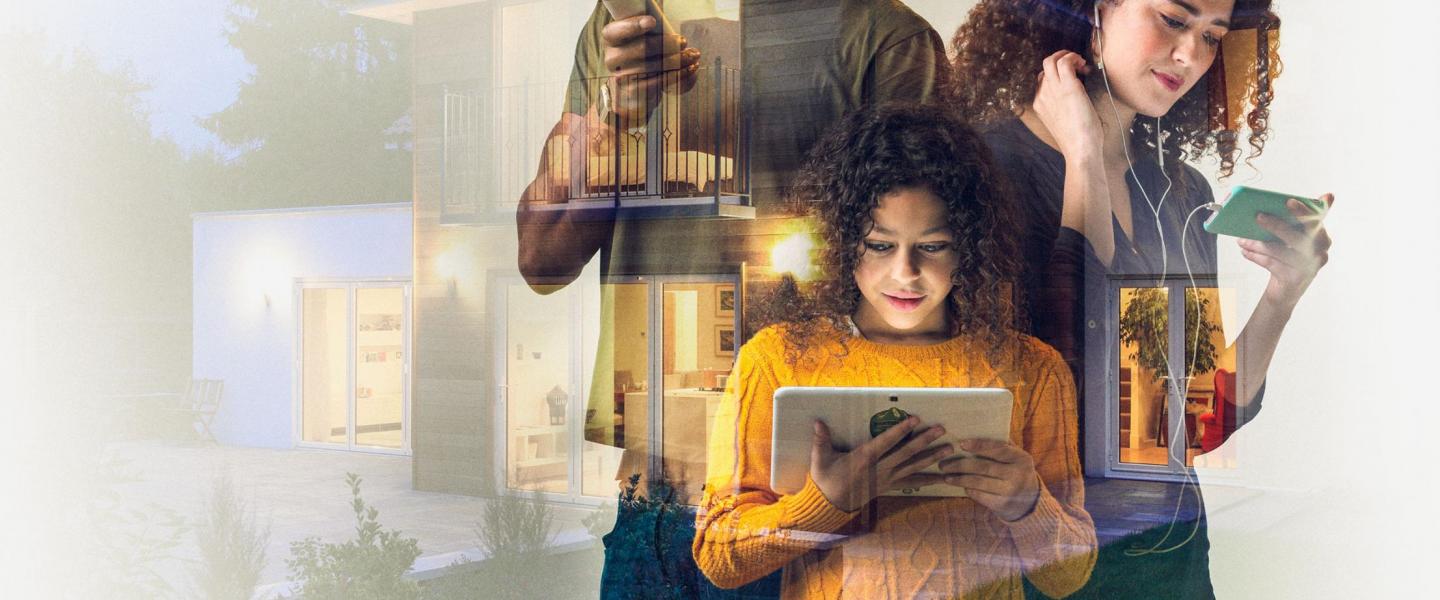 SES Satellite Monitor Philippines 2020 Webinar
Setting the Benchmark for Customers and an Entire Industry
19 May 2020, Tuesday
14:00 – 15:00

The SES Satellite Monitor is an annual market research initiative that started in 1994 to measure the development of TV reception markets in Europe. In 2014, 2017 and 2018, SES expanded the initiative to include surveys in Ghana, Nigeria, Ethiopia, Tanzania, Turkey, Uganda and Kenya. 
In 2019, the research program was again expanded to include two markets in Asia, – the Philippines and Indonesia. This study generates key measurement data on video reach and penetration in these two markets. SES Satellite Monitor Philippines enables our customers to stay up-to-date on the latest industry developments and to produce the most relevant, reliable, and timely data-driven insights.
Led by SES's Senior Market & Business Analyst, Ricardo Topham, and commissioned to leading market research institutes using harmonised and acknowledged research methodologies, the SES Satellite Monitor Philippines 2020 Webinar will provide valuable information to media advertisers, media companies, broadcasters, and content providers. With over 3,000 interviews conducted during the fourth quarter 2019 in both urban and rural areas of the Philippines, the results can help you analyse the shifting content consumption habits and broader changes to the video landscape.
During this one-hour webinar session, we will outline the results of this research and the impact on the video landscape in the Philippines, as well as identify unique business opportunities by leveraging the CLUBTV bouquet brought together by SES and MEDIAHOUSE.PH – including how advertisers can monetise their content and expand their market reach.
Research measurement highlights include:
The development of TV reception modes
Total SES reach (pay-TV and free-to-air reception)
The progress of the digital switch-over in those countries undergoing it
The increase of HD TV penetration
Agenda
14:00
Introduction
SES and our presence in the Philippines

Yew Weng Soo, VP Sales and Market Development, Asia-Pacific, SES Video

About Platform Solution

John Huddle, Director, Market Development, SES Video

About MEDIAHOUSE.PH

Ralph Siebenaler, Managing Director, MEDIAHOUSE.PH

14:05
Video landscape in the Philippines

Ralph Siebenaler, Managing Director, MEDIAHOUSE.PH

14:15
Satellite Monitor Survey Findings and Insights

Ricardo Topham, Senior Market & Business Analyst, SES

14:45
Q&A