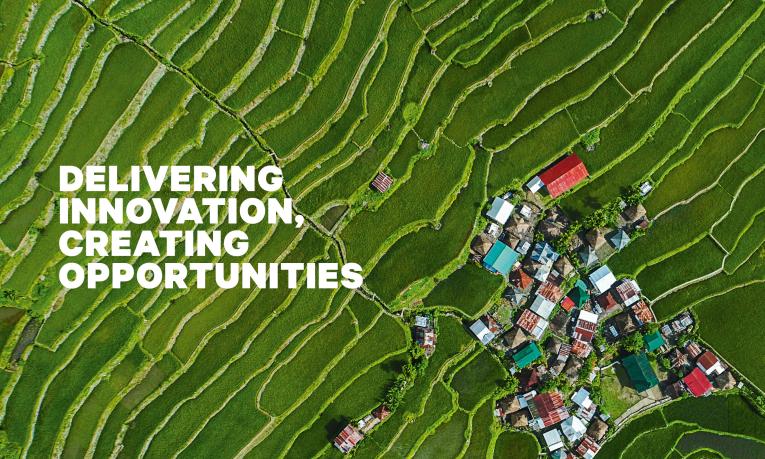 29 OCT 2018
Hong-Kong
SES Networking Session
29 October 2018, Monday
3:00 pm - 6:00 pm
Sheraton Hong Kong Hotel & Tower
Ching Room, Level 4
Join us for an informal networking session over cocktails with industry experts Yew Weng Soo, John Huddle and Ralph Siebenaler to find out how you can grow your audiences and monetise your video content to drive the next evolution in consumer experiences.
Reshape the outlook of broadcasting across Asia with new enhanced capabilities and differentiated quality of service to break business boundaries, and succeed in a rapidly evolving technology landscape.
Stay in touch with us to receive updates about "Reaching Untapped Markets", an in-depth discussion, which we will be rescheduling at a later date.