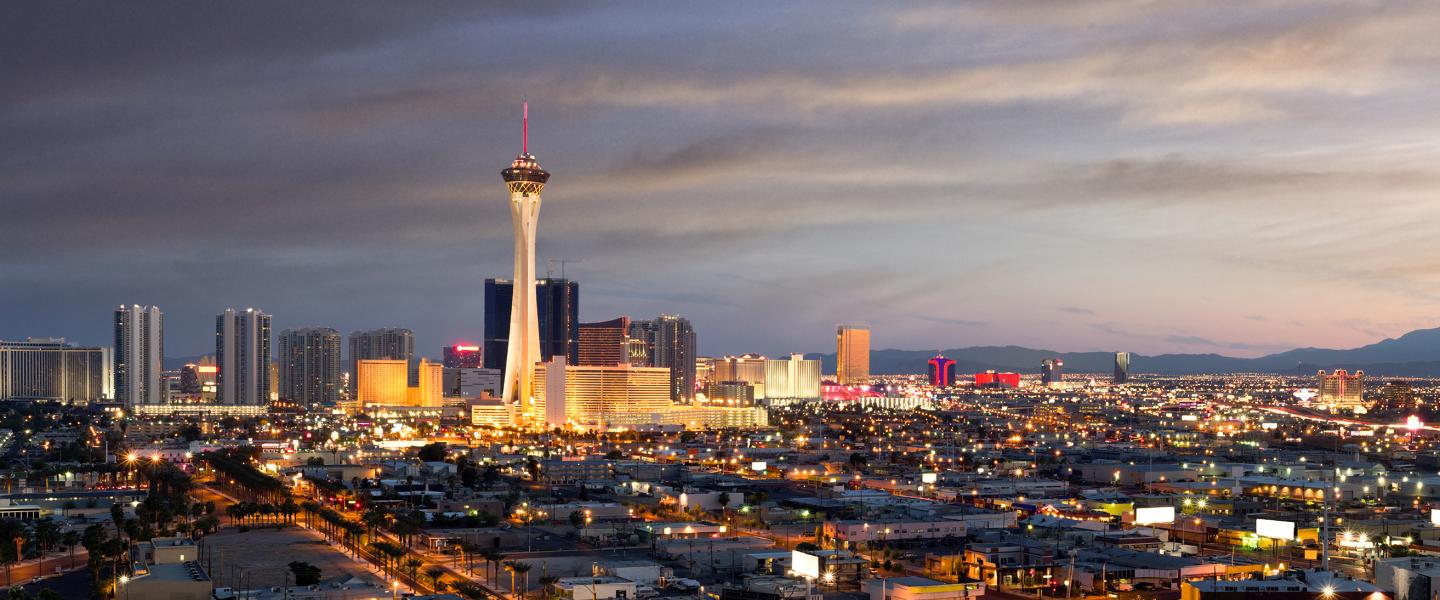 Las Vegas, Nevada
24 - 27 April 2017
The NAB Show is the world's largest electronic media show covering filmed entertainment and the development, management and delivery of content across all mediums. With more than 93,000 attendees from 156 countries and 1,550+ exhibitors, NAB Show is the ultimate marketplace for digital media and entertainment.
We invite you to stop by our SES booth #SU1910 to meet one-on-one with SES colleagues to get updates on the latest company activities, future satellites, and discuss your satellite requirements.
While visiting our booth:
| | |
| --- | --- |
| | View our Ultra HDTV demo and learn how you can become a part of this growing platform of Ultra HD programming. Delivering on our promise of two years ago, SES is the first operator to deliver linear Ultra HD over the first subscriber packages in the U.S./World. Our platform currently reaches 100 million households in the U.S. |
| | Find out about our newly launched SES-10 satellite and expanding coverage in emerging markets. |
| | Hear about our video communities in the Americas from our sales experts. SES' planned expansion into Latin America and the Caribbean will enable video programmers the ability to deliver the right content to the right audiences at the right time, anywhere in the region. |
| | Experience live virtual reality via satellite. While standard television shows a narrow, window like view on the world, the SES demo of VR 360 provides a 360 degree, fully immersive experience. We will broadcast a 10k by 2k picture via satellite. The transmission can be seen on a 55" screen. |
| | Travel to space, view our satellites in orbit, compare coverage maps scanning the globe - all via an engaging 3D interface of the SES Satellite app. Discover interesting facts about our fleet of more than 50 satellites and view key technical data and detailed coverage maps. |
Visit us to meet our team of experts to discuss our latest initiatives, new technologies and satellites, and let us show you how SES can enhance your business, driving your content to new boundaries.