SES Industry Days 2019 Africa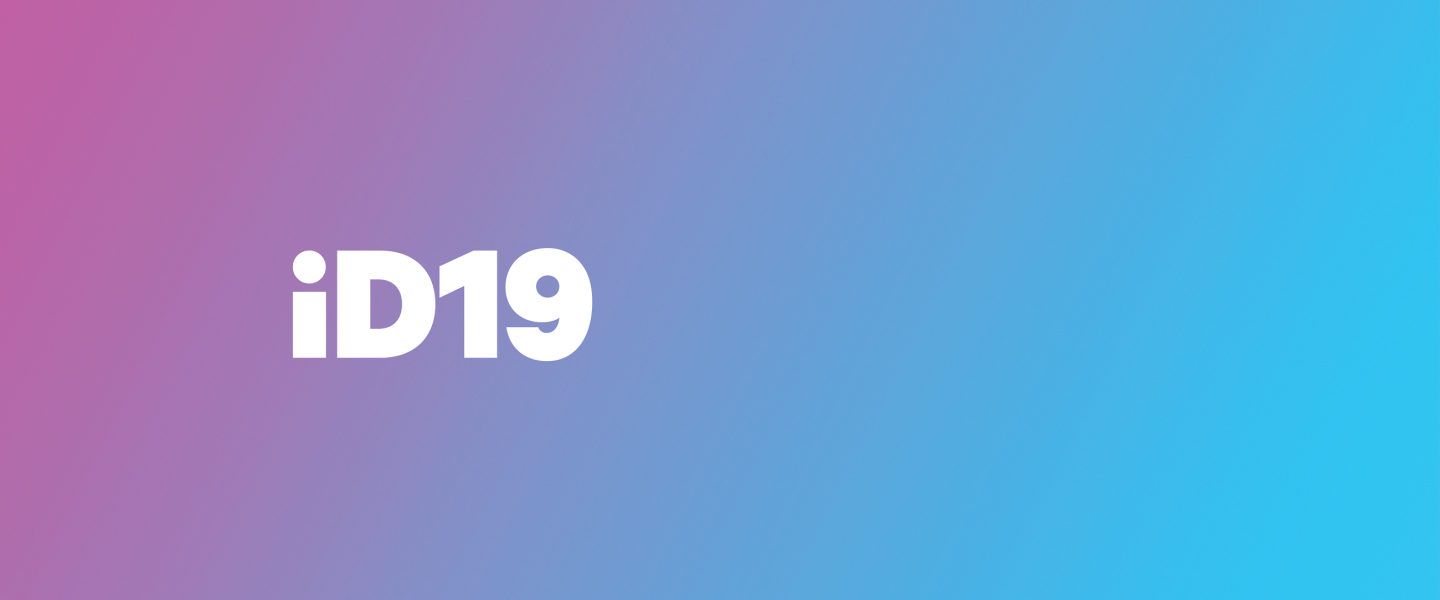 SES Industry Days 2019 Africa
iDAfrica is a platform to network with thought leaders, industry professionals and colleagues, who share a passion for Africa and impact that satellite technology can have on the continent.

Join us in Cape Town for a day of debate about the future of Africa, case studies from groundbreakers who are already making an impact and discussion about how we can collaborate to make our contribution.
Key Topics:
Cloud based Technologies: Driving improvements in experience and efficiency for audiences and users.
The Future of Television in Africa: creating a viable industry for the future.
Software-Defined Satellite Networking: Today and Tomorrow - How SDN contributes to integrate satellites into terrestrial network architectures.
TV content "everywhere": Innovative models to grow viewership.
Discover the transformative power of Wi-Fi as a Service to the African market.
SES Hybrid Video Solutions
With access to the SES unparalleled reach and reliability, and the portfolio of end-to-end managed services, you can grow your audience and deliver superior multi-screen and multi-device viewing experiences—whether on linear channels, video-on-demand (VoD) and streaming platforms, or social media sites. Visit us at Industry Days Africa to see our unique demonstration on;
• OVP & Dynamic Ad Insertion
• Cloud based Playout
• SES 360
• SES Dashboards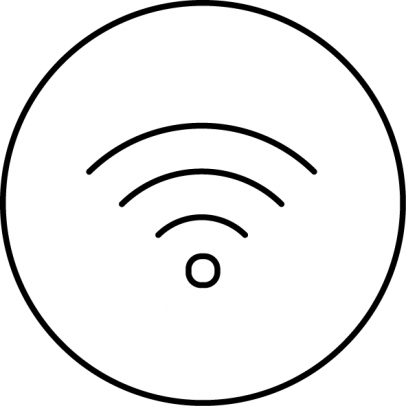 Wi-Fi Network as a Service
The demand to extend broadband services to rural and remote populations is growing steadily. In collaboration with our growing technology partner ecosystem, SES Networks has the global resources, expertise and scale required to deploy a turnkey Wi-Fi network as a service solution optimised for rural and remote deployments, and available anywhere your customers are.
View last year's highlights
Uber
Join us at Industry Days and receive a free Uber journey to and fro the event compliments of SES.
Upon confirming your attendance and at 24 hours before the event date, you'll receive an email with a unique link or promo code. You can claim your ride pass in two ways: a "Claim My Ride" link or by entering the promo code in the Uber App. Terms and conditions apply.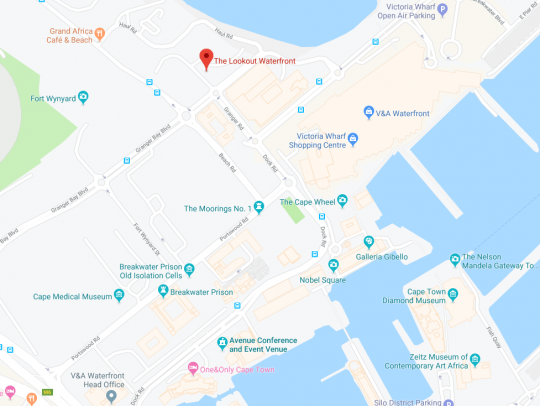 Parking
On the N1 heading into Cape Town turn right at Coen Steytler Avenue.
At the 1st Roundabout take the first exit onto Dock Road.
At the 2nd Roundabout take the second exit - continuing on Dock Road.
Stay on Dock Road all the way through the V&A - pass the aquarium and shopping centre on your right.
(Please note on the Google map Dock Road changes to Port Road but it is marked with signs in the V&A as Dock Road).
At the 3rd Roundabout take the second exit - passing the BMW Pavilion on your left.
At the 4th Roundabout continue straight over to the last Roundabout and Granger Bay Boulevard.
At the last circle, go straight over into the Granger Bay Parking Area, where you will see The Waterfront Lookout on your right.
Google Maps
Airport
Cape Town International Airport is Africa's 3rd largest airport. It is also Africa's premier tourist and VIP destination and has established a reputation as Africa's premier international award-winning airport, consistently performing among the best in the world for service in its category
View website