SES iD21 - Webinar Series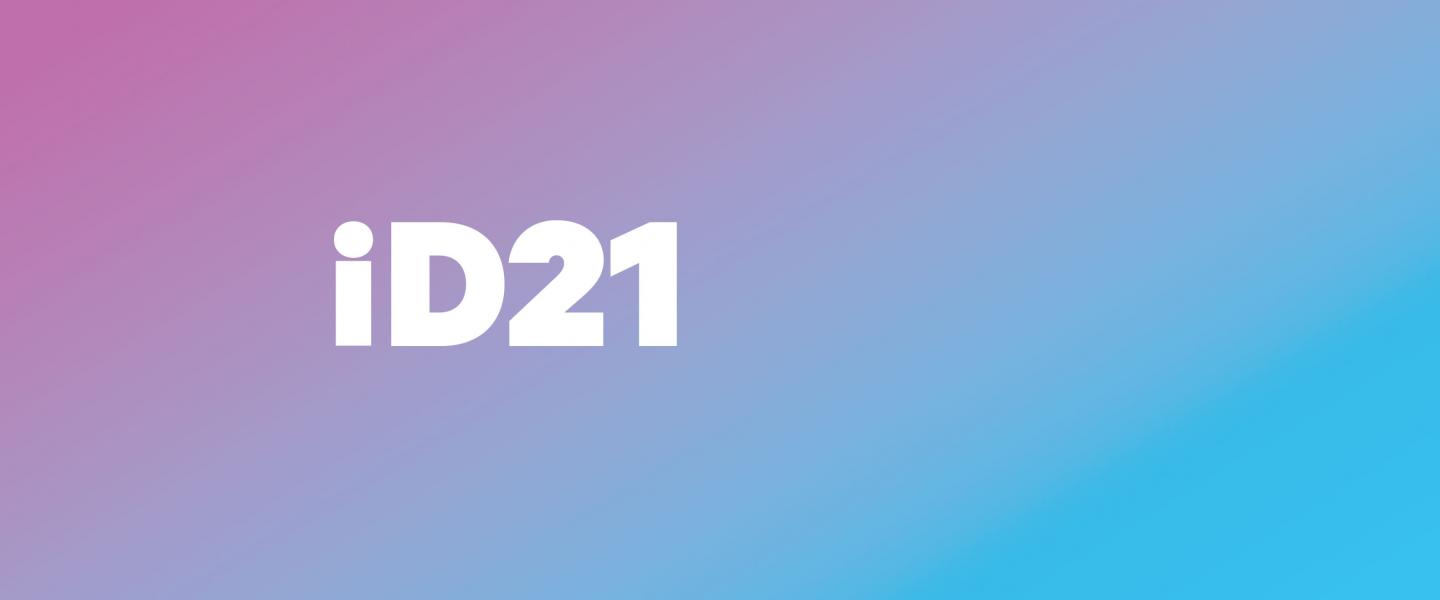 01 Jun 2021 - 03 Jun 2021
Online webinar
SES iD21 - Webinar Series
SES Industry Days - Webinar series
1, 2 and 3 June 2021
iD21 is an SES initiative to support industry, technology, innovation and business development. Our aims are:
To provide an open forum for discussion with our industry partners and business contacts
To advance the world of broadcasting, video, cloud and telecommunications
To identify technology collaborations and explore future business opportunities
What can you expect?
Five Live Webinar Sessions including live Q&A - with prominent industry experts including our SES leadership team
On Demand content from our industry partners available from the 24th of May, 2021
Interactive topic specific breakout sessions hosted by SES and industry partners experts
Why should you attend?
Get updates from industry experts on what's important in the media, cloud and satellite industries
Hear from market analysts, industry experts and SES management
Gain new insights and updates on Satellite, Broadcasting, Cloud innovations and more
Network with your peers in our virtual breakout rooms
June 1 - Satellite Industry Update & CEO Panel session
2:00 – 3:30 PM CEST / Live webcast followed by Q&A
Satellite industry transformation: shaping the future
The opening session of ID21 examines the development of the satellite industry and provides insight into how SES plans to shape that future. You will find out how cloud services are transforming broadcasting and two-way satellite communications services. Explore how the proliferation of non-geostationary satellite orbits (NGSO) systems will redefine the satellite industry as a whole, and you will have an opportunity to debate the future with our speakers.
Speakers:
Pacôme Révillon / EUROCONSULT
Steve Collar / SES
JP Hemingway / SES
Stewart Sanders / SES
Moderator: Thomas Wrede / TECHNOLOGY VISION CONSULTING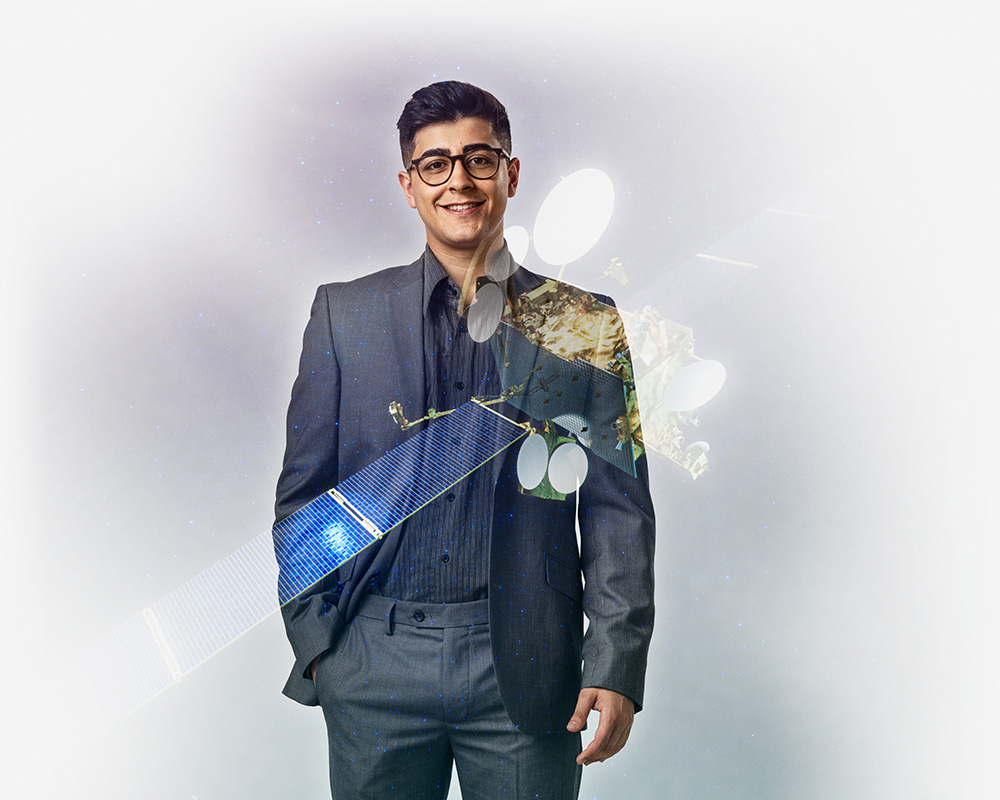 June 2 - Cloud day
2:00 – 3:00 PM CEST
Cloud revolutionising the media industry
Cloud is presenting many opportunities for the broadcast industry. But what are the set objectives when migrating video services to the cloud? Are these objectives being met?  Does everything need to be managed in the cloud and how is a satellite operator developing cloud video solutions? In this session we will examine the future of the cloud within the media industry.​
Speakers:
Tom Morrod / CARETTA RESEARCH
Rob Gambino / HARMONIC
Yvonne Bertalot / SES
Moderator: Thomas Wrede / TECHNOLOGY VISION CONSULTING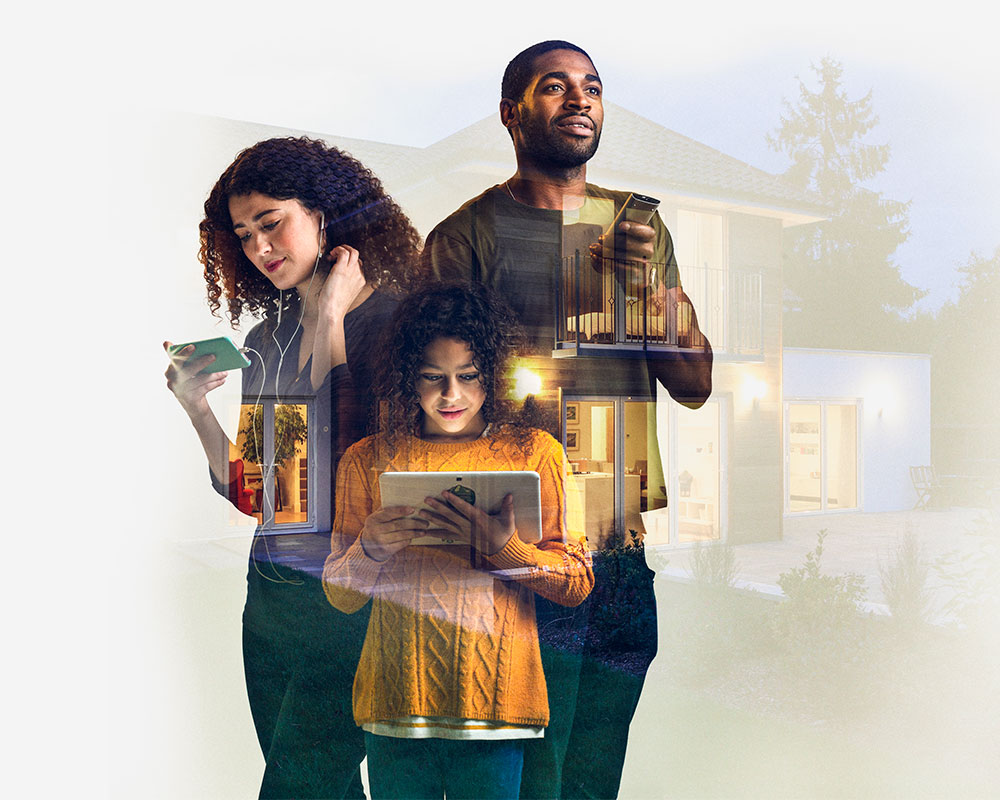 ---
3:00 – 4:00 PM CEST
Satellite, Cloud and 5G: ready to converge​​
Next-generation 5G use cases are driving enterprises and mobile operators to evaluate how they can leverage edge compute technologies to lower latency, enhance security and reduce congestion on the core 5G network. As functions move to the edge, reliable, seamless connectivity from the core to the edge becomes more important than ever. Join this webinar to learn more about how satellite network operators are partnering with cloud service providers to deliver 5G-ready connectivity from any edge node or remote site to any cloud platform, ensuring that end users can capitalise on 5G applications – anywhere.
Speakers:
Karl Horne / SES
Other speakers to be announced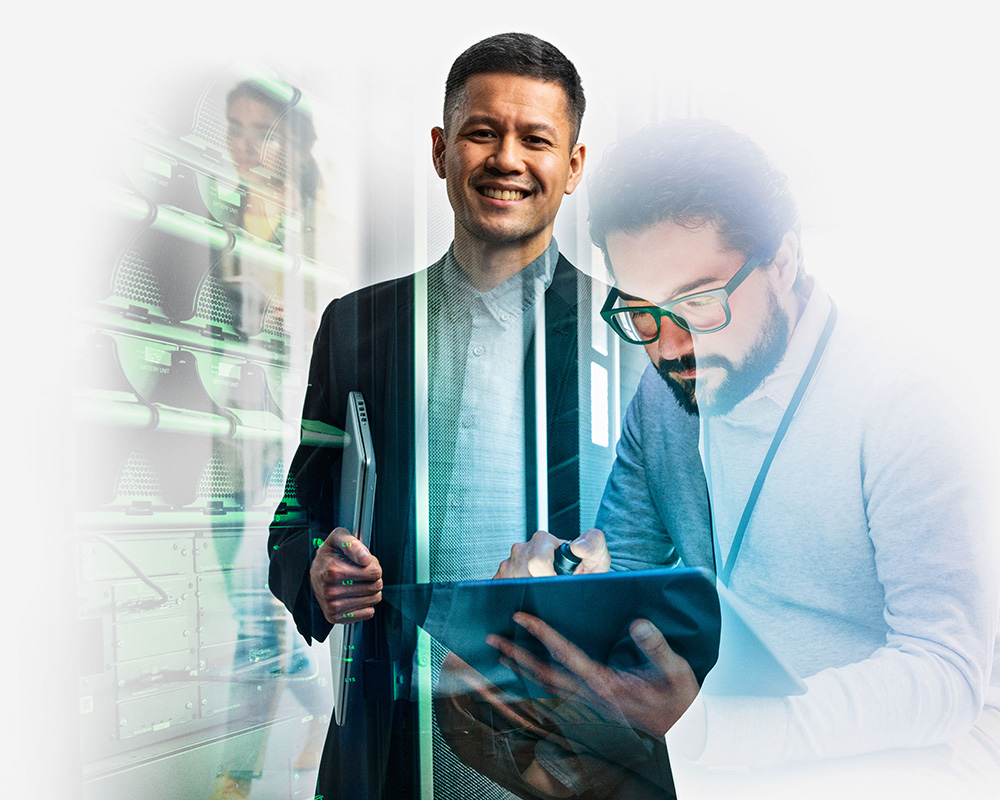 ---
4:00 – 5:30 PM CEST
Breakout sessions
TBA
June 3 - Industry breakthrough day
2:00 – 3:00 PM CEST
Transforming broadcast audience analytics
Traditional methods of measuring broadcast audiences have varying methods of evaluating and reporting data based on sample audience sizes, including surveys and panels. However, in today's world of multiscreen video, challenges such as the ability to micro-target audiences, the consolidation of data sources, as well as the integration and granularity of data are important to overcome for broadcast TV platforms, especially when you compare this to online tools. With the need to better understand content and advertising performance, how can media companies gain better actionable insights for advertisers and programmers?  In this session we will discuss key trends and findings of measuring audiences in TV broadcasting and how this is driving new requirements for the industry.​
Speakers:
Jonathan Marshall / TVA GROUP
Richard Marks / RESEARCH THE MEDIA
Moderator: Paul Freeman / SES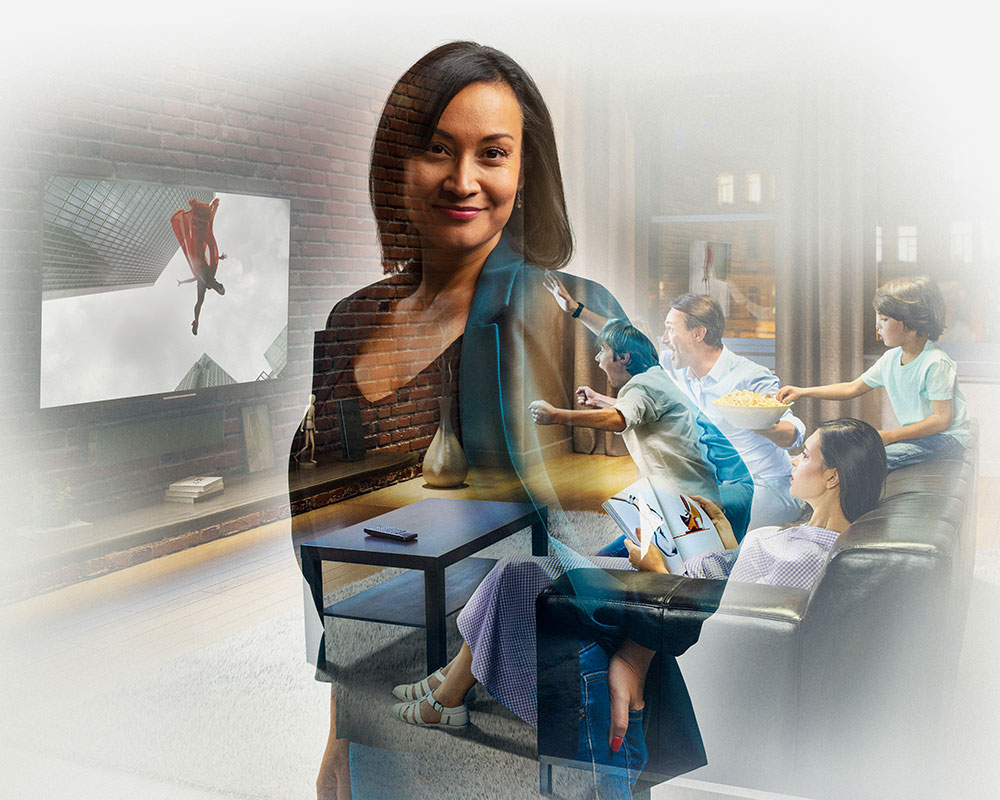 ---
3:00 – 4:00 PM CEST
The NGSO landscape: maximising advantages in orbit
To date, the industry discussion about NGSO competition has focused largely on the advantages and trade-offs of orbital altitude, with an emphasis on space segment latency and global footprint. However, as enterprises and government agencies require better security, data sovereignty, and flexibility in data transport and physical network definition, advantages related to architectural flexibility are rising in importance, complimenting orbital characteristics to meet challenging market requirements. The ability to physically partition an NGSO system's resources to secure customer traffic, support multiple, disparate network topologies, and enable greater flexibility in traffic routing is creating a new level of value in satellite network services. Join our webinar for an in-depth discussion of how architectural flexibility and orbital altitude are working together to reshape the NGSO competitive landscape.​
Speakers:
Henry Kongevold / MARLINK
Tim Farrar / TMF ASSOCIATES
Steve Chacko / SES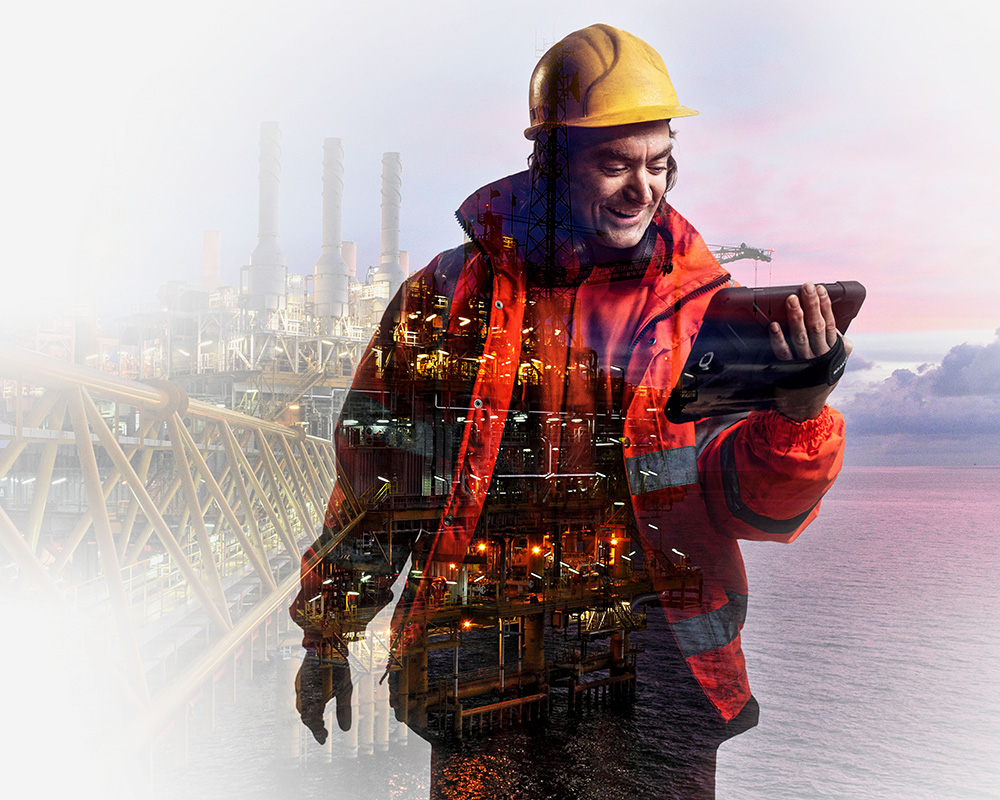 ---
4:00 – 5:30 PM CEST
Breakout sessions
TBA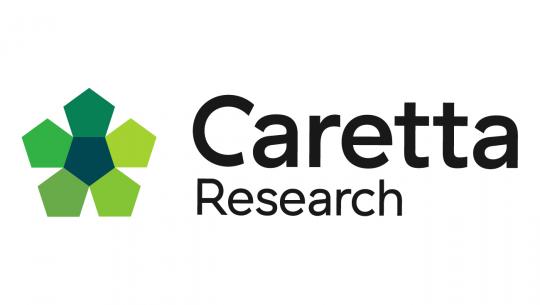 Caretta Research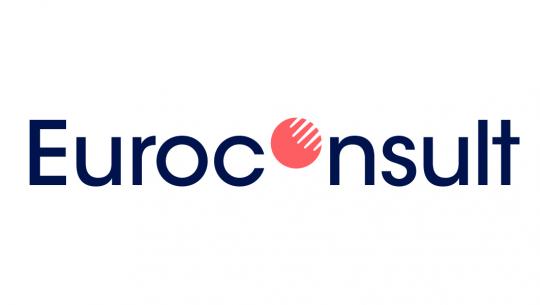 Euroconsult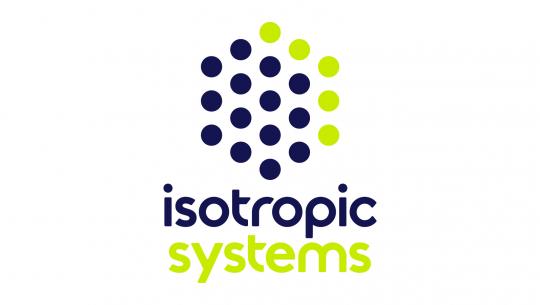 Isotropic Systems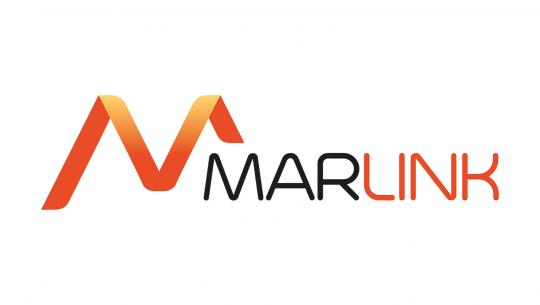 Marlink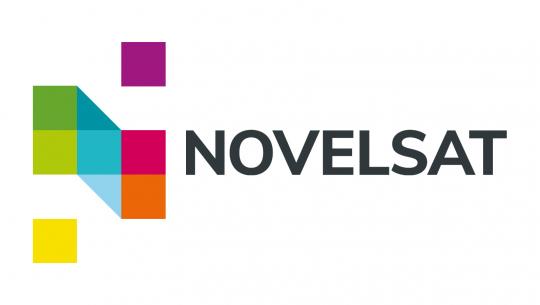 NOVELSAT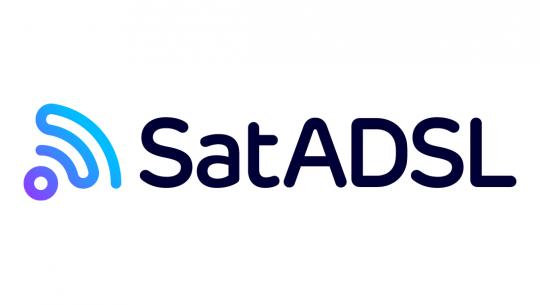 SatADSL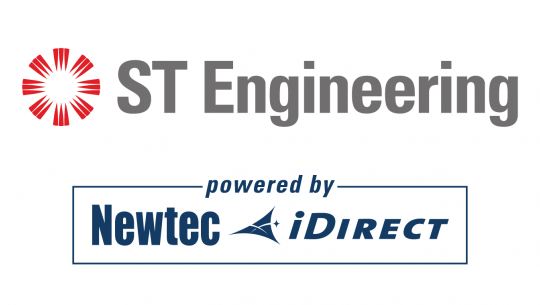 ST Engineering iDirect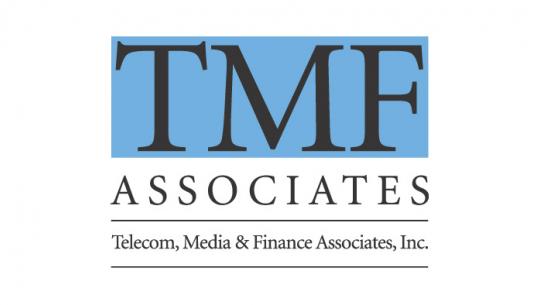 TMF Associates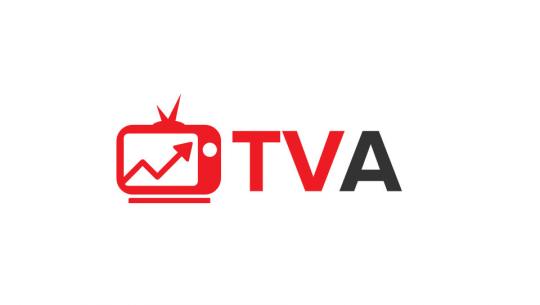 TVA
Marie-Laure Desseigne
Marketing Manager, Global Programs and Events
[email protected]