SES iD20 - The Webinar Series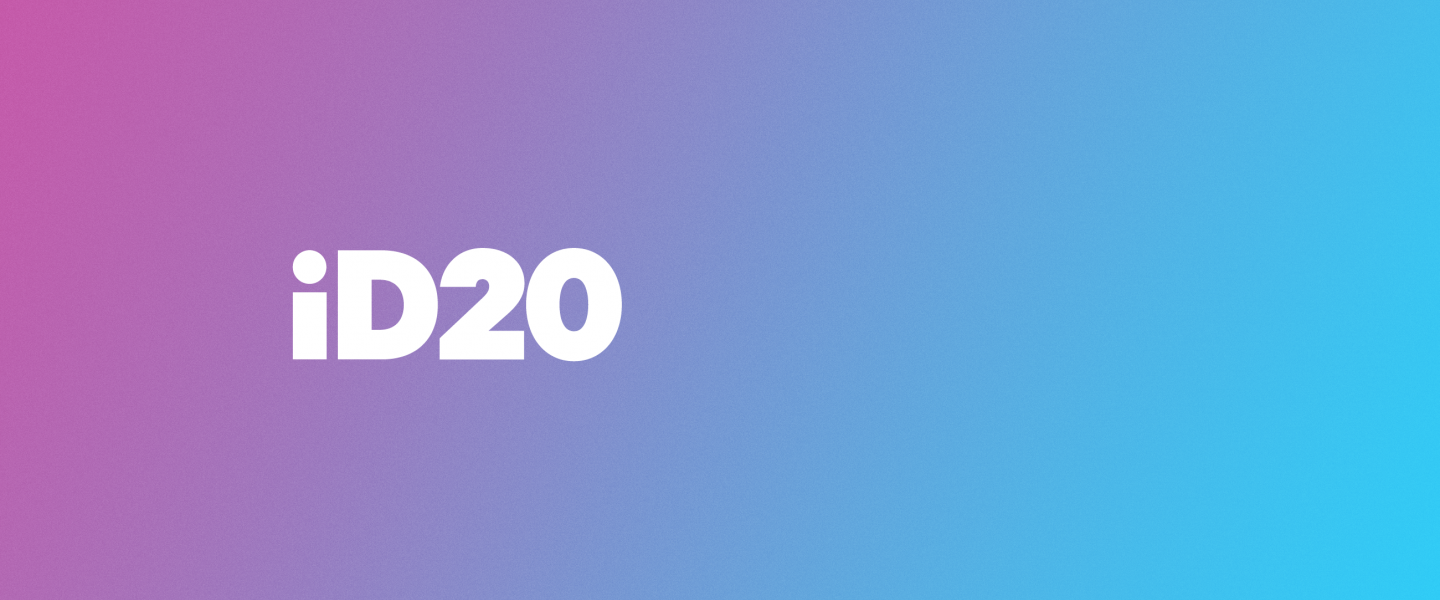 SES iD20 - The Webinar Series
Every year, we look forward to connecting with our global partners at SES Industry Days and sharing our vision for the future that we are building together. Given the unprecedented circumstances around COVID-19, we have made the difficult decision to cancel the in-person component of iD20.
In order to stay connected with our community we have developed a webinar series commencing June 9th 2020. The series will be run in 3 separate sessions: the first session on the 9th June, the second session on the 11th June, and the final session on the 16th June, each including a live Q&A.
Webinar Series
9 - 11 - 16 June 2020
Charting Innovation in Satellite Broadcasting
Tuesday 9 June
4:00 to 5:30pm CEST
Speakers:
Thomas Wrede / SES (moderator)
Adrian Dienstbier / GFK - Market Insights – TV Market Trends 2020
Thierry Fautier / HARMONIC - Are we done with 4K & should we jump to 8K?
Mickaël Raulet / ATEME - The Next Gen Codecs War
Consumers continue to replace the main flat screen TV set in their homes with new and larger screen sizes, fueling the adoption of 4K and also 8K video resolution. At CES 2020 in early January all major CE manufacturers presented 8K screens with stunning picture quality, indicative that in time very large flat screen TVs will exclusively be fitted with 8K panels.
Content production in 4K resolution has increased massively with many new movies, major sports events and documentaries filmed and produced in 4K format. On our SES satellites several new 4K channels launched during 2019, such as Formula One racing and shopping channel QVC 4K. Examining the 4K/8K market and technology advancement serves as key focus for the Video session of our iD20 Online Webinars. During this one-hour event we will look at the development of the 4K consumer market in major European countries, review actual 4K and 8K technology developments and finally provide an outlook of what benefits next generation video codecs will bring to our industry.
​​​​​​​SES and Microsoft, Innovating Satellite Services for the Cloud
Thursday 11 June
4:00 to 5:00pm CEST
Speakers:
Thomas Wrede / SES (moderator)
Sergy Mummert / SES
Yves Pitsch / MICROSOFT
Whether your customer is an enterprise, government organization, or consumer, cloud applications are increasingly critical to realizing productivity gains, lowering cost of operations, and gaining access to the content we need. Until now, however, delivering cloud-ready connectivity to rural, remote, and underserved areas has proven difficult to achieve, as throughput, latency, and availability have fallen below the thresholds required for cloud applications. Meeting this challenge head-on, SES is bringing to market new satellite systems across its hybrid GEO-MEO fleet, and transforming its network architecture with new, software-driven orchestration and automation technologies, to deliver cloud-optimised services and applications anywhere. Join this webinar to discover how your customers can realize the benefits of the cloud today with industry-specific solutions co-created by SES and Microsoft.
What's so great about NGSO? – O3b mPOWER and other Non-GeoStationary Orbits explained
Tuesday 16 June
4:00 to 5:00pm CEST
Speakers:
Thomas Wrede / SES (moderator)
Stewart Sanders / SES
Chris Quilty / QUILTY ANALYTICS
Satellite orbits closer to earth can support the speed and latency required by enterprise cloud applications and flexible terrestrial network growth. Led by Chris Quilty president of Quilty Analytics, this interactive session will introduce the benefits of Non-GeoStationary Orbits (NGSOs) and compare the success factors and risks of Medium Earth Orbit (MEO) and Low Earth Orbit (LEO) solutions with Stewart Sanders, EVP Programme Lead for O3b mPOWER.