PTC'20: VISION 2020 AND BEYOND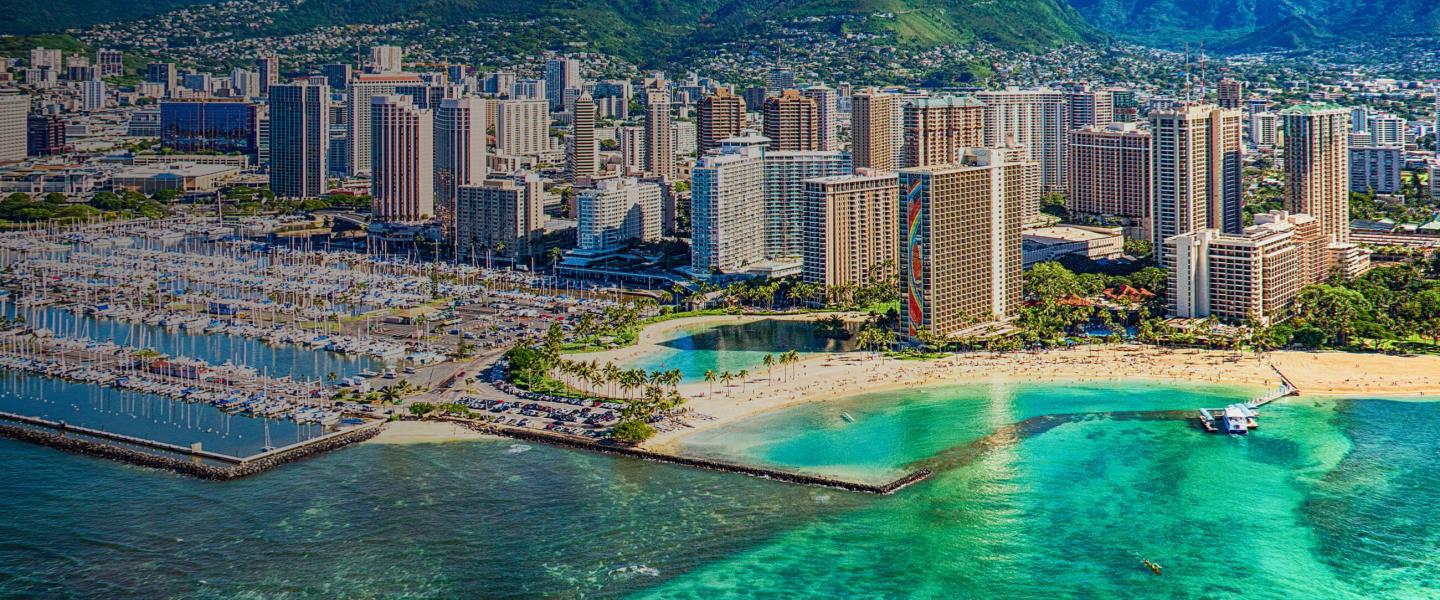 PTC'20: VISION 2020 AND BEYOND
PTC'20 is an annual event participated by SES and organised by the Pacific Telecommunications Council.
19 - 21 January 2020
Hilton Hawaiian Village® Waikiki Beach Resort
Honolulu, Hawaii


With 2020 looking to be a transformative year for the ICT Industry, this year's PTC conference is a must attend event, as over 8,000 attendees representing 75+ nations from the Asia-Pacific region meet to plan, network and discover what lies ahead.
Be sure to join SES and learn how we are enabling this digital transformation by delivering seamless satellite-enabled network solutions with expanded reach and enhanced performance, and empowering new applications and business models necessary to fuel growth.
ACCELERATING CONNECTIVITY ANYWHERE
O3b mPOWER – ENGINEERING FREEDOM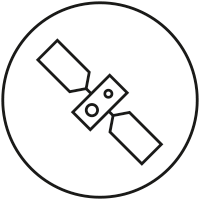 Whether it's launching new high-throughput services, reaching new geographies or supporting the latest technological innovations like AI, IoT and 5G, O3b mPOWER is redefining network services by providing global cloud-scale connectivity and unprecedented flexibility and performance. With groundbreaking innovation in spacecraft, ground systems and software, this second-generation, low-latency satellite constellation from SES is designed to give telecom and mobile operators an entirely new level of freedom to identify and capitalize on paths to revenue previously unimaginable.
CLOUD CONNECTIVITY ANYWHERE 
As the only satellite operator with a global, multi-orbit fleet—and the only satellite-enabled operator to offer MEF Carrier Ethernet 2.0 certified services—we provide more flexibility to connect end-users in any industry, and any geographic location, to a diverse range of cloud services through our partnerships with cloud service providers, We also enable the deployment of edge computing closer to your customers, leveraging an expansive partner ecosystem to deliver high-performance cloud services wherever your customers are located.
PROVEN NETWORK RESILIENCY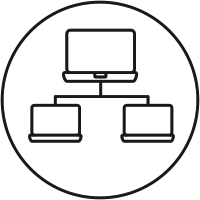 Our commercially proven, multi-orbit satellite fleet affords our customers the ability to use MEO and GEO satellite links to create intelligent multi-access solutions in multiple industry verticals. This gives telecom and mobile operators the flexibility to optimize resiliency services on capacity, latency and cost attributes, offering a differentiated, future-proof migration path with more application awareness, more security and more network visibility.  
CLOUD-OPTIMIZED SATELLITE ECOSYSTEM
Date and Time:
Sunday, 19 January 2020
03:30 pm – 04:45 pm HST
Location:
Mid-Pacific Conference Center South Pacific 4 Room
Hilton Hawaiian Village® Waikiki Beach Resort
Honolulu, Hawaii
Session Description:
The need to meet the growing demand for cloud connectivity around the globe has never been greater. And as cloud services become more critical, enterprises and governments must deploy cloud-optimized network services where the current generation of satellite services falls short of delivering cloud-grade performance. This session will present the challenges faced by providers in connecting end-users to the cloud, and outline the key innovations needed in the ecosystem to overcome these challenges.
SES Presenter:
Sergy Mummert, SVP, Sales Global Cloud & Strategic Partnerships, SES
SATELLITE AND 5G
Date and Time:
Tuesday, 21 January 2020
03:30 – 04:45 pm HST
Location:
Mid-Pacific Conference Center South Pacific Room 1
Hilton Hawaiian Village® Waikiki Beach Resort
Honolulu, Hawaii
Session Description:
With the advent of 5G, satellite has the opportunity to become a mainstream solution seemingly integrating with terrestrial technologies. Be it connecting the unconnected, offering ubiquitous Internet for planes, ships, and connected cars, or unlocking new use cases like multicasting content to edge-servers or scaling IoT platforms to global levels, the business models triggered by 5G are limitless. 5G is rapidly becoming the core philosophy in the design of back-end satellite systems and understanding ramifications of the new standard, together with its market potential, is crucial to assess the future of the satellite industry.
Moderators:
Gregg Daffner, President, APSCC and CEO, GapSat, Hong Kong SAR China
Christopher Baugh, President, NSR, USA
SES Speaker:
Nick Roullier, VP, Customer Enablement Practice, Marketing, SES Networks, Netherlands
MEET US AT PTC'20
SES sales team leadership members from both the Asia Pacific and Americas regions will be available from 9:15 am to 6:00 pm, January 19th through the 21st.
Visit us in our hospitality suite at Tapa Tower, Hilton Hawaiian Village® Waikiki Beach Resort, Honolulu, Hawaii.