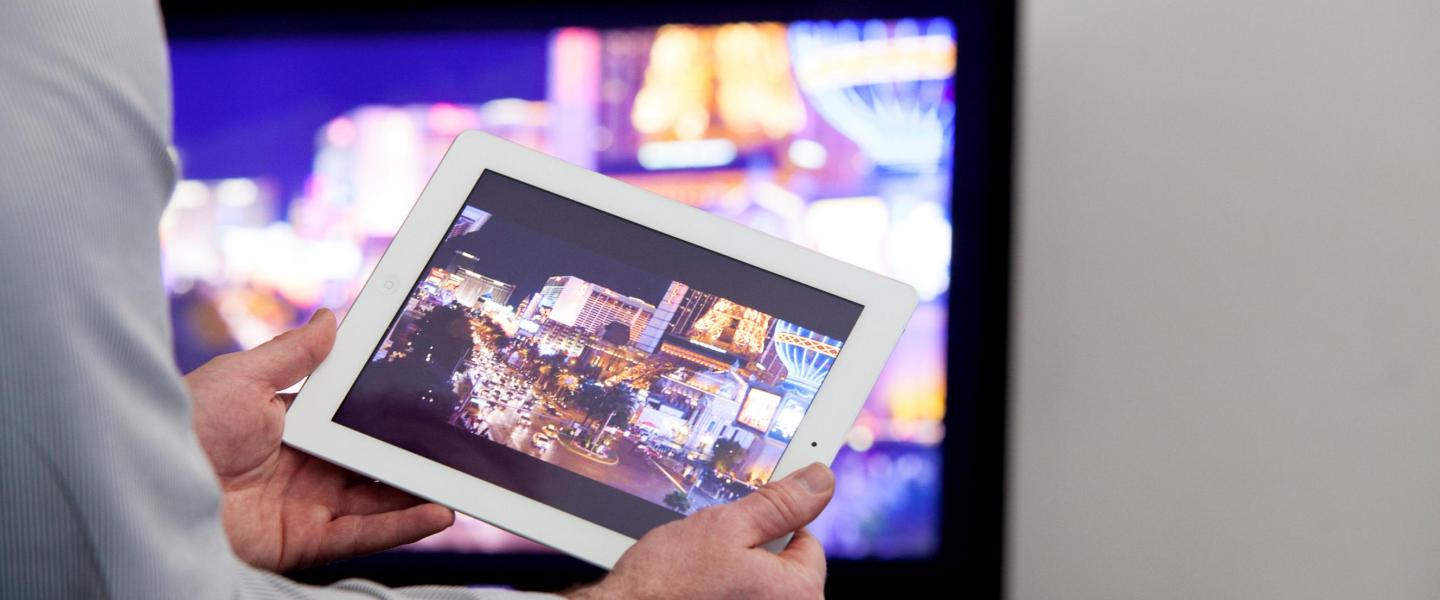 14-16 May 2018
Denver, CO
The Pay TV Show gives attendees an opportunity to explore the latest advances and challenges in the pay TV industry through keynotes, panels, and general sessions. The Conference Program focus on two different tracks - Business Models & Content/UX & Technology.
SES's own Steve Corda, Vice President, Media Platform North America, will be will be a featured panelist on Tuesday May 15th on the 4K UHD/HDR: Tackling the Technology Conundrum panel.
The brand new conference discusses innovative technologies, strategies, and business models that cable, telecom, OTT, programming, and tech companies are using to compete in what has become a very disrupted marketplace.
The Pay TV Show is the new meeting ground for video programming distributors.
Learn more at the event website