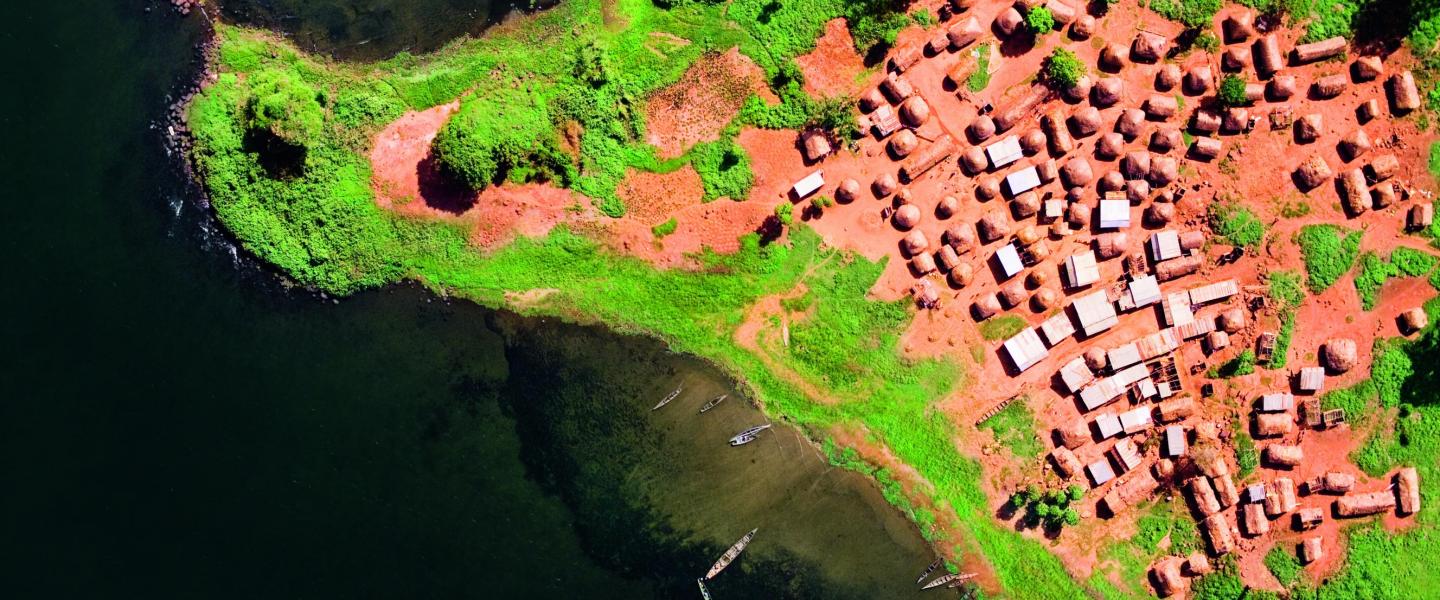 NetHope, founded in 2001, is an American consortium of 56 global non-governmental organizations (NGOs) that specializes in improving IT connectivity among humanitarian organizations in developing countries and areas affected by disaster.
The organization has partnerships with more than 60 leading tech companies. Its humanitarian development, emergency response, and conservation programs are in place in 180 countries worldwide.

Each year, NetHope members meet face-to-face with fellow members, corporate partners and supporters for a Global Summit to address how to use technology to make powerful progress against the world's most pressing challenges.
This year's summit is taking place at Caribe Hilton Hotel in San Juan, Puerto Rico from 21 to 25 October, 2019.

Talk to our SES team on site about enabling operations for crisis management and join our presentation about cloud connectivity to the edge.