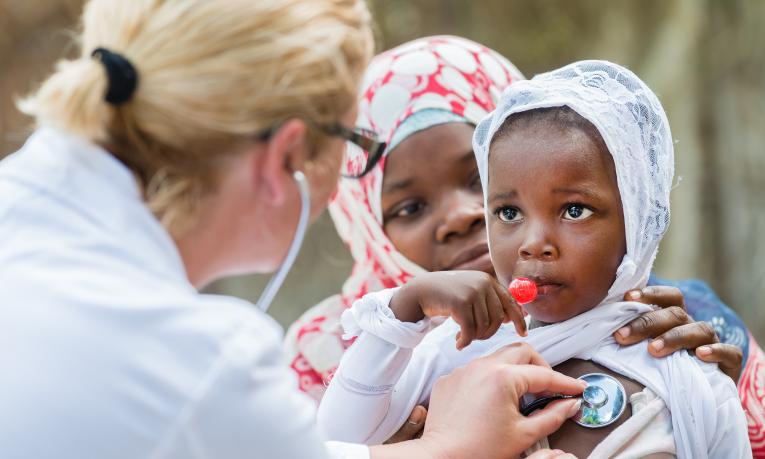 05 - 09 NOV 2018
Royal Dublin Society, Dublin Ireland
NetHope 2018
NetHope Global Summit 2018
Royal Dublin Society
Dublin, Ireland
5-9 November 2018
The NetHope Global Summit 2018 will take place at the Royal Dublin Society in Dublin, Ireland.
NetHope Global Summit represents for SES Networks an opportunity to interact with key stakeholders active within the humanitarian action community, including large international NGOs, smaller local humanitarian organisations, government agencies and potential service and deployment partners and integrators. This community is actively interested in latest developments, trends and existing or upcoming solutions that can help them operate more efficiently, improve their processes, scale their operations and in this year's edition the focus goes to advancements in digital transformation. NetHope provides us with an ideal platform to showcase our capabilities in delivering effective, proven and scalable connectivity solutions for crisis management and increase the awareness of our brand.
Visit the SES Networks team at the Technology Solutions Showcase in Hall 3 of the Royal Dublin Society.
We would like to meet you at NetHope.
Fill in the form and we'll contact you.