MWC 2020
Mobile World Congress
24 Feb - 27 Feb 2020
Fira Barcelona Gran Via,
Barcelona,
Spain
MWC20 is a global event where companies from across the mobile communications spectrum share their vision of the future. This provides us with a singular opportunity to reach customers, prospects and partners with a message that incorporates the value we deliver today with our vision of the future — in particular as it pertains to mobile network operators.


SES Networks
SES Networks' growing portfolio of Signature Solutions includes a full range of managed network services tailored to mobile network operators, telecom, and internet service providers. With deep expertise across fixed and mobile applications, SES Networks stands ready to help build your engine for growth.
SES Video
At SES we make sure that video content is correctly delivered in highest video quality to any device, something we have done for three decades now. With our privileged position at the signal source, we already distribute over 8.200 linear TV channels via satellite and other means — facilitating broadcast aggregation to any IP-driven platform operator as well.
We also provide the technical and operational infrastructure and solutions to help TV platform operators and Telcos additionally monetize video content via new business models. For instance, we are now able to offer them a valuable new revenue stream in the shape of targeted advertising.
O3b mPower
By creating global cloudscale connectivity, the O3b mPOWER system offers customers and end users previously unattainable flexibility and freedom to accelerate their businesses and enter new markets.
Learn more about O3b mPOWER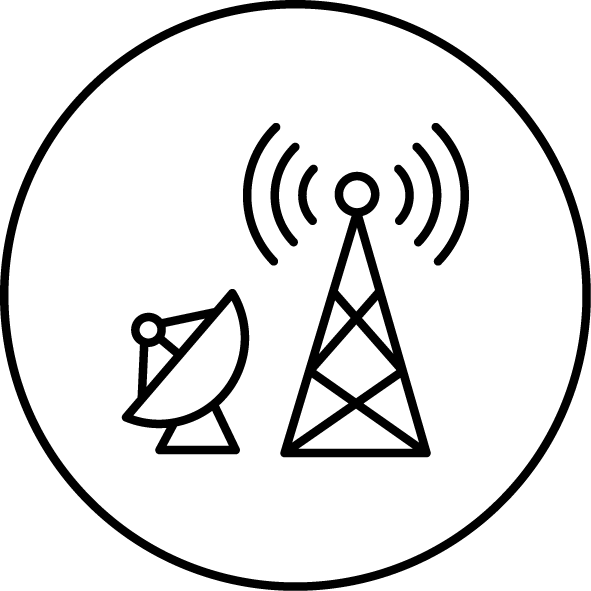 Technology Partner programme
There's never been a better time to forge long-term partnerships. Markets, technologies and customers are exponentially evolving, presenting new challenges and amazing opportunities.
SES Networks is joining forces with technology partners, stay tuned to hear more and follow us and our updates on Mobile World Congress 2020. 
Learn more about our partner programme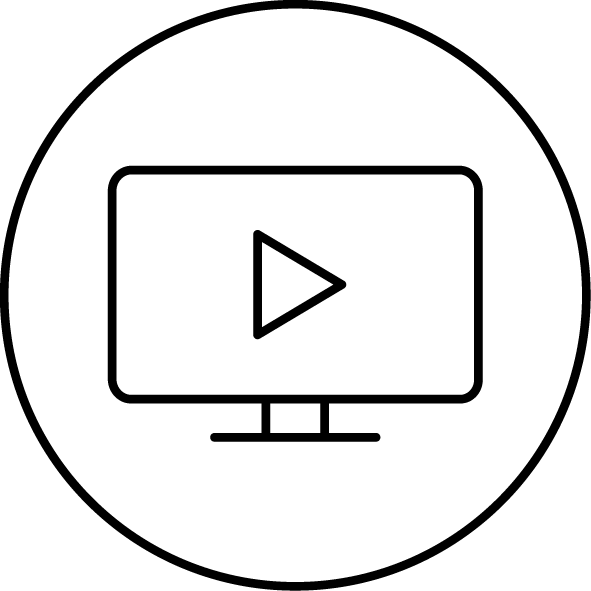 SES video
Experience how targeted advertising can open up new revenue streams!
Deluxe TV case
SES Video is highlighting the power of targeted dynamic ad insertion and its unparalleled ability to open up new revenue potential. With the support of SES inserting ad markers in the broadcast streams and offering targeted dynamic ad insertion, Telcos and platform operators can now leverage their available end-consumer data and exchange traditional advertising breaks in linear TV streams for more lucrative targeted advertising content.
The live demo will feature a solution developed for the German music channel Deluxe Music TV. Based on the SES OVP and using the prototype of an app that is already available on Amazon Fire TV, we will show the channel running live on two different kinds of screens that represent two different end users using Amazon Fire TV sticks. Each channel will be served with separate ads for the same advertisement slots, illustrating at small scale how the solution operates.
Learn more about SES video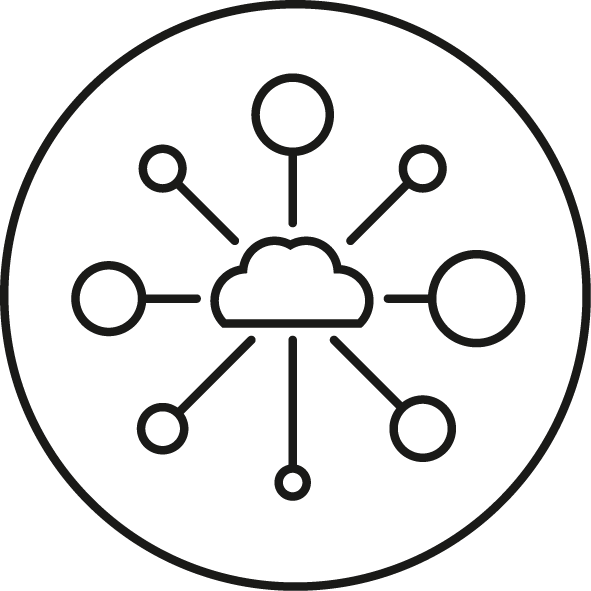 5G Connectivity
SES Networks is leading and investing in a wide variety of 5G standards initiatives to demonstrate the viability of 5G use cases in a satellite-enabled network environment.
In doing so, SES is working with MNO's to ensure that mobile subscribers are able to continue to use their connected devices in the air, enabling operators to extend their services onto aircraft and provide a consistent and seamless broadband experience to their customers.
Learn more about enabling ubiquitous 5G
Contact us
Take this opportunity to talk to our senior executive and network experts.
Book a meeting