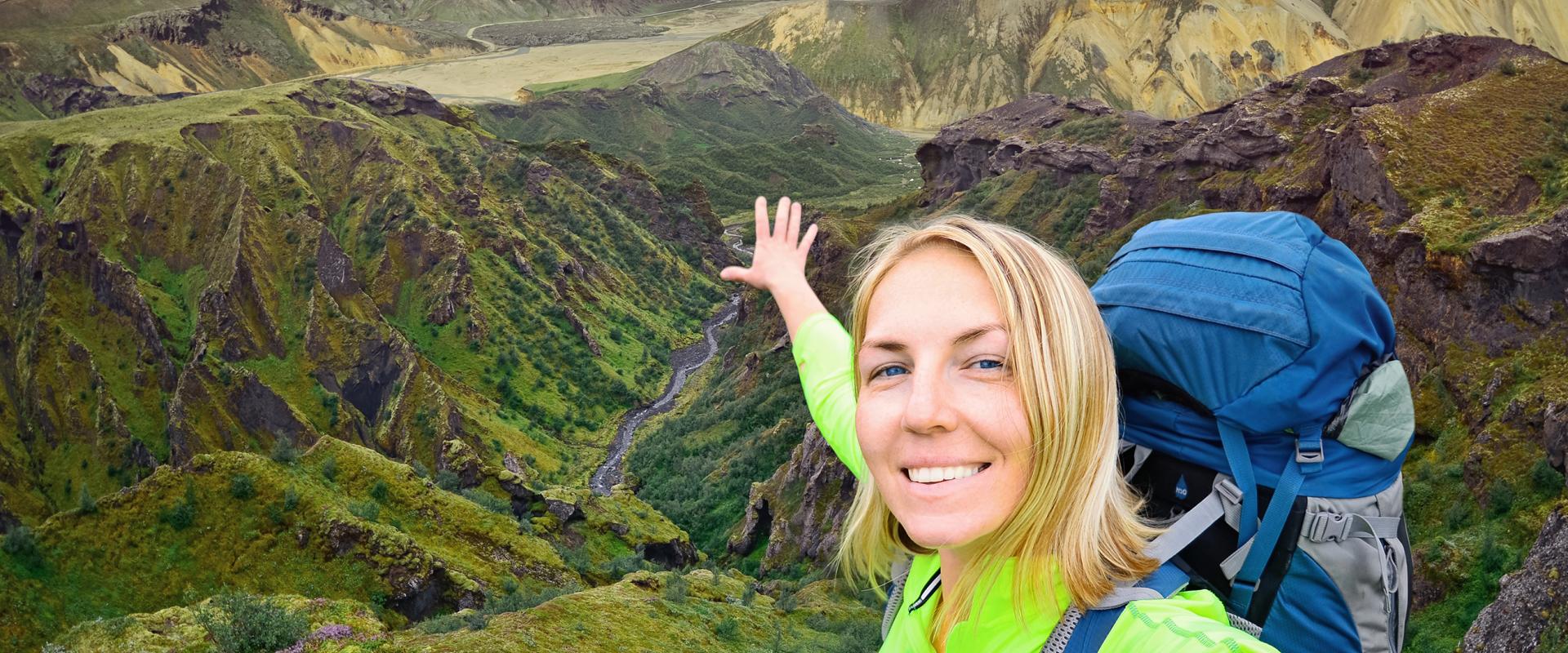 GET OUT THERE
Seamless satellite solutions with the reach and performance to fuel your growth
Thursday 28 February
Time
Speaker
1:00pm - 1:30pm (CET)

Eric Watko
Executive Vice President, Product, Marketing and Strategy

What is the Role of Telco in the IoT Value Chain?

As IoT gains momentum, enterprises managing millions of devices need highly automated solutions to control their IoT deployments. Mobile operators have the opportunity to facilitate this with turnkey automated platforms that include reliable network coverage, device management and security. Responding to the changing connectivity demands of an IoT world, how can operators prepare to meet enterprise needs in the global connected world?
Take a moment to connect with us! Fill in the form and we will come back to you to secure a meeting time.