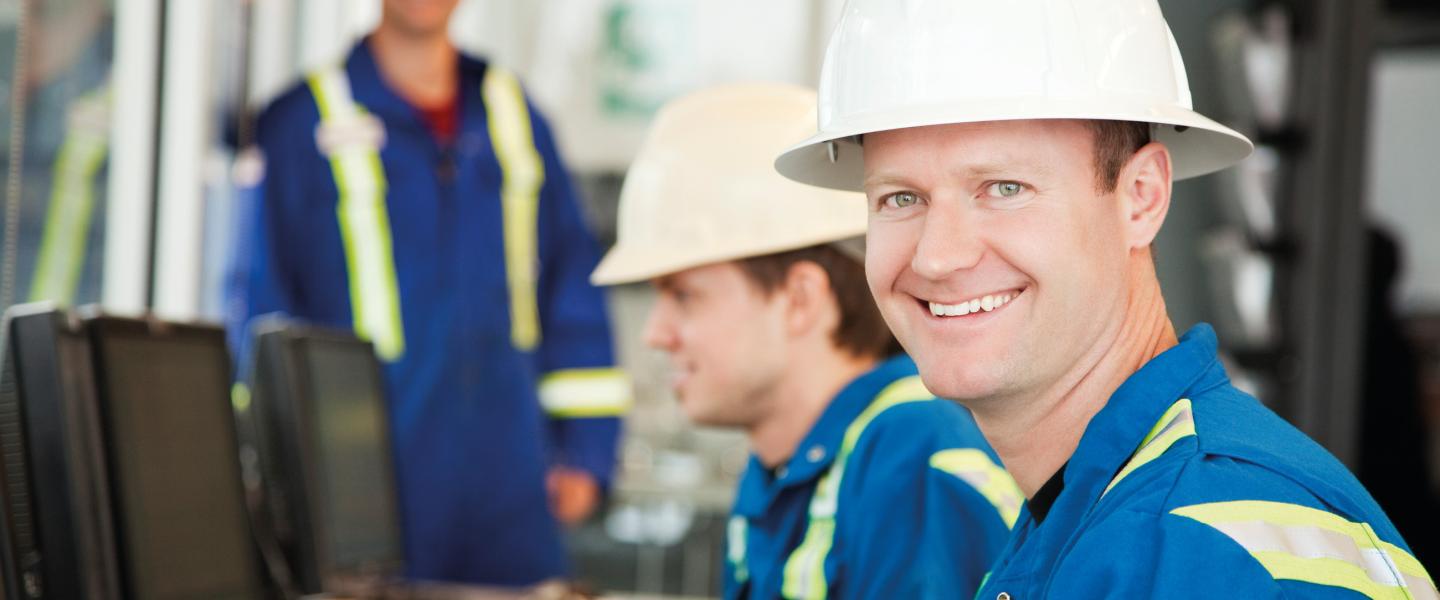 Cape Town International Convention Centre
5 - 8 February 2018
Cape Town, South Africa
Transform your mining operations with SES Networks solutions
SES Networks empowers the world's largest mining companies with next-generation, multi-orbit satellite network and communication solutions that improve mine productivity, efficiency, and safety – and benefit local communities.
Book a meeting with our regional team during African Mining Indaba to:
Explore how our unrivalled satellite solutions empower you to transform your mining operations
Learn how our fully managed connectivity and network services help you
Low latency broadband connectivity opens new possibilities for mining companies to digitally transform their operations into ultra-intelligent smart mines of the future. Whether its IoT sensors monitoring the health of mining facilities or keeping crews connected, SES Networks with service partners can help.
O3b satellite fleet is transforming mining operations with lower latency, fiber equivalent connectivity having differentiated Quality of Service (QoS) capabilities, high performance, application aware access to internet, cloud and private network content and business applications — and enhanced mobile 3G and 4G/LTE device performance — at mines anywhere.
SES Networks meeting room #2.63