Inflight Asia-Pacific 2017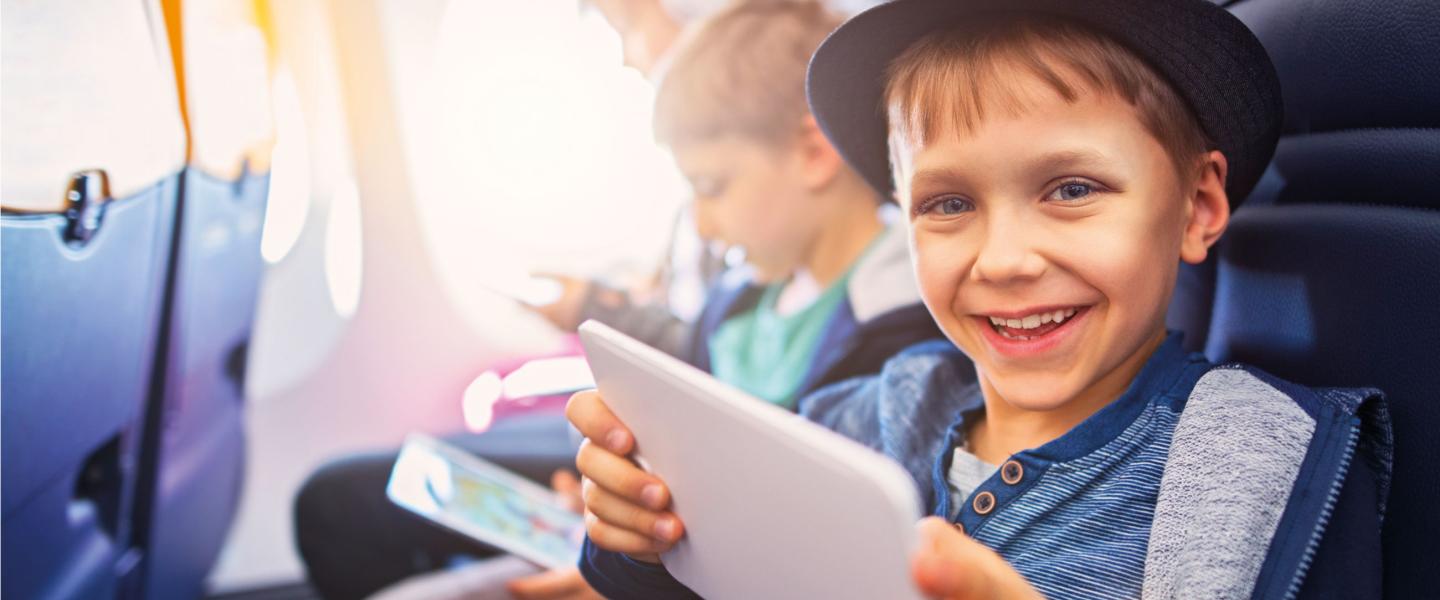 Inflight Asia-Pacific 2017
Singapore
1 - 2 November 2017
Singapore Expo Convention and Exhibition Centre
Following a successful launch at last year's event, Inflight Asia Pacific is hosting a free one day workshop to be staged on Wednesday 1 November taking place within the Inflight Pavilion of the MRO Asia-Pacific exhibition hall. The workshop will follow a diverse programme of five sessions, each featuring a panel of up to five professionals with expertise on the topic in hand, led by an independent moderator.
Elias Zaccack, SES Networks Executive VP Global Sales is invited to participate in the first session - Connectivity: the best fit - a session designed to give airlines the insight and knowledge necessary to make informed decisions about either first-time connectivity projects or extended/enhanced Wi-Fi roll outs.
The event will culminate with an awards ceremony to recognize outstanding product or service offerings from suppliers and airlines from across the host region. Join us as we celebrate recent achievements in IFEC and cabin interiors from airlines and suppliers serving the Asia-Pacific aviation.