Inflight Asia-Pacific 2018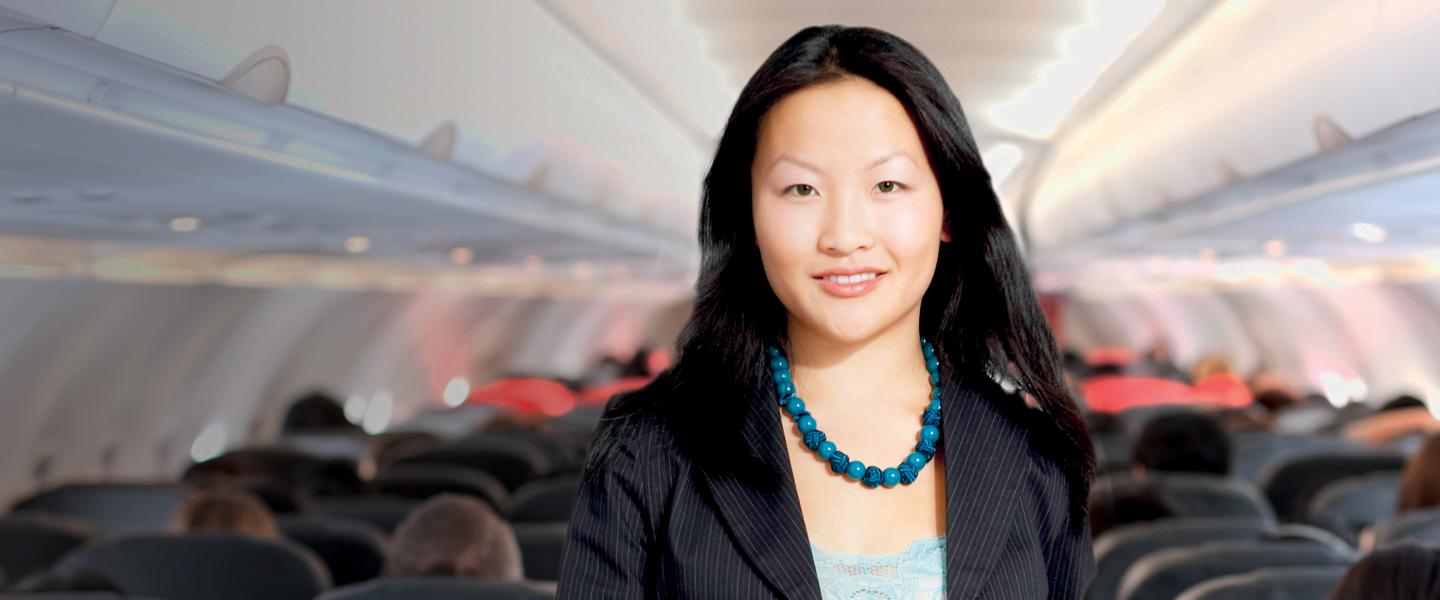 Inflight Asia-Pacific 2018
Join us from 7 to 8 November 2018 for this year's Inflight Asia-Pacific at the Singapore Expo and Convention Centre. This annual event explores the latest trends and developments in in-flight entertainment and connectivity (IFEC) and cabin interior technology in an open forum of lively debates by panels of industry experts.
As our connectivity capabilities continue to improve on the ground, travellers have come to expect the same experience in the air — and if those expectations aren't met, they may take their business elsewhere.
SES Networks can provide IFEC service providers the connectivity they need to serve the rising demands of Asian airlines and passengers.
Hear from an SES Panelist
Date: Day 1, 7 November 2018
Time: 11:00 am - 11:45 am
Panelist: James Hooper, Senior Business Development Manager, SES Networks
Session Title: How is the satellite market working to ensure it can meet the growing needs for bandwidth capacity?
The demand for bandwidth capacity keeps growing in the Asia Pacific region. Find out from James how SES's multi-orbit constellation can provide unparalleled in-flight connectivity. This session will also cover the advantages of high-throughput satellites (HTS), the value of flexible channel allocation and the benefits of all-electric satellites.